BioVenture
The CTSC is pleased to host this unique innovation inspired event, featuring networking opportunities with New Mexico "bio" companies, investors/angels, and UNM faculty/inventors.
BioVenture provides access for inventors to present to experts in commercialization and economic and business development, including a "Shark Tank" style pitch event. For more information, contact the CTSC BioVenture Team.
Leading Biomedical Technologies
Discovery

Bringing Innovators Together

Connect

Meet Local Biotechs/Collaborators

Funding

Over $682m in SBIR/STTR Funding
Photo Gallery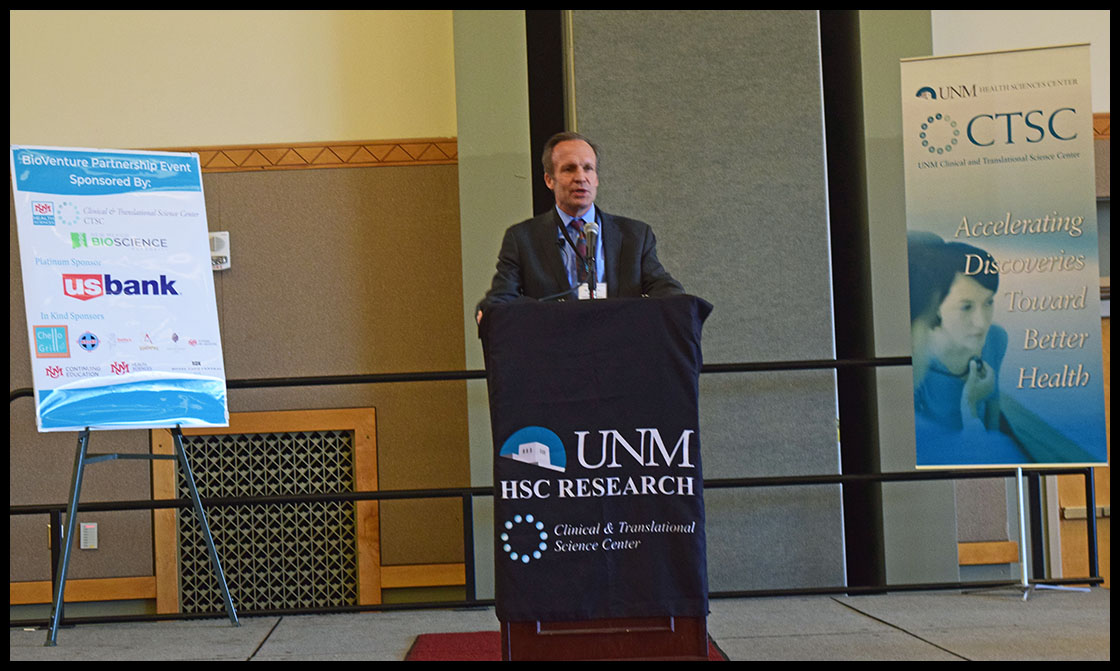 Dr Richard Larson, Vice Chancellor for Research

The Clinical & Translational Science Center and the New Mexico Bioscience Authority are hosting the 2018 BioVenture Partnership to create an opportunity for innovators from both the UNM Health Sciences Center (HSC) and the local biotech business community who are interested in developing partnerships to expand health care innovation in our state.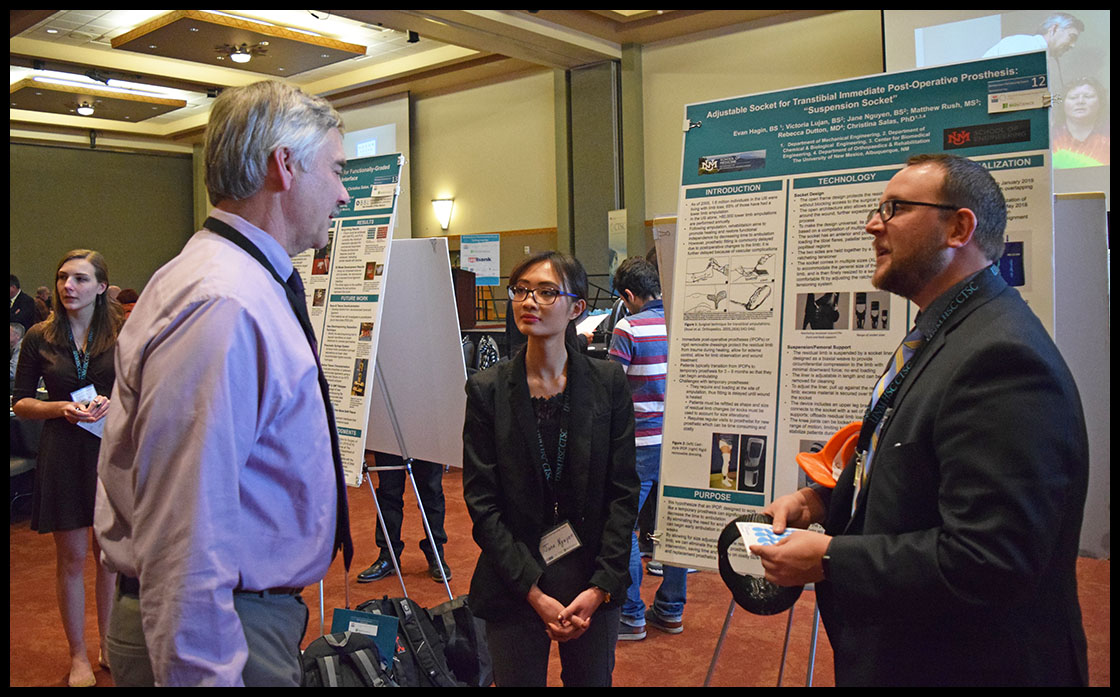 Poster Session connecting innovators, collaborators, and partners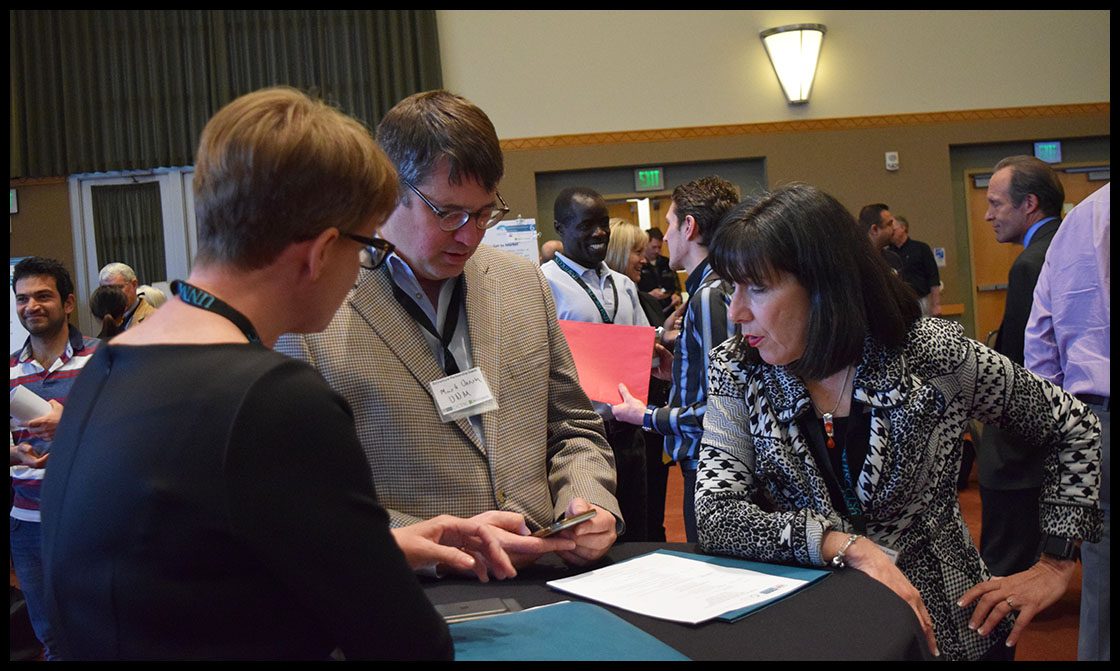 Network with biodesign professionals, UNM HSC faculty and angel investors.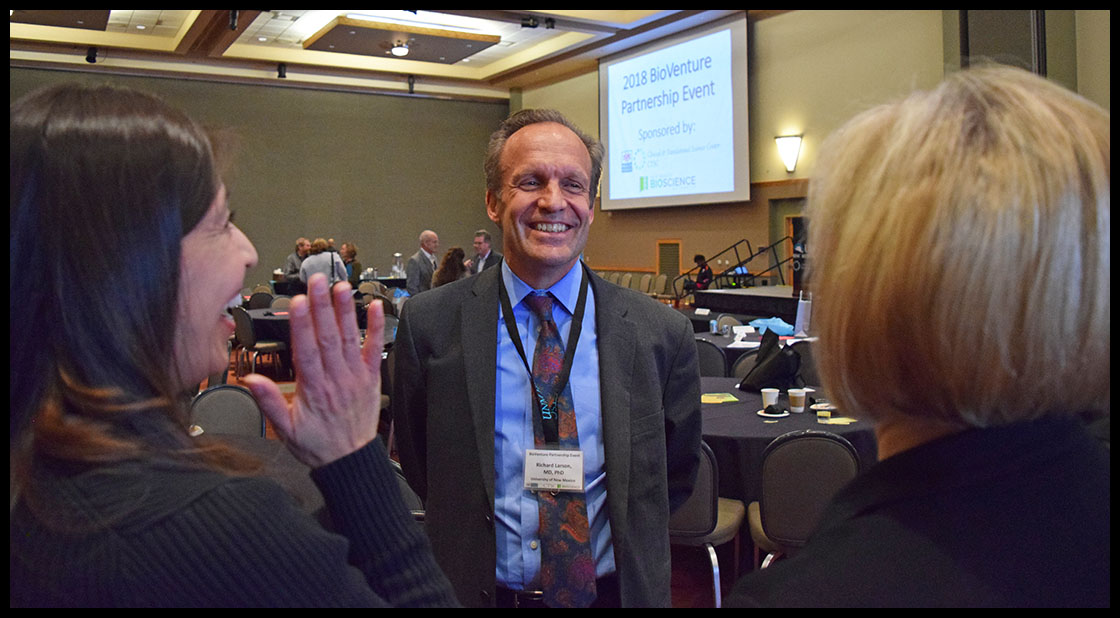 Collaboration between UNM and small businesses expands capacity for accelerating health discoveries into new treatments and therapies.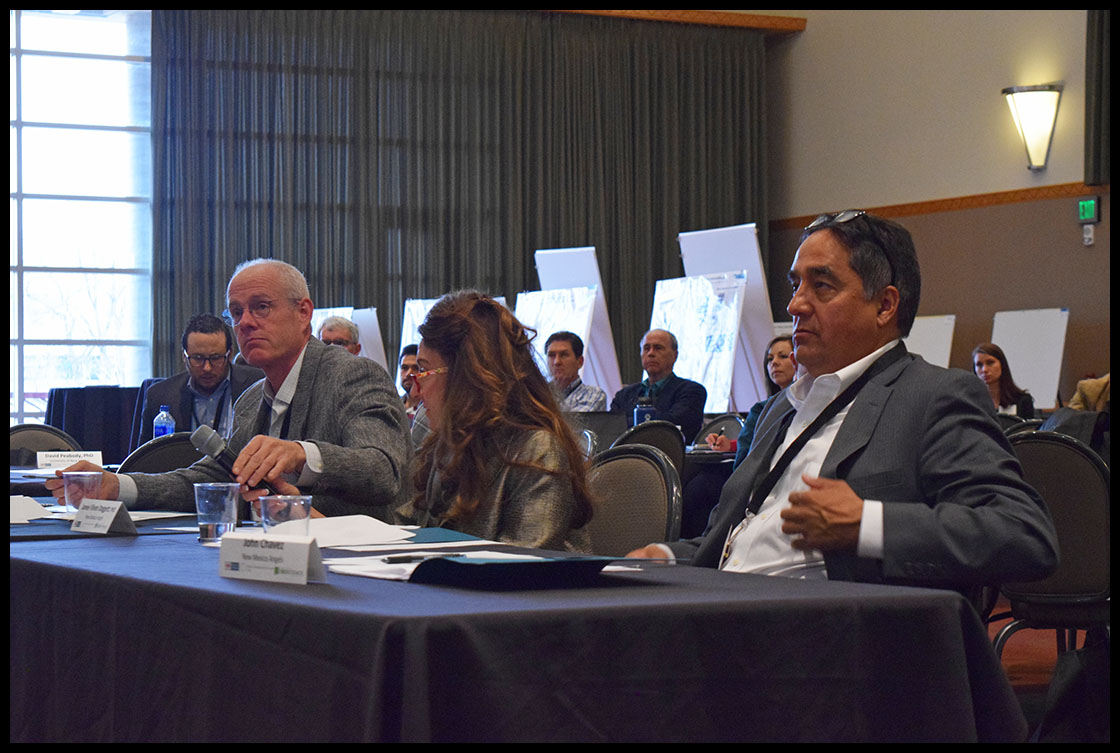 Pitch Competition, John Chavez, of the angel investing group NM Angels, "the experience of pitching to investors and community members isan important element of professional development."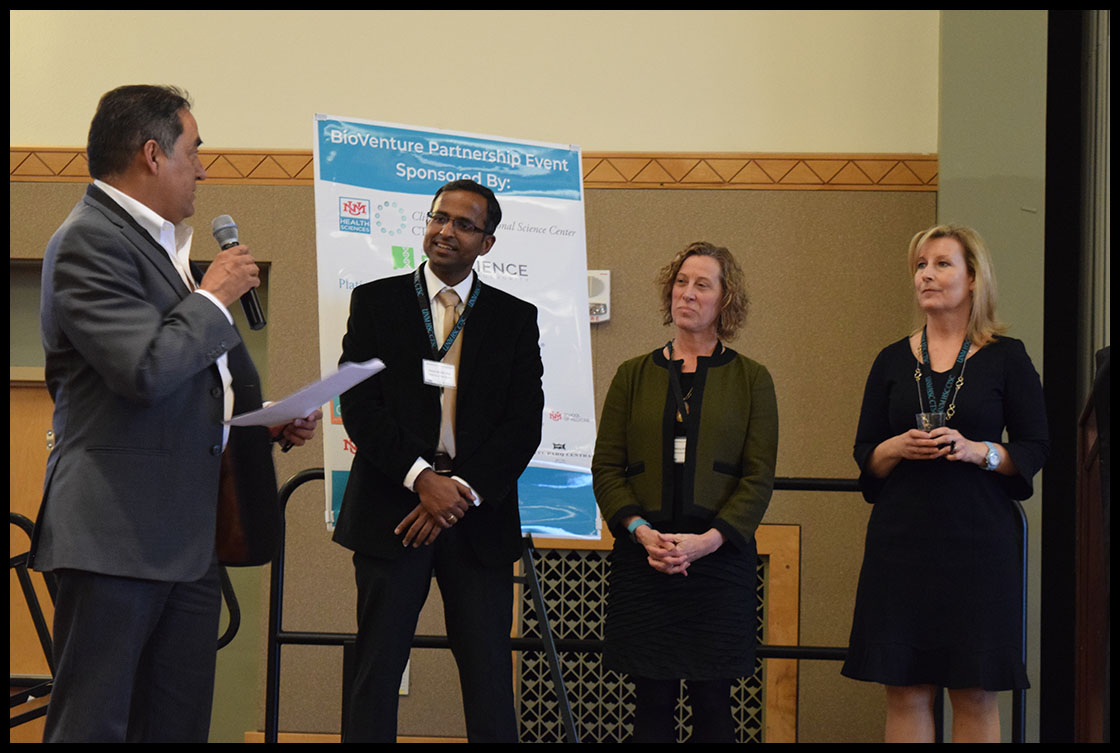 Nancy Kanagy, PhD presented an early diabetes detection tool  |  Brandi Fink, PhD designed an app to help college students to monitor and modify unhealthy drinking  |  Pavan Muttil, PhD pitched a way to keep vaccines stable, eliminating the need for refrigeration.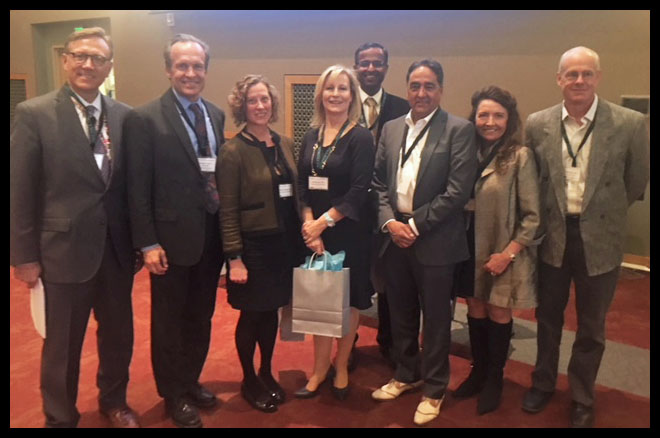 Public-private interactive environment is necessary for making New Mexico a better place to be.  Judges named Nancy Kanagy, PhD as the first place winner
Request CTSC Services
CTSC Research Concierge

CTSC Administration Office
900 Camino de Salud NE
Albuquerque, NM 87131
Phone: 505-272-6042