CTSC Health Hackathon
The CTSC Health Hackathon aims to stimulate innovation in health care by promoting innovation, inspiration and impact for creative clinicians, engineers, entrepreneurs, programmers, scientists and students working in teams to seek solutions to pressing health care challenges.
Winning teams and their UNM Faculty Investigator can apply for grants from the CTSC of up to $10,000 to help bring their ideas to life.
Accelerating Health Discoveries
Innovate

Teams to Seek Solutions

Empower

Move from Idea to Prototype

Strive

$10,000 Pilot Grant
Photo Gallery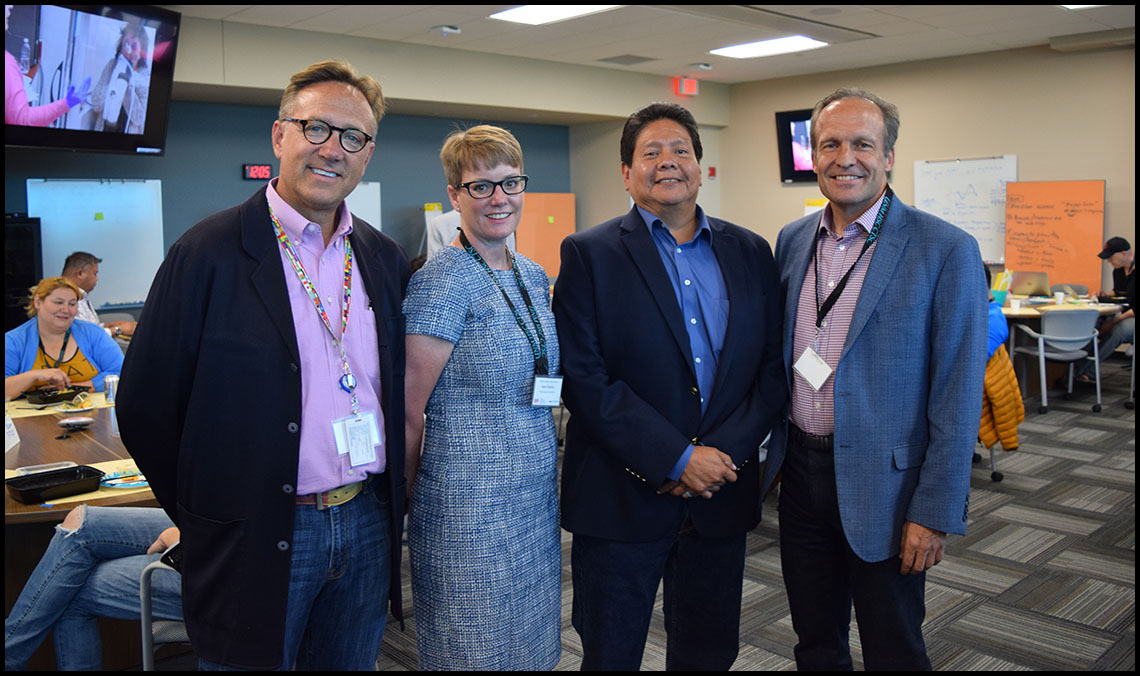 The University of New Mexico Clinical & Translational Science Center advances scientific discovery into improved health outcomes for New Mexico communities.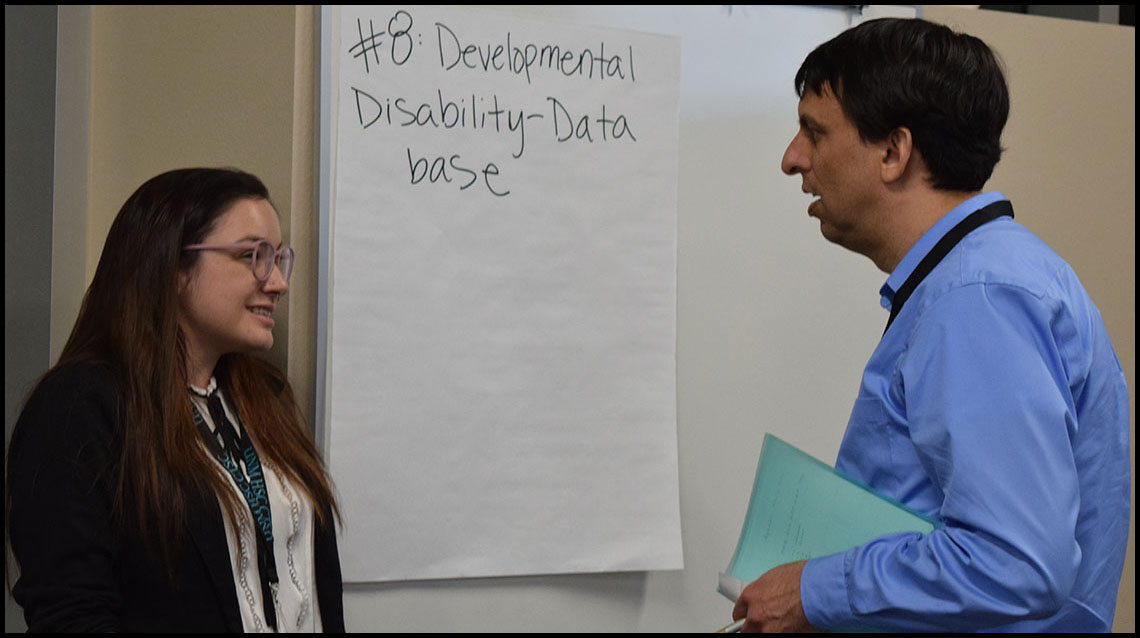 clinicians, engineers, entrepreneurs, programmers, scientists and students seek solutions to pressing health care challenges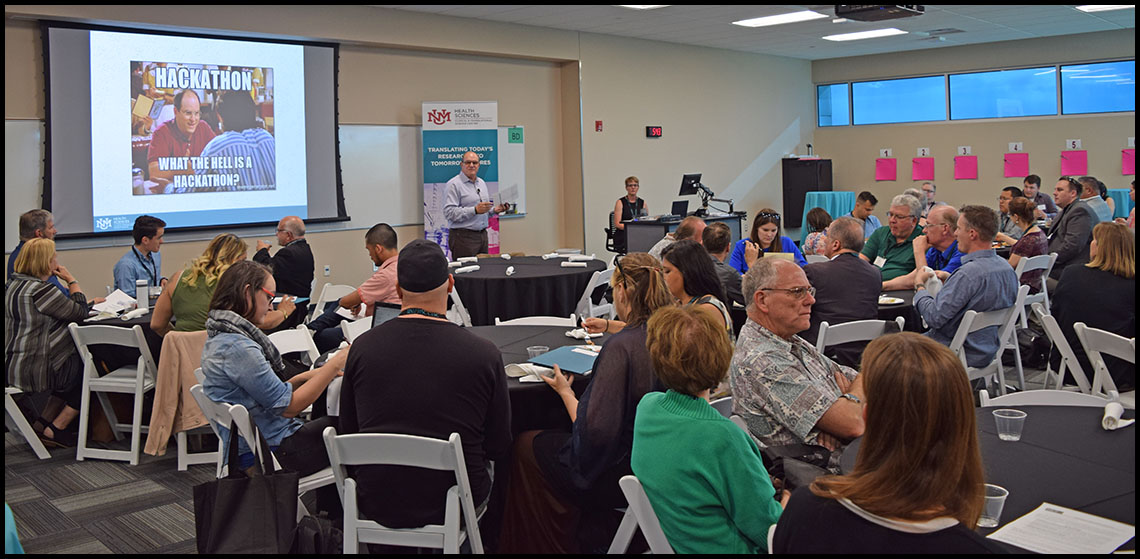 The University of New Mexico Health Sciences Center campus is a leader in biomedical research, with state-of-the-art tools and facilities for novel medical device development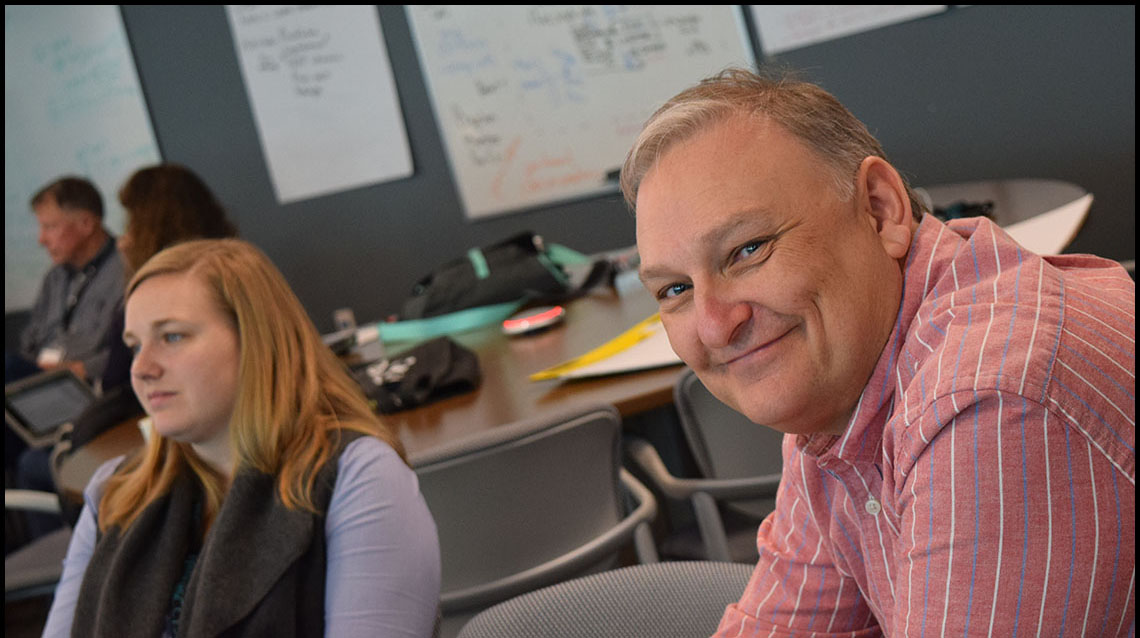 Mentors will be on hand to guide you through the Health Hacking experience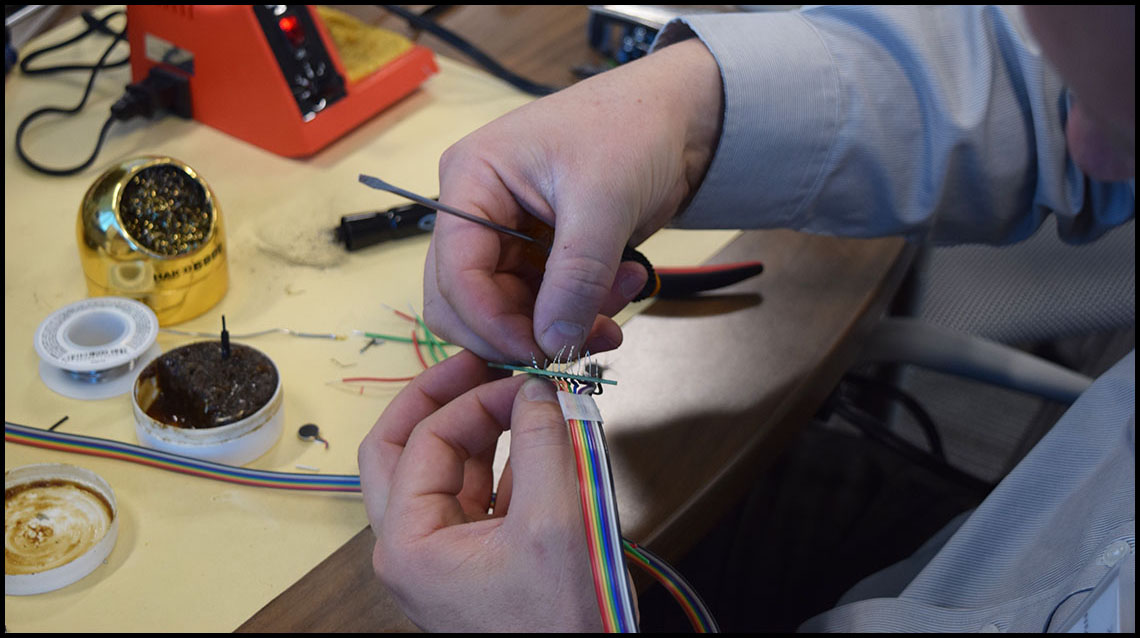 exciting opportunity to encourage research prototyping and development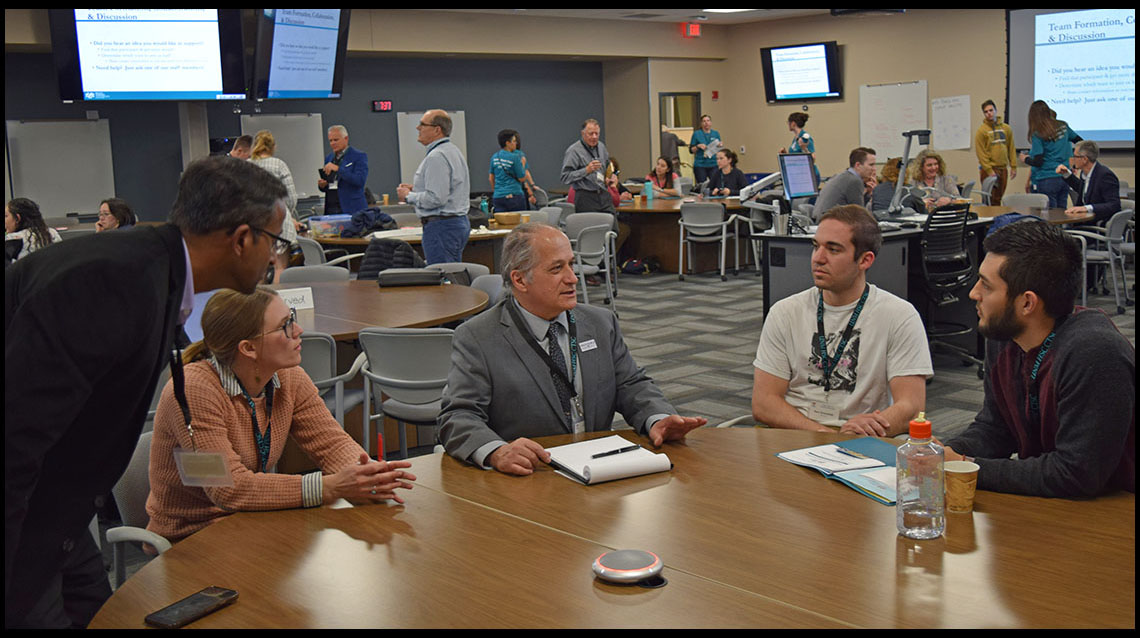 Collaborations between UNM scientists and biotech businesses expand capacity for accelerating health discoveries into new treatments and therapies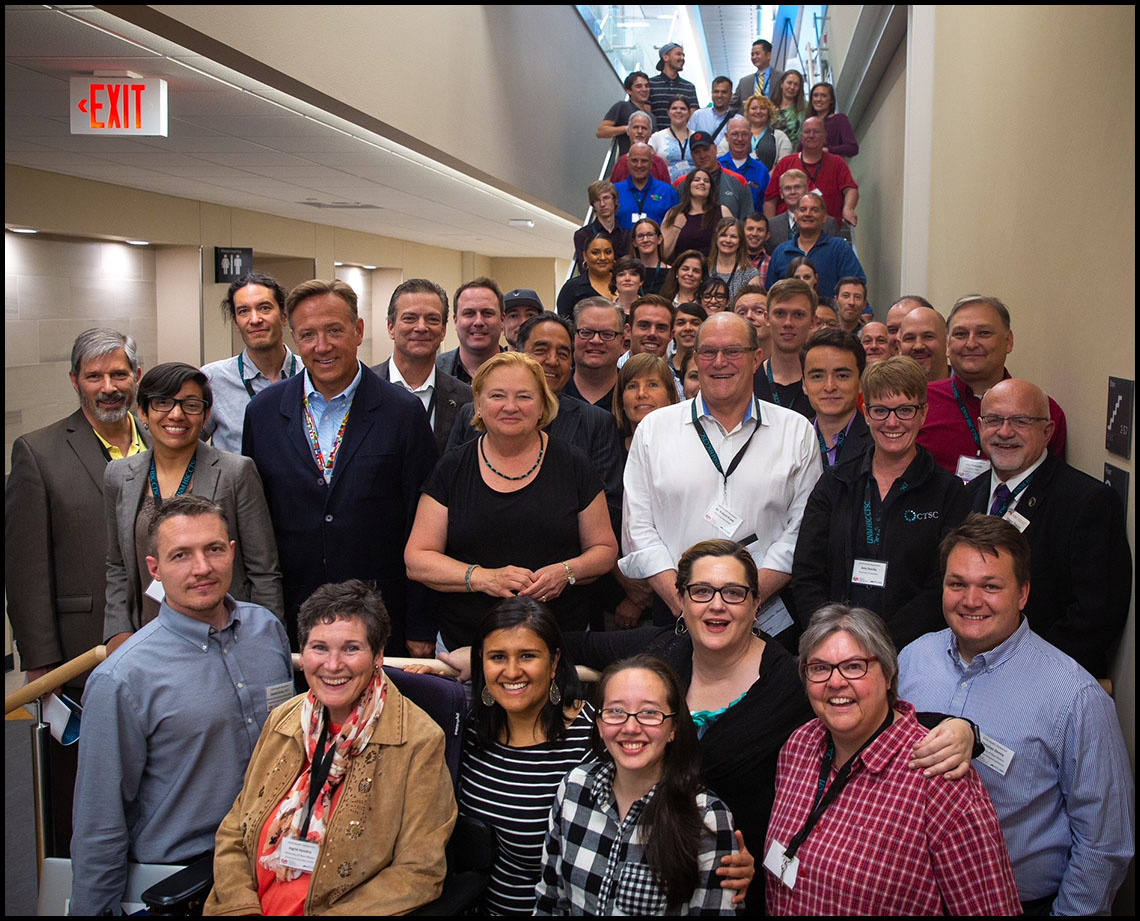 Winning teams and their UNM Faculty advisor have the opportuntity to apply for a $10,000 CTSC Pilot Grant help bring their ideas to life
Request CTSC Services
CTSC Research Concierge

CTSC Research Concierge • 505-272-3183

CTSC Administration Office
900 Camino de Salud NE
Albuquerque, NM 87131
Phone: 505-272-6042