Our Team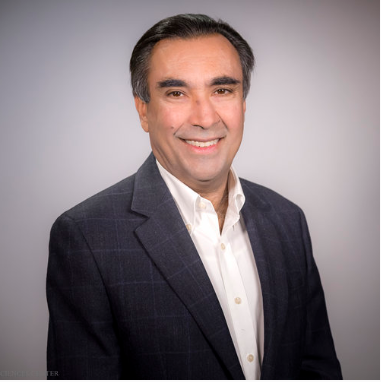 Sanjeev Arora, MD, MACP, FACG is the Director and Founder of Project ECHO. He is a Distinguished and Regents' Professor of Medicine with tenure in the Department of Internal Medicine at the University of New Mexico Health Sciences Center (UNMHSC).
Born in Nangal India, Dr. Arora was raised in a household of physicians which gave him a strong sense of responsibility to give back to his community and country from an early age. In 1980, he moved to New York and later Boston to study medicine and become a GI doctor.
As part of a distinguished career at UNMHSC, in 2003, Dr. Arora developed the ECHO model and founded Project ECHO (Extension for Community Healthcare Outcomes) as a way to dramatically improve both capacity and access to specialty care for rural and underserved populations. 
Matt Bouchonville, MD, CDE
Associate Director
Elizabeth Clewett, PhD
Chief of Staff
Kyky Knowles, BA
Director of Replication
Justyna La Pay, BSc
Chief Technology Officer
Bruce Baird Struminger, MD, MA, FACP
Senior Associate Director
Karla Thornton, MD, MPH
Senior Associate Director
Lynn Waln, BS
Chief Administrative Officer
Nancy Hood
Director of Research and Evaluation
Benjamin Cloutier
Director of Communications, Marketing, and Outreach 
George Comerci, Jr., MD, FACP
Paulina Deming, PharmD, PhC
Daniel Duhigg, DO, MBA
Joanna Katzman, MD, MPSH
Michelle Iandiorio, MD
William K. Szaroletta, PE