How ECHO Works
What if everyone could get the high-quality services they need, from local people they know and trust?
Using proven adult learning techniques and interactive video technology, the ECHO Model™ connects groups of community providers with specialists at centers of excellence in regular real-time collaborative sessions.
The sessions, designed around case-based learning and mentorship, help local workers gain the expertise required to provide needed services.
Providers gain skills and confidence; specialists learn new approaches for applying their knowledge across diverse cultural and geographical contexts. As the capacity of the local workforce increases, lives improve.
The Principles of the ECHO Model
Amplification - use technology to leverage scarce resources
Best practices - to reduce disparity
Case-based learning - to master complexity
Data:-monitor outcomes with our web-based database
 All Teach, All Learn
When all the principles are applied, a learning community in which "All Teach and All Learn" comes together. This includes:
Interactive Components
Guided Practice
Ongoing Mentorship
Peer-to-Peer Learning
Collaborative Problem Solving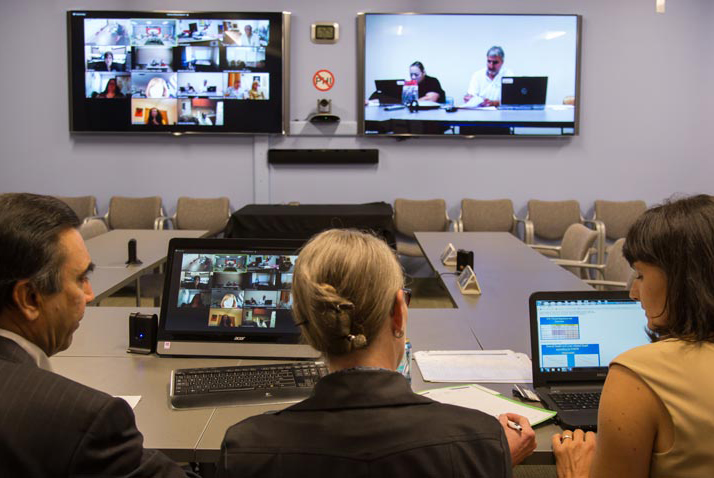 See ECHO in Action
Sit in on an open TeleECHO session to see what it's all about.
148k +

Learners*

30k +

Organizations*

7k +

Communities*
*All data represented from 2003 to 2020.
Want to Support the Project ECHO Mission?