Behavioral Health and Addiction (BHA)
This program is temporarily on hiatus. For more information contact us at: bhaecho@salud.unm.edu.
Program Description
The Behavioral Health and Addiction ECHO program supports primary care providers in the assessment and management of substance use and mental health disorders. It is made possible by a partnership between the ECHO Institute, Blue Cross Blue Shield of New Mexico, Western Sky Community Care, and Presbyterian Health Plan, Inc.
The program utilizes the ECHO Model to train and support primary care team members and MCO case managers / care coordinators in the essential ingredients of substance use disorders, psychiatric illnesses and associated co-morbidities, with the goal to help increase primary care providers' confidence in identifying and treating these concerns in their patients.
This is done by disseminating best practice care to improve patient outcomes by conducting proper screening and initiating treatment, and when necessary, making the proper referral. Through participation in these sessions, participants are eligible to receive continuing medical education (CME) credits at no-cost to participants.
In addition, each primary care team member receives ad hoc access to the ECHO team addiction specialist, psychiatrist and clinical psychologist for curbside consultation questions. Grand Rounds and mini-residencies are offered occasionally throughout the year on special topics.
Target Audience
Primary care providers and integrated teams caring for people with SUDs and/or mental and behavioral health issues.
MCO-contracted primary care teams and MCO case managers / care coordinators.
Resources
Program Team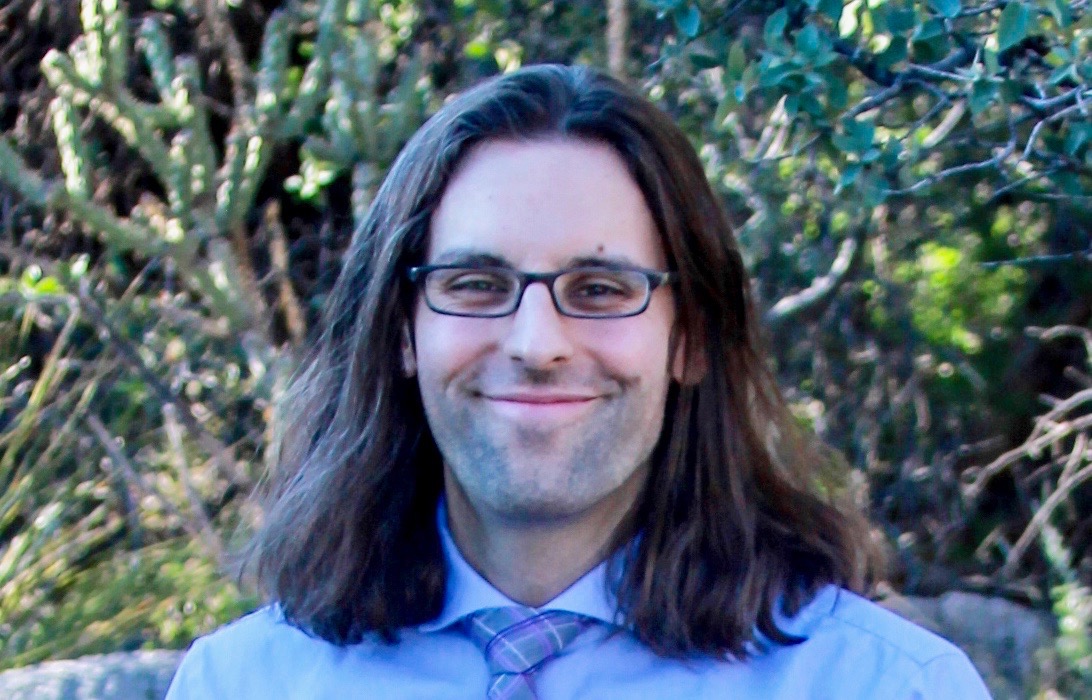 Brant Hager, MD
Assistant Professor of Psychiatry
University of New Mexico
Associate Medical Director for Behavioral Health
UNM Truman Health Services
BHager@salud.unm.edu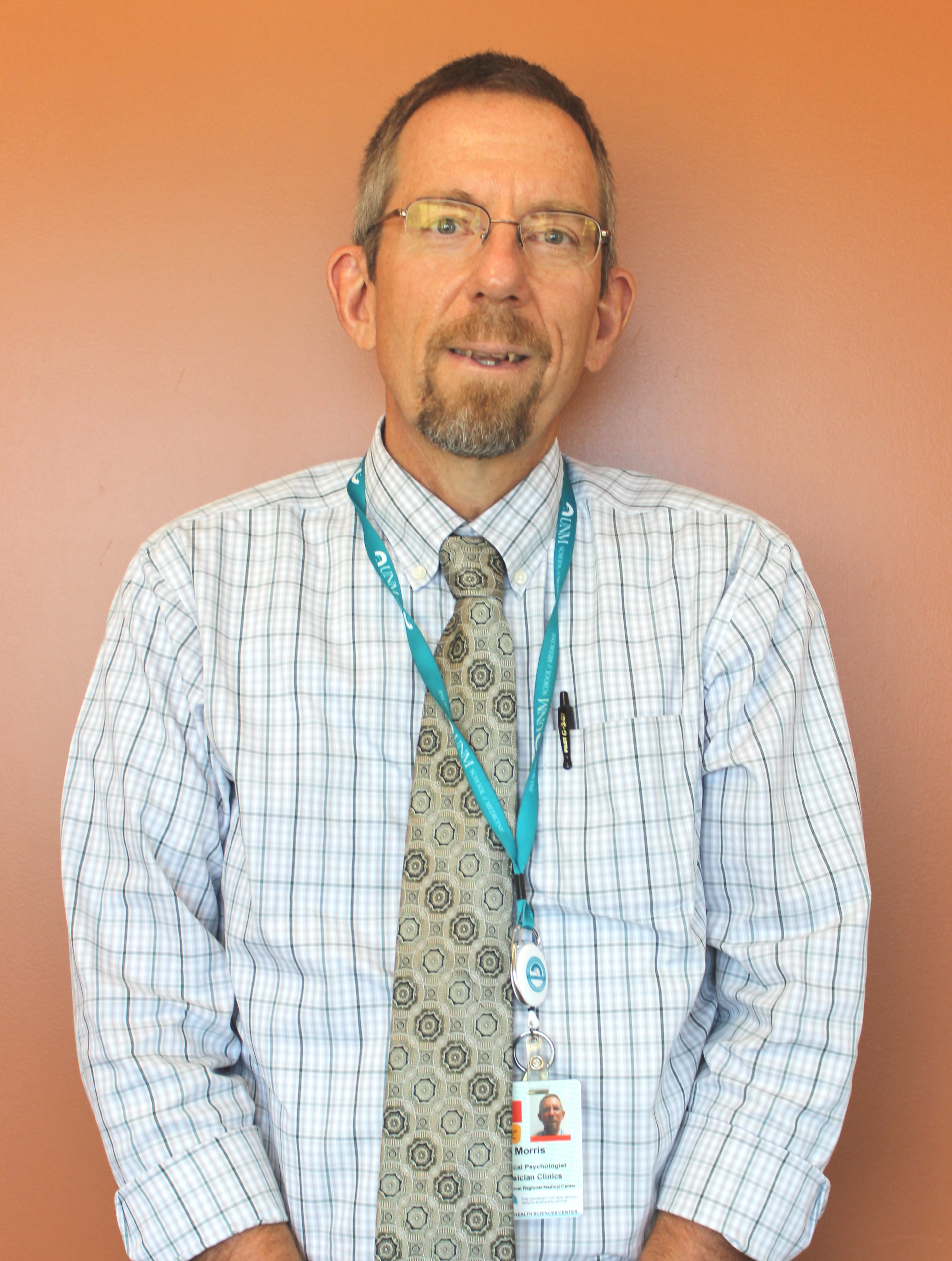 Christopher Morris, PhD
Associate Professor
UNM Department of Psychiatry and Behavioral Sciences
Chmorris1@salud.unm.edu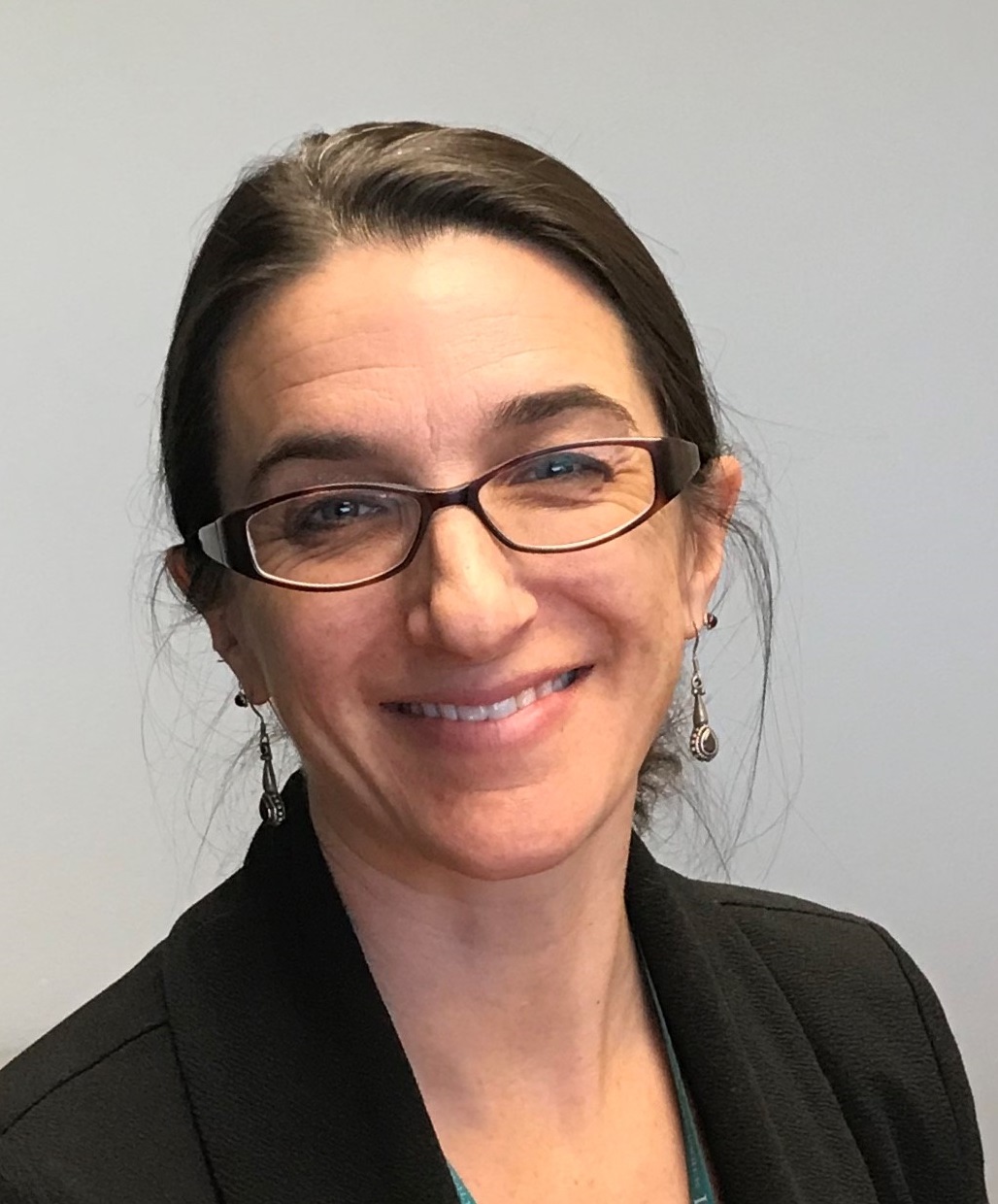 Vanessa Jacobsohn, MD
Assistant Professor of Psychiatry and Family and Community Medicine
University of New Mexico, Department of Psychiatry and Behavioral Sciences
vjacobsohn@salud.unm.edu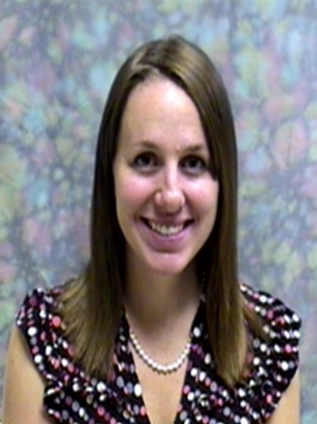 Shanna Diaz, DO
Adult and Geriatric Psychiatry
Sleep Medicine
University of New Mexico Hospital
shdiaz@salud.unm.edu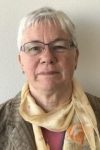 Brigid K Quinn, MA, MS
Program Specialist
bhaecho@salud.unm.edu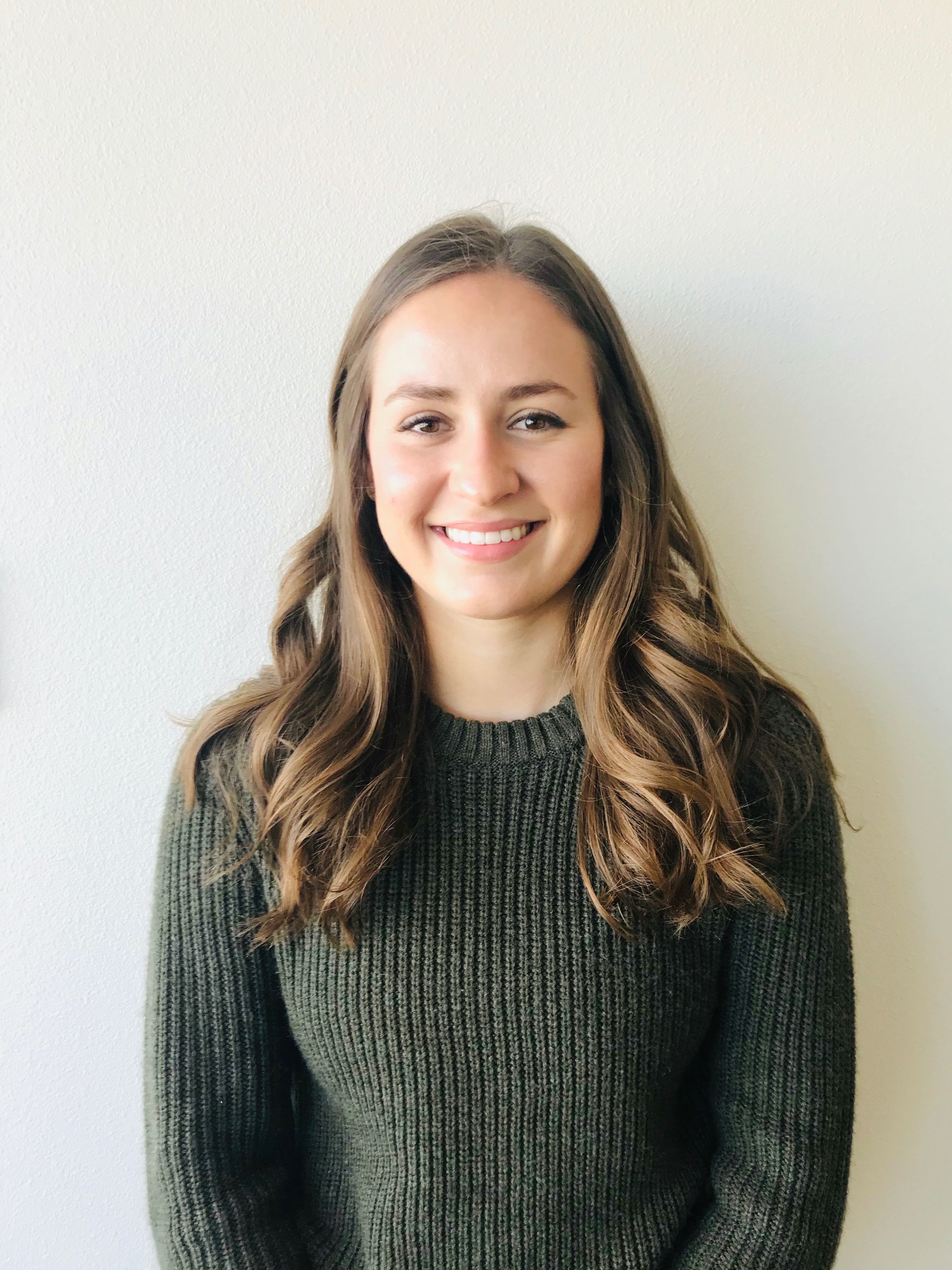 Karina Dow, BS
Program Coordinator
bhaecho@salud.unm.edu