ECHO Webinar Mini-series: NM Vaccine Distribution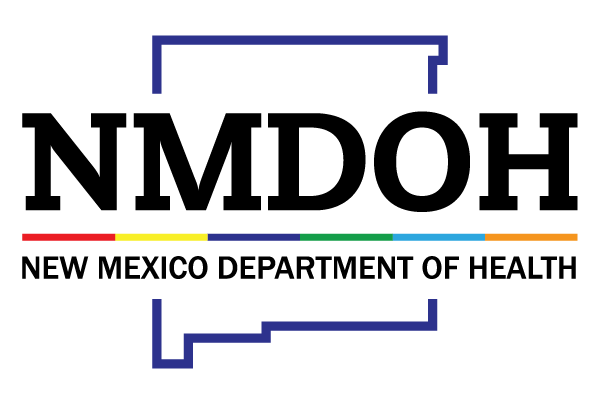 New Mexico's Vaccine Distribution Plan
To support the distribution of the COVID-19 vaccine, Project ECHO has partnered with the New Mexico Department of Health to share critical information about the vaccine to New Mexico's healthcare workforce.
Dates: Thursday, January 14, 2021 and Thursday, January 21, 2021 1400 - 1530 MT
As the New Mexico Department of Health coordinates vaccine distribution across the state, it is essential that private healthcare providers, pharmacies, clinics, hospitals, community service organizations, and other healthcare sites stay up to date on the vaccine distribution plan. The state's vaccination distribution plan aims to:
ensure the continuing functioning of the healthcare system and essential services in the community and
protect people at increased risk for severe COVID-19-related illness, while ensuring sustainable and equitable vaccine access across New Mexico.
Join Department of Health experts and leaders to learn the latest information about New Mexico's vaccine distribution plan.
Speakers
Tracie Collins, MD, MPH, Secretary of Health, State of New Mexico
Aja Sanzone, MD, MPH, COVID-19 Vaccine Lead, NM Department of Health
Chris Schroeder, Chief Operating Officer, Lead Designer, Real Time Solutions
Marla Sievers, MPH, Program Manager, Healthcare-Associated Infections Program, NM Department of Health
Moderator
Laura Chanchien Parajón, MD, MPH, Deputy Secretary of Health