Medication Assisted Treatment
Every Tuesday, from 12:00pm-1:00pm (MT). For more information contact us at: RsAlKhafaji@salud.unm.edu.
Program Description
Curious about Medication Assisted Treatment (MAT) for Opioid Use Disorder? Want to start MAT at your clinic? Started already and would like more guidance/support? This teleECHO is for YOU!
The University of New Mexico Department of Psychiatry and Behavioral Sciences in partnership with the University of New Mexico Department of Family and Community Medicine have developed a comprehensive curriculum to support providers to start or expand Medication Assisted Treatment for Opioid Use Disorders (OUD).
This teleECHO covers key aspects of prescribing (e.g., overview of OUD and MAT, induction, specifics of dosing, MAT and co-occurring disorders, MAT with special populations, etc.), psychosocial supports (Motivational Interviewing, Harm Reduction, co-occurring disorders, etc.) and clinic-level resources/skills (screening, monitoring, workforce staffing, billing, etc.). All core content for new (or newish) prescribers is covered every 3 months. Join us!
This teleECHO clinic is funded by the Agency for Healthcare Research and Quality. The curriculum was developed by Julie Salvador, PHD; Snehal Bhatt, MD; Vanessa Jacobsohn, MD; Andrew Sussman, PHD, and Larissa Maley, PHD.
This teleECHO clinic was developed to support rural primary care providers to start or expand MAT for OUD treatment. However, attendance is open to and relevant for all providers and clinic staff in any context that are interested in starting or expanding MAT for OUD.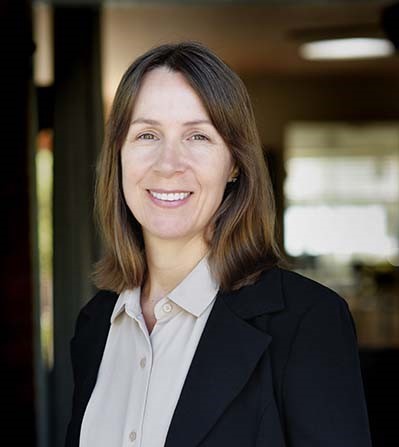 Julie G. Salvador, PHD
Program Director
Assistant Professor of Psychiatry
University of New Mexico, Department of Psychiatry and Behavioral Sciences
jgsalvador@salud.unm.edu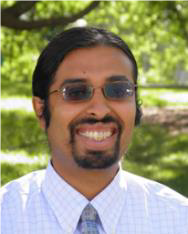 Snehal Bhatt, MD
Co-Medical Director
Chief of Addiction Psychiatry
University of New Mexico, Department of Psychiatry and Behavioral Sciences
sbhatt@salud.unm.edu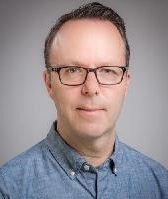 Andrew Sussman, PHD, MCRP
Evaluation Director
Associate Professor of Family and Community Medicine
University of New Mexico, Department of Family and Community Medicine
asussman@salud.unm.edu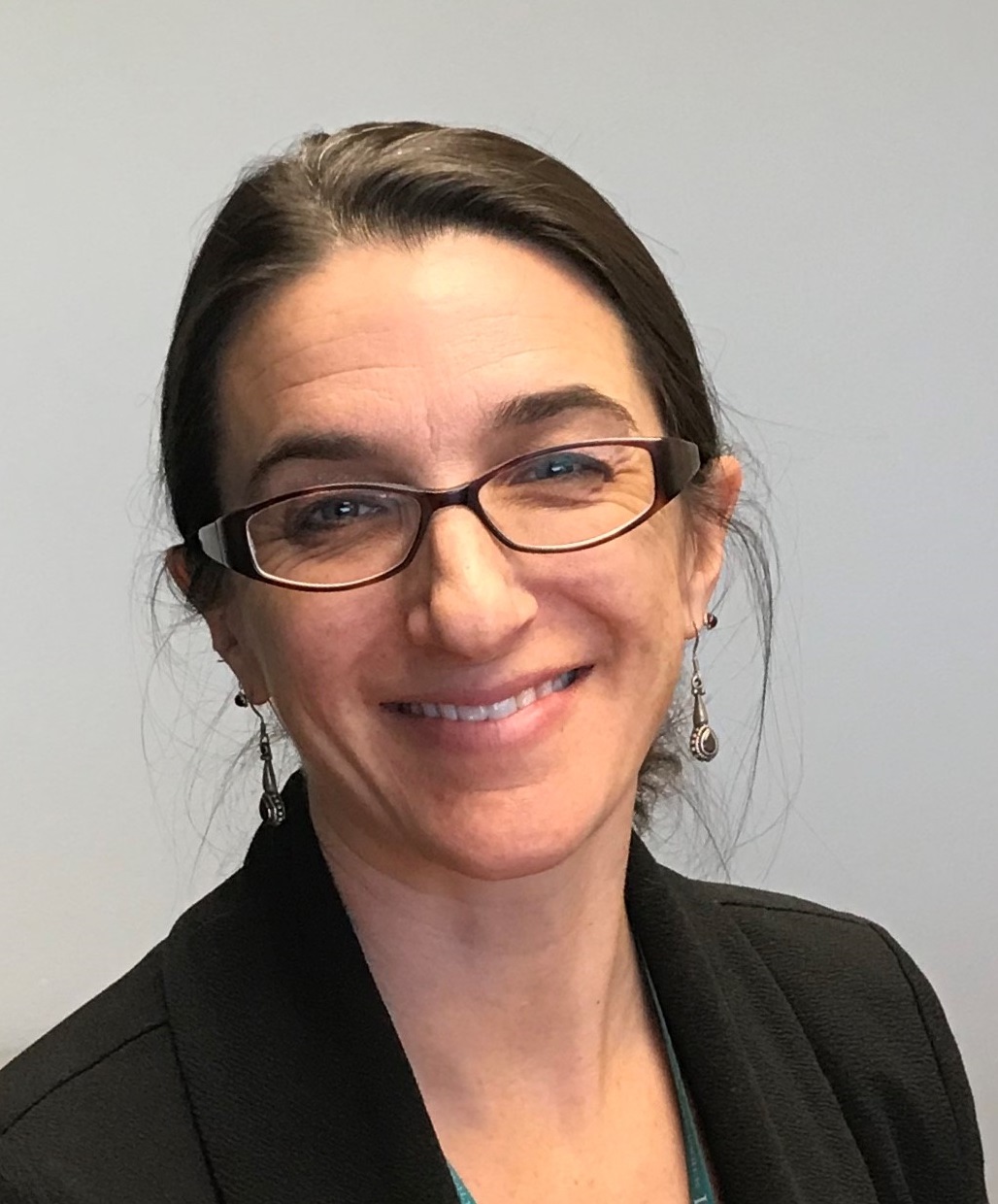 Vanessa Jacobsohn, MD
Assistant Professor of Psychiatry and Family and Community Medicine
University of New Mexico, Department of Psychiatry and Behavioral Sciences
vjacobsohn@salud.unm.edu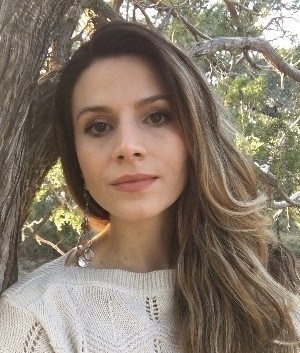 Larissa Maley, PHD
Clinical Psychologist, Chief of Clinical Programming
University of New Mexico Hospitals, Addictions and Substance Abuse Programs (ASAP)

Clark Hardgrave, PA-C
First Nations Community Healthsource
Homeless Outreach Program
chardgra@gmail.com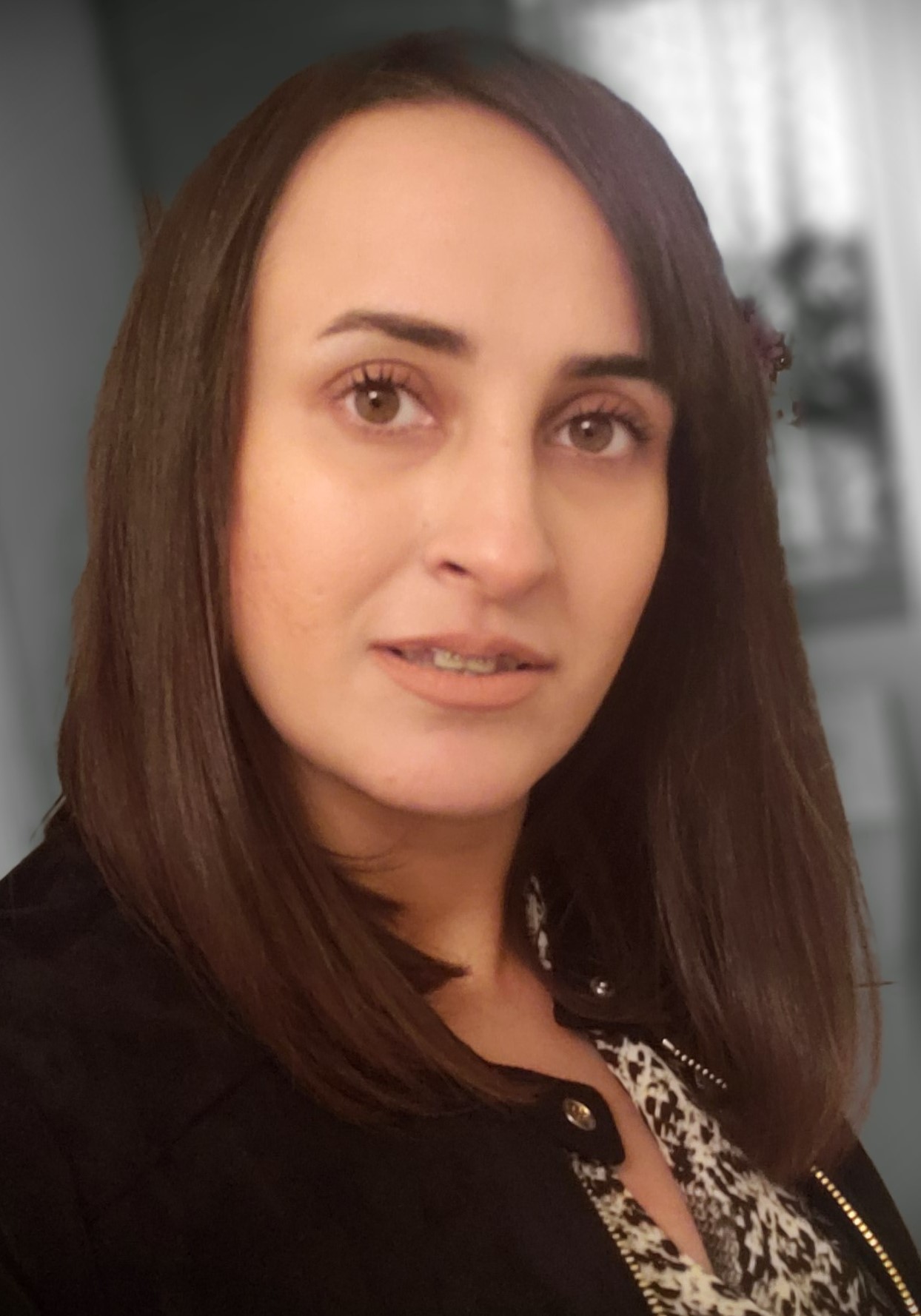 Rana Alkhafaji, MA
MAT ECHO Project Coordinator
University of New Mexico, Department of Psychiatry and Behavioral Sciences
RsAlKhafaji@salud.unm.edu
| Date | Session Title | Presenter(s) |
| --- | --- | --- |
| 9/1/2020 | Overview of OUD and MAT | Snehal Bhatt, MD & Larissa Maley, PhD |
| 9/8/2020 | Details of Formulation and Dosing of Buprenorphine | Snehal Bhatt, MD |
| 9/15/2020 | Stages of change and Basic Motivational Interviewing | Larissa Maley, PhD |
| 9/22/2020 | DATA Waiver 2000 | Snehal Bhatt, MD |
| 9/29/2020 | Community Reinforcement Approach (CRA) and Adolescent CRA | Ann Waldorf, PhD |
| 10/6/2020 | Acceptance and Commitment Therapy for Pain | Larissa Maley, PhD |
| 10/13/2020 | Cognitive Behavioral Therapy (CBT) and Relapse Prevention | Larissa Maley, PhD |
| 10/20/2020 | Management of Acute and Chronic Pain | Snehal Bhatt, MD |
| 10/27/2020 | Substance Use Disorder Screening and Assessment | Snehal Bhatt, MD & Larissa Maley, PhD |
| 11/3/2020 | Team Based Approaches | Snehal Bhatt, MD & Larissa Maley, PhD |
| 11/10/2020 | Forensic Population | Paul Romo, MD |
| 11/17/2020 | Overview of OUD and MAT | Snehal Bhatt, MD & Larissa Maley, PhD |
| 11/24/2020 | Details of Formulation of Dosing of Buprenorphine | Snehal Bhatt, MD |
| 12/1/2020 | Stages of Change and MI | Larissa Maley, PhD |
| 12/8/2020 | Buprenorphine Blood level monitoring and genetic testing | Brandon Warrick, MD |
| 12/15/2020 | DATA Waiver 2000 *4 hours | Snehal Bhatt, MD |
| 12/22/2020 | Harm Reduction | Larissa Maley, PhD |
| 1/5/2021 | Treatment of Alcohol Use disorder | Vanessa Jacobsohn, MD |
| 1/12/2021 | Management of Acute and Chronic pain | Snehal Bhatt, MD |
| 1/19/2021 | Cognitive Behavioral Therapy (CBT) and Relapse Prevention | Larissa Maley, PhD |
| 1/26/2021 | Team Based Approach | Snehal Bhatt, MD & Larissa Maley, PhD |
| 2/2/2021 | Substance Use Disorder Screening and Assessment | Snehal Bhatt, MD & Larissa Maley, PhD |
| 2/9/2021 | Confidentiality and office based opioid treatment | Snehal Bhatt, MD |
| 2/16/2021 | Overview of OUD and MAT | Snehal Bhatt, MD & Larissa Maley, PhD |
| 2/23/2021 | Details of Formulation of Dosing of Buprenorphine | Bhatt |
| 3/2/21 | Stages of Change and MI | Larissa Maley, PhD |
| 3/9/21 | Fentanyl and High Potency Synthetic Opioids | Snehal Bhatt, MD |
| 3/16/21 | Data waiver 2000 | Snehal Bhatt, MD |
| 3/23/21 | Benzodiazepines | Snehal Bhatt, MD |
| 3/30/21 | Stigma Training | Snehal Bhatt and Larissa Maley |
| 4/6/21 | Management of Acute and Chronic pain | Snehal Bhatt, MD |
| 4/13/21 | Cognitive Behavioral Therapy (CBT) and Relapse Prevention | Larissa Maley, PhD |
| 4/20/21 | Team Based Approach | Snehal Bhatt, MD & Larissa Maley, PhD |
| 4/27/21 | Substance Use Disorder Screening and Assessment | Snehal Bhatt, MD & Larissa Maley, PhD |
| 5/4/21 | Relapse Prevention Skills: Urge and craving management | Larissa Maley, PhD |
| 5/11/21 | Overview of OUD and MAT | Snehal Bhatt, MD & Larissa Maley, PhD |
| 5/11/21 | Overview of OUD and MAT | Snehal Bhatt, MD & Larissa Maley, PhD |
| 5/18/21 | Details of Formulation of Dosing of Buprenorphine | Snehal Bhatt, MD |
| 5/25/21 | Stages of Change and MI | Larissa Maley, PhD |
| 6/1/21 | Buprenorphine Blood level monitoring and genetic testing | Brandon Warrick, MD |
| 6/8/21 | Harm Reduction | Larissa Maley, PhD |
| 6/15/21 | DATA Waiver 2000 *4 hours 9 am to 1 pm | Snehal Bhatt, MD |
| 6/22/21 | Treatment of Alcohol Use Disorder | Vanessa Jacobsohn, MD |
| 6/29/21 | Management of Acute and Chronic Pain | Snehal Bhatt, MD |
| 7/6/21 | Cognitive Behavioral Therapy (CBT) and Relapse Prevention | Larissa Maley, PhD |
| 7/13/21 | Team Based Approach | Snehal Bhatt, MD & Larissa Maley, PhD |
| 7/20/21 | Substance Use Disorder Screening and Assessment | Snehal Bhatt, MD & Larissa Maley, PhD |
| 7/27/21 | Confidentiality and office based opioid treatment | Snehal Bhatt, MD |