Miners' Wellness
2nd and 4th Wednesday of the month, from 12:00 pm to 1:15 pm (MT).  For more information contact us:  MinersWellnessECHO@salud.unm.edu.
Program Description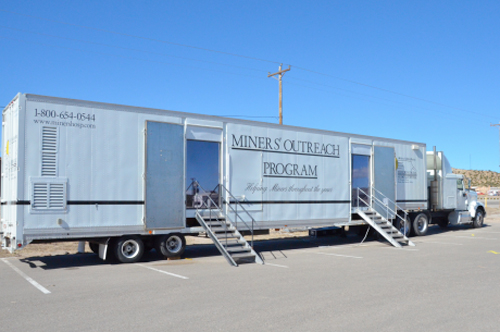 The focus of this program is to help create, mentor, and sustain rural multidisciplinary team based expertise to combat the recent re-emergence of pneumoconiosis in the pneumoconiosis mortality hotspot regions in the United States.
The Clinic jointly set up by the University and a community-based miners' hospital in New Mexico provides structured longitudinal tele-mentoring to clinical providers, respiratory therapists, benefits counselors, attorneys, miners, and home health professionals.
Lecture presentations, along with case presentations, are conducted which touch on themes and topics suggested by above-mentioned groups of stakeholders.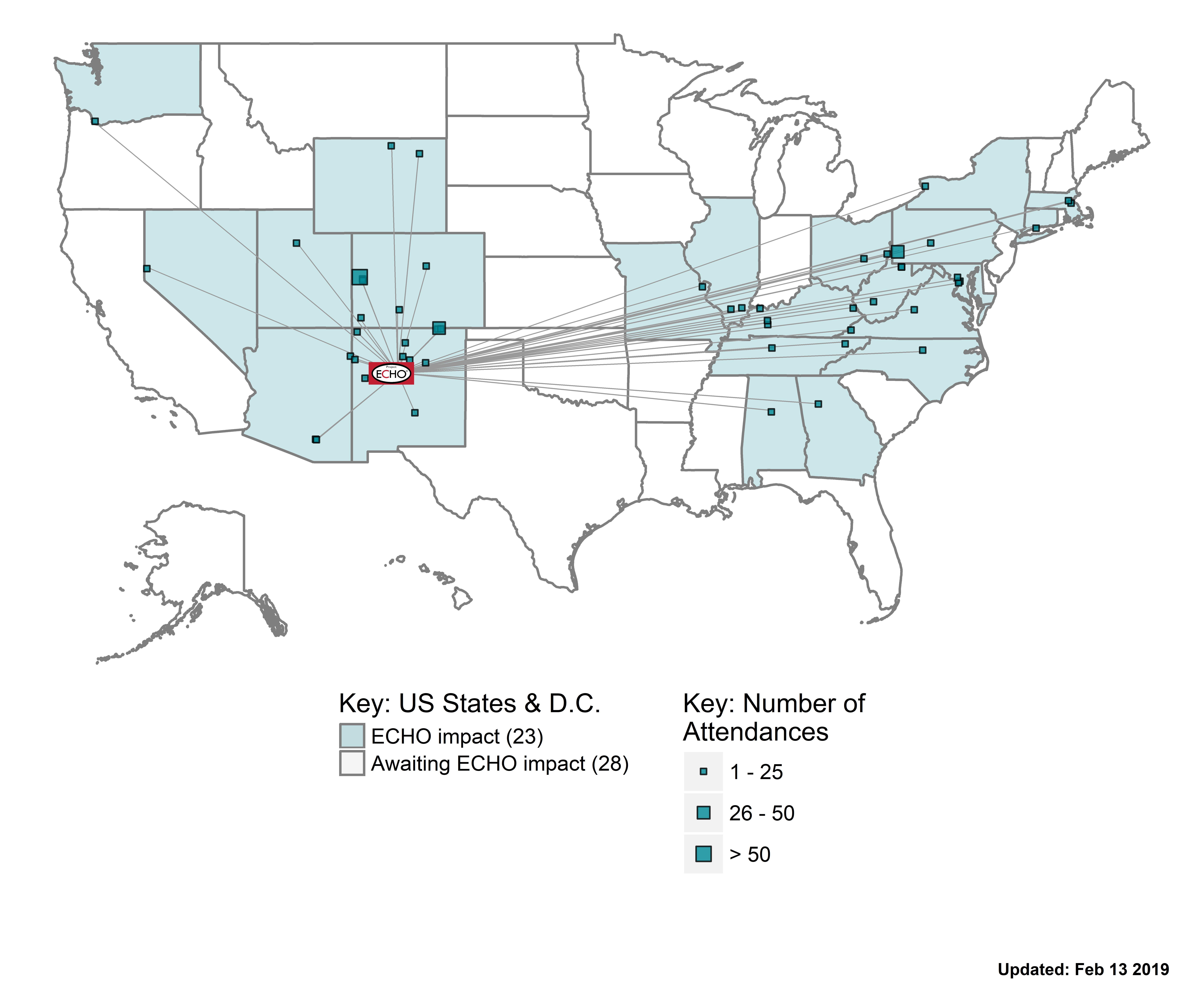 Clinical providers
Respiratory therapists
Benefits counselors
Attorneys
Miners
Miners' Wellness teleECHO attendances
and home health professionals