Improving Perinatal Health
1st & 3rd Mondays, from 12:00pm-1:00pm (MT). For more information contact us at: perinatalECHO@salud.unm.edu.
Program Description

Improving Perinatal Health (IPH) is a collaboration between Project ECHO, the New Mexico Perinatal Collaborative (NMPC), and the Alliance for Innovation on Maternal Health (AIM) supporting the implementation of AIM maternal safety bundles in New Mexico hospitals and birthing centers.
Beginning with the Obstetric Hemorrhage bundle, IPH is a forum for the dissemination of best practices focused on readiness, recognition and prevention, response, and reporting/systems learning. Multidisciplinary teams lead brief didactic presentations based on the bundle components.
Each session also includes a case presentation provided by network participants addressing patient care or systems adaptation scenarios that provide opportunities for all network participants to engage in discussion-based learning and mentoring. Hospitals and birthing centers are encouraged to formally enroll in the program in order to gain access to data reporting and analysis tools supported by AIM.
Content and discussion are relevant to and enriched by the participation of a multidisciplinary and geographically diverse array of providers. All with an active interest in promoting safe perinatal care are encouraged to attend.
Target Audience
Perinatal care providers in all settings, including physicians, midwives, nurses, advanced practice clinicians, and pharmacists. Also, administrative leaders in clinical settings, including quality directors.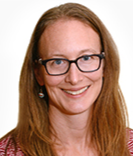 Gillian Burkhardt, MD
Co-Medical Director
Assistant Professor, Department of OB/GYN
University of New Mexico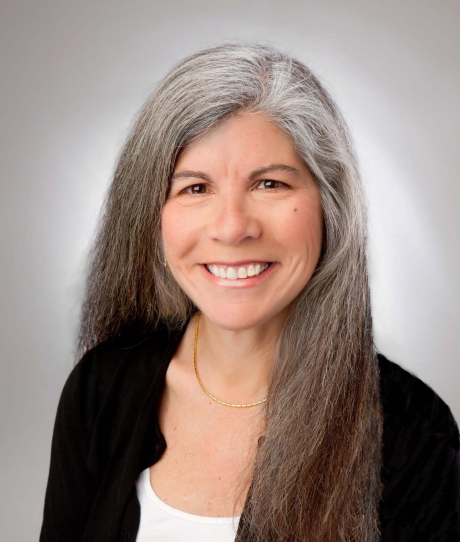 Eve Espey, MD, MPH
Co-Medical Director
Professor and Chair, Department of OB/GYN
University of New Mexico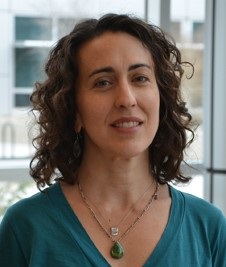 Abigail L. Reese, PhD, CNM
Co-Medical Director
Interim Executive Director
New Mexico Perinatal Collaborative
nmpc.mail@gmail.com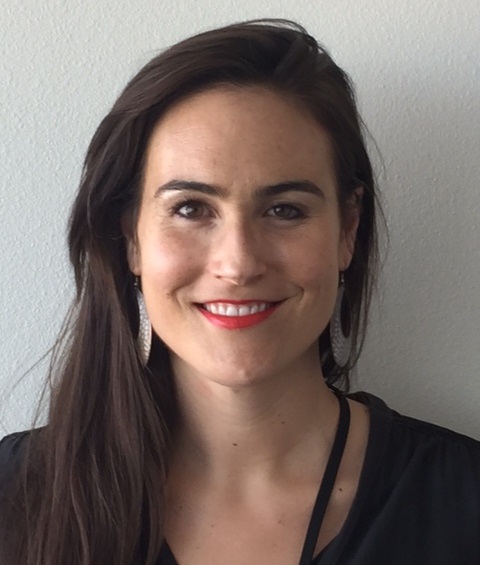 Rachelle Rochelle, MPA
ECHO Institute, Clinic Operations Manager
rrochelle@salud.unm.edu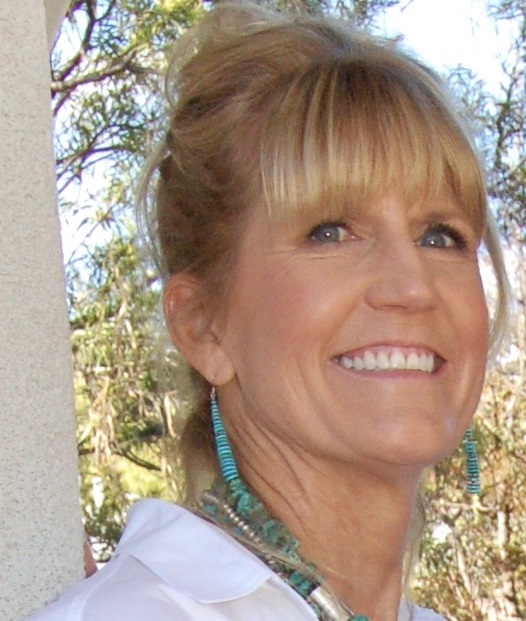 Kelly Seis
ECHO Institute, Operations Specialist
perinatalECHO@salud.unm.edu