Vice President of Strategic Development
Hamilton's career goal has long been to help make peoples' lives better. To do that, she attended Montgomery Community College, where she earned an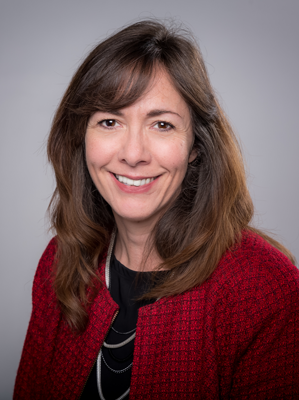 associates of science in nursing. Since then, she has worked her way up from directly caring for patients to helping improve health care on a regional level as the vice president of Strategic Development.
Hamilton, born in Washington, D.C., but whose roots reach back several generations in New Mexico, also attended University of Maryland at Baltimore, where she earned her BS in nursing; and the University of Tampa, where she earned both an MS in nursing and an MBA with honors.
In 2003, Hamilton returned with her family to Albuquerque. She has two children, and the oldest is currently in nursing school.