UNM Health System Chief Compliance and Internal Audit Officer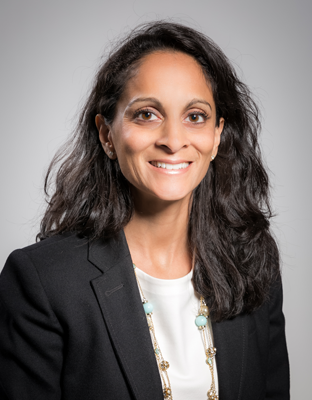 Mody leads and oversees compliance initiatives and works to ensure compliance with laws, regulations and policies for the UNM Medical Group, UNM Hospital, and UNM Sandoval Regional Medical Center. In addition, she works closely with all leadership, as well as with physicians and operations teams by providing tools, guidance and oversight to meet compliance requirements.
Previously, Mody worked in various financial reporting, accounting and auditing positions at Moss Adams and Grant Thornton. In addition to being a certified public accountant, Mody is also certified in Healthcare Compliance. She earned a Bachelor of Science degree from the University of North Carolina at Chapel Hill, and her master's degree in accounting from UNM.