Ethan's & Aiden's Stories
Watch Ethan's and Aiden's stories to see how UNM Health System has helped save and improve the lives of two New Mexico children.
For New Mexico's broadest range of pediatric care, choose UNM Health System – home to UNM Children's Hospital, the only full-service children's hospital in the state, and UNM Carrie Tingley Hospital, the state's only pediatric rehabilitation center. Your family benefits from compassionate pediatric professionals backed by the resources and expertise found at UNM School of Medicine. Remain in your home state while joining tens of thousands of families who visit us annually for top-quality children's care.
Team-Based Approach
Rely on a multidisciplinary UNM Health team with wide-ranging experience to serve as your partner in caring for your child's physical, developmental and psychological needs. In addition to a primary care provider and physician specialists, your child's caregivers may include:
Behavioral health care experts provide tools and strategies for coping with a child's condition, maintaining healthy relationships and enjoying better quality of life.
Child Life specialists help your child feel comfortable with medical care and live the most normal life possible during treatment.
Nutritionists guide you on choosing and preparing flavorful, nutritious, easy-to-eat foods for your child.
Pharmacists educate your family on medication management and help prevent drug interactions or allergic reactions.
Specialized nurses provide everyday medical services and have thorough training and/or certification in caring for your child.
Rehabilitation specialists teach your child skills needed to function well after an injury or illness.  
Social workers and case managers connect your family to community resources, including financial assistance and support groups.
Whenever possible, we'll help you make appointments with multiple providers on the same day for your family's convenience.
Caring for All of New Mexico's Children
Trust UNM Health System providers to respect your family's cultural, ethnic, religious and socioeconomic background. Expect interpreter services when you need them, and count on our doctors and therapists to deliver personalized care for special-needs babies, children and teens.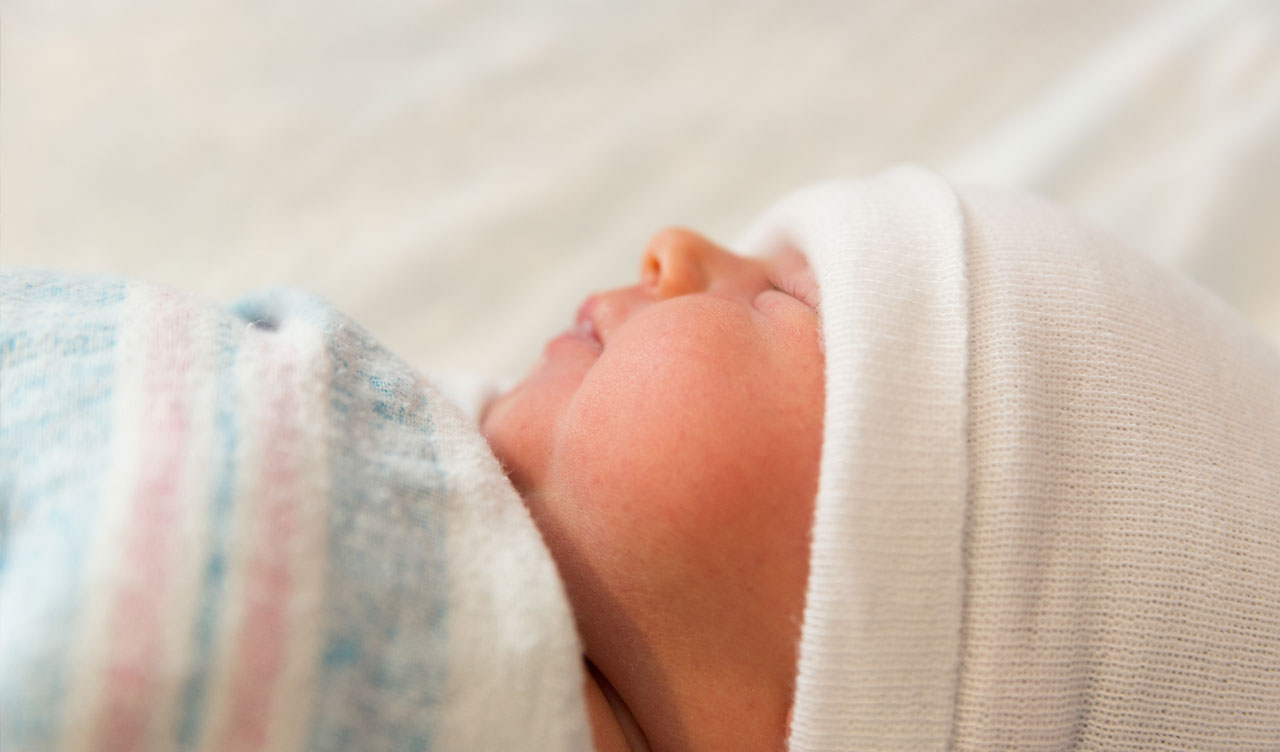 Specialized Newborn Care
When your newborn requires hospitalization, UNM Hospital's medical teams take a family-centered approach to care. Our neonatology team works 24/7 to provide compassionate, evidence-based neonatal intensive care for critically ill newborns from all over New Mexico, as well as in neighboring states. If you're pregnant with a baby who'll need special medical attention, you'll get premier prenatal consultation and support, and gain access to our excellent follow-up program in our Special Baby Clinic.
Family-Friendly Facilities
If your child needs inpatient care, you'll appreciate UNM Children's Hospital's welcoming, child-friendly environment and private rooms with space for loved ones. Visit the Ronald McDonald Family Room to do laundry, use a computer, get a snack or just rest. For a longer-term family stay, ask our social worker to refer you to the
Ronald McDonald House
, conveniently located on the University of New Mexico campus, or
Casa Esperanza
.  
Family-Centered Rounds
Each morning your child is at UNM Children's Hospital, the care team, which includes a pediatric hospitalist, will meet to discuss your child's progress and next steps. A hospitalist is a physician who specializes in the general medical care of infants, children and adolescents during a hospital stay and stays in contact with your child's primary care provider. When you choose to attend these meetings – called rounds – you'll be able to ask questions, clarify the care plan, share feedback and get to know the providers tending to your child.
Family Resource Library
Learn more about your child's condition, family relationships, coping with an illness and more in the Family Resource Library on the hospital's sixth floor. Off campus, you can request information by
email
or phone at
505-272-2671
if you're a New Mexico resident.