Breast-feeding Basics
Learn more about:
Benefits of breast-feeding
What to expect from a newborn
How to breast-feed your infant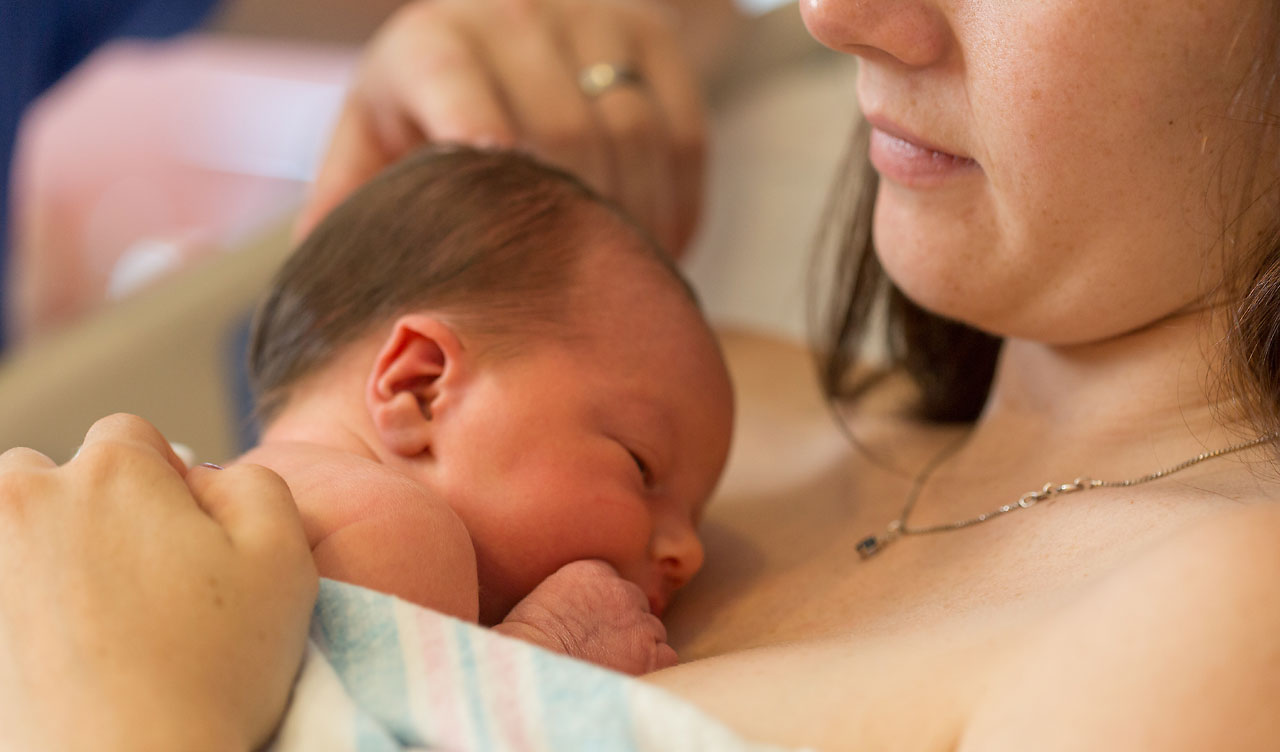 Take a Class
Learn how to successfully prepare yourself and your family for a new arrival.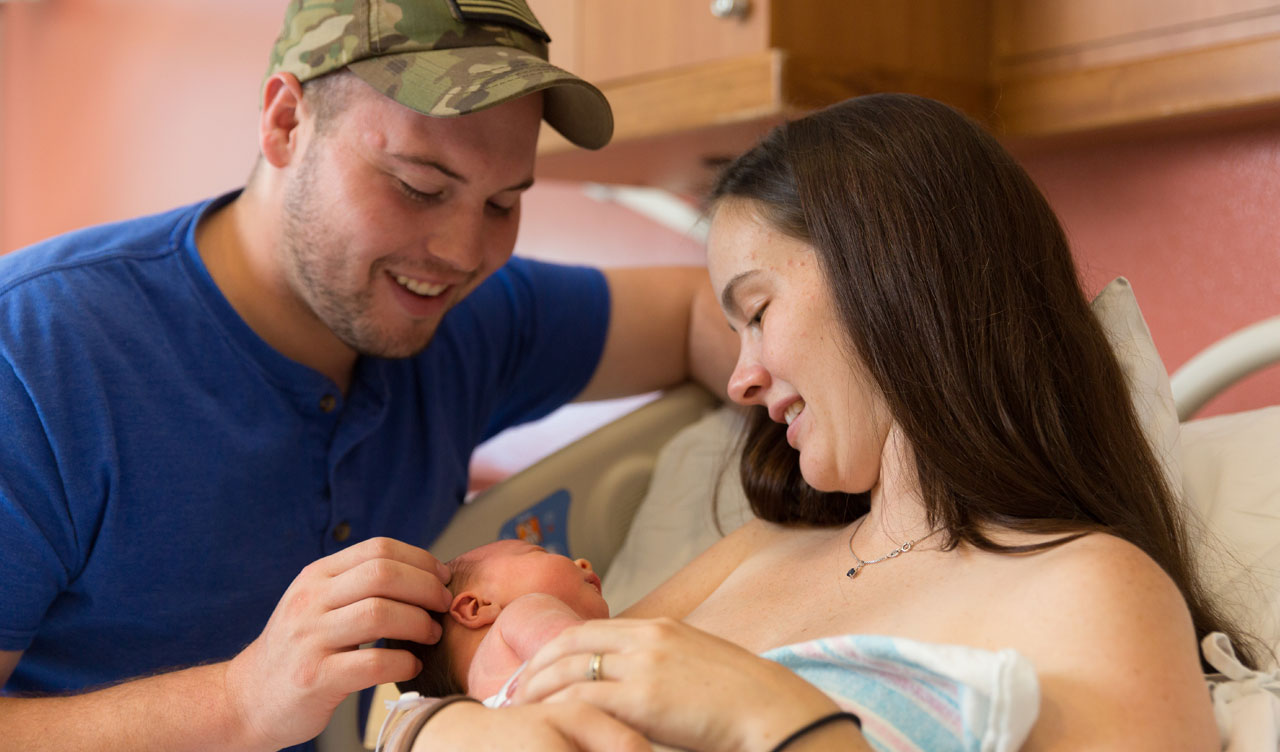 Through UNM Health System, you'll find the guidance, information and encouragement you need to successfully breast-feed. Set your baby up for lifelong health with help from University of New Mexico Hospital (UNMH), which earned the designation of Baby-Friendly, an initiative the World Health Organization and UNICEF created to promote breast-feeding and mother-baby bonding.
Breast-feed Successfully
UNMH follows these Baby-Friendly steps to help you succeed in breast-feeding:
Having a written breast-feeding policy that is routinely communicated to all health care staff.
Training all health care staff on how to implement this policy.
Informing you during pregnancy about the benefits and management of breast-feeding.
Helping you initiate breast-feeding within one hour of birth.
Showing you how to breast-feed and maintain lactation, even if you're separated from your infant.
Feeding infants only breast milk, unless medically indicated.
Practicing rooming in, which allows you and your infant to remain together 24 hours a day.
Encouraging breast-feeding on demand.
Refraining from allowing breast-feeding infants to use pacifiers or artificial nipples.
Fostering breast-feeding support groups, and referring you to them on discharge from the hospital. 
Bond With Your Baby
Benefits of Skin-to-Skin Care
Find out how cuddling right after birth benefits you and your baby:
If your newborn is healthy, keep your infant at your bedside at UNMH to learn how to respond to his or her needs, identify feeding cues and cuddle to help soothe and warm your baby. Nurses and doctors will check your newborn's health right beside you, and you can help give your little one his or her first bath. Your private room has a built-in guest bed allowing your partner or loved one to spend precious time with your baby, too.
Even if your infant needs to stay in the newborn intensive care unit, we'll help you get to his or her bedside. We'll also assist you in pumping breast milk and providing it to your baby.
Lactation Clinic
Before or after birth, ask our International Board-Certified Lactation Consultants about how to:
Position and latch your baby.
Produce enough milk.
Nurse more comfortably.
Breast-feed after a C-section.
Nurse a premature, sick or special-needs infant.
Use a breast pump.
Introduce solid foods when your baby is six months old.
Wean your baby.
To meet with a lactation consultant, call 505-272-0480. The lactation clinic is open Monday through Saturday. Invite your partner or loved one to appointments, which typically last 45 to 60 minutes. Interpreter services are available.