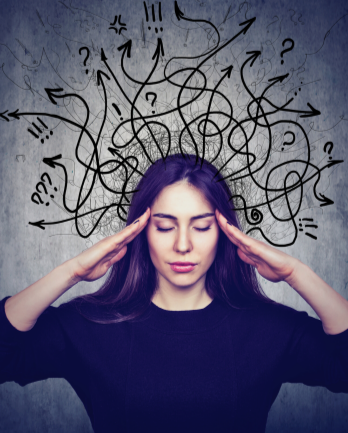 Decompression Sessions – Drop-ins
Employee Well-Being and Nursing Excellence offer a variety of self-care activities to help you cope with the stress of COVID-19, including breathing sessions, coloring stations, yoga mats, tranquil music, massage, snacks and 1:1 Well-Being Sessions. No appointment needed.
Location: UNMH, Barbara & Bill Richardson Pavilion, Rm. 3000
Times:   a.m. – 2 p.m. weekdays
Well-being, Work Life and Support Resources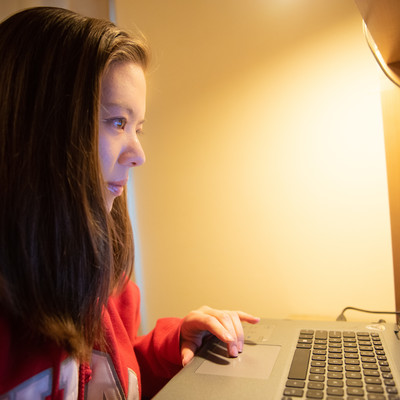 Interactive Screening Program
Whatever you're working through, it's easy to get overwhelmed without an idea of where to turn for support. UNM Cares for You is a safe, secure online tool to help.
Well-Being Modules to Empower You
Checking in on Mental Health
Part 1
These brief videos, narrated by Drs. Liz Lawrence and Eileen Barrett from the Office of Professional Well-Being, cover topics designed to empower you. You can view this first one titled "Checking in on Mental Health, Part 1" in less than 13 minutes!
Checking in on Mental Health
Part 2
Viewing time under 22 minutes.
Enhancing
the Learning Environment
Viewing time under 10 minutes.
Applying a QI Skill
to Increase Professional Well-Being
Viewing time under 12 minutes.
Burnout
Understanding it and Working to Avoid It
Viewing time under 11 minutes.
Currently Viewing
Checking in on Mental Health
Currently Viewing
Checking in on Mental Health
Currently Viewing
Enhancing
Currently Viewing
Applying a QI Skill
Currently Viewing
Burnout