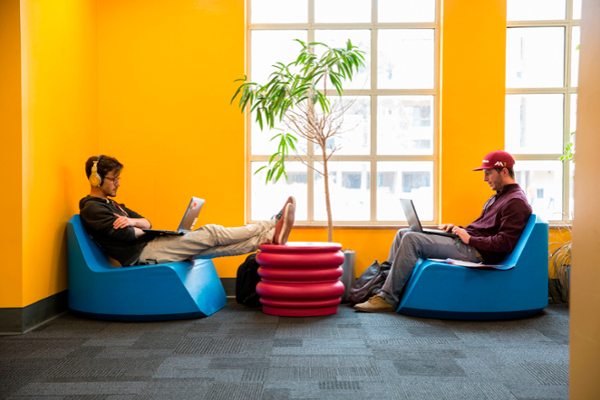 Visit the Office of Medical Student Affairs
OMSA puts our learners in touch with valuable financial wellness information and student safety resources.
Well-Being, Connectivity and Career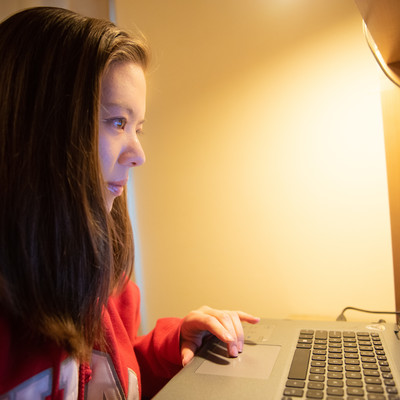 Interactive Screening Program
Whatever you're working through, it's easy to get overwhelmed without an idea of where to turn for support. UNM Cares for You is a safe, secure online tool to help.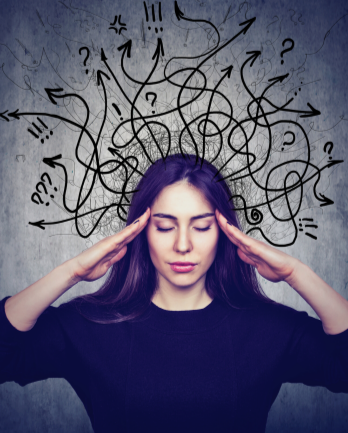 Decompression Sessions – Drop-ins
Employee Well-Being & Nursing Excellence offer a variety of self-care activities to help cope with the stress of COVID-19, including breathing sessions, coloring stations, yoga mats, tranquil music, massage, snacks and 1:1 Well-Being Sessions. No appointment needed.
Location: UNMH, Barbara & Bill Richardson Pavillion, Rm. 3000
Weekdays 11 a.m. – 2 p.m.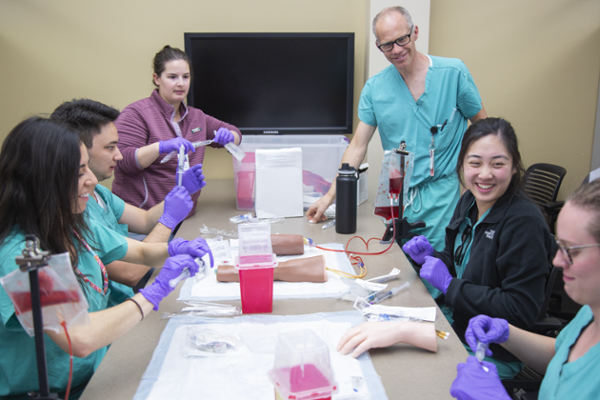 Fostering a climate of respect and inclusion
The UNM School of Medicine's Learning Environment Office fosters inclusive learning where teachers, staff and learners thrive - and relationships are mutually respectful and beneficial.