Diversity, Equity, and Inclusion in Anesthesiology and Critical Care Medicine
The Department of Anesthesiology and Critical Care medicine is dedicated to advancing a diverse and inclusive workforce that can lead clinical, educational, research, and service excellence and drive equitable care for our diverse patient populations. We work in conjuction with the HSC Office for Diversity, Equity, & Inclusion.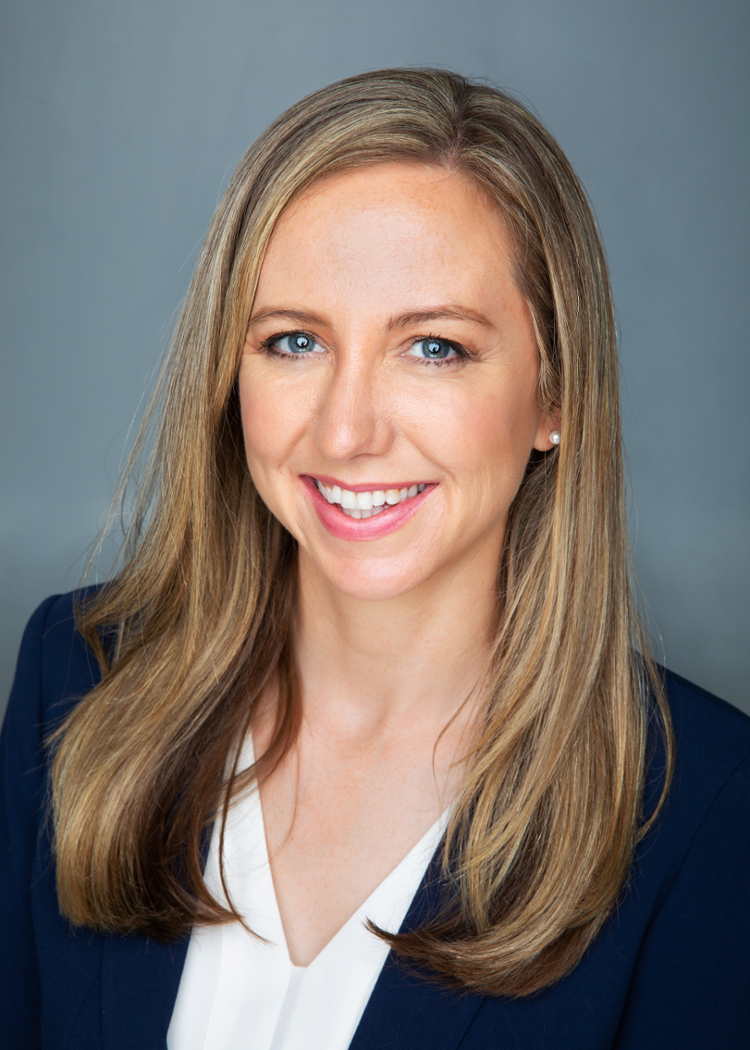 Program Goals
Develop an educational curriculum for the department promoting diversity, equity, and inclusion addressing:

Cultural and linguistic competency

Unconscious bias

Intercultural communication

Anti-racism training

Historical trauma

Safe zone training

Anti-sexism training

Lead and participate in task forces to integrate diversity, equity, and inclusion best practices in the department, School of Medicine, and throughout the health system

Assist with recruitment of diverse talent

Serve as an advocate for all populations as the UNM HSC and SOM
Respectful Learning Environment
Our DEI program aligns with the HSC Learning Environment Office (LEO). We work to foster an inclusive learning environment where faculty, residents, AA students, and other learners thrive in a mutually respectful climate. If you would like to report an incident of learner mistreatment learn more here or on LEO's website.
Anesthesiology and Critical Care Medicine is aligned with HSC Office for Diversity, Equity, & Inclusion
To advance diversity, equity and inclusivity for all throughout New Mexico's Health Science institutions and the communities they serve.
A diverse and inclusive UNM Health Sciences fosters health and well-being throughout New Mexico by weaving cultural humility and respect for all people.
The UNM Health Sciences Center's most important value is a 
steadfast duty
 to improve the health of all New Mexicans. We will serve our patients and the public with 
integrity and accountability
. We will strive as an institution and as individuals to recognize, cultivate and promote all forms of diversity; to fully understand the health needs of our communities; and to advance clinical, academic, and research excellence. We are committed to perform our duties with 
compassion and respect
 for our patients, learners, and colleagues; and always to conduct ourselves with the highest level of professionalism.
Culture and Heritage in Albuquerque, NM
Diversity, Equity, and Inclusion Contact
Director of DEI
Katie Reyes, MD
Anesthesiology and Critical Care Medicine
UNM Hospital
2211 Lomas Blvd NE