About the Physician Assistant Program
The UNM Physician Assistant Program, in partnership with the UNM School of Medicine and the Department of Family and Community Medicine, seeks to graduate students who are competent and caring members of the PA/Physician Primary Care team.
What is a Physician Assistant? 
Physician assistants (PAs) are health professionals licensed to practice medicine with MD or DO supervision. PAs are qualified through graduation from an accredited physician assistant educational program and certification by the National Commission on Certification of Physician Assistants.
Within the physician/PA relationship, PAs exercise autonomy in medical decision-making and provide a broad range of diagnostic and therapeutic services. The clinical role of PAs includes primary and specialty care in rural or urban medical and surgical practice settings.
A commitment to quality patient care is the foundation of the PA profession. By assuming some of the duties traditionally performed by a physician, the PA enables the supervising physician to spend more time with patients who have serious or more complicated problems. While the PA practice is centered on patient care, it may include educational, research and administrative activities.
For over 40 years, PAs have been integral members of the health care team. In New Mexico, PAs have been providing patient care since the early 1970s and have had prescriptive authority since 1989. Responding to the rural health care needs of the state, the legislature in 1994 funded the development of a Physician Assistant Program at the University of New Mexico School of Medicine.
Our Mission  
The mission of the University of New Mexico Physician Assistant (PA) Program is to educate PA students to become exemplary providers of primary care medicine. At UNM, we aim a special focus on caring for medically underserved and rural populations of New Mexico.
We have a need for primary care providers in these areas. New Mexico is the fifth largest state, yet only nine New Mexico cities have populations in excess of 30,000. Of New Mexico's 33 counties:
32 are classified as fully or partially medically underserved
16 are classified as rural
15 are classified as frontier (fewer than 6 people/square mile) 
New Mexico communities are primarily small, rural and diverse. There are language, cultural and access barriers that reflect the need for competent, equitable, accessible and evenly distributed health care in the state.
The UNM PA Program provides students with the resources and support necessary to attain the knowledge, skills and ability to become competent physician assistants as evidenced by our success rates.
The curriculum is designed to comply with the national standards for PA education as described in the Accreditation Review Commission on Education for the Physician Assistant, Inc.
In keeping with the program's mission, much of the curriculum is devoted to preparing the student for eventual service in the underserved and rural areas of New Mexico. Many of the clinical clerkships are in rural communities and require students to be away from metropolitan areas for as much as half of their clinical time.
The Accreditation Review Commission on Education for the Physician Assistant (ARC-PA) has granted accreditation-continued status to the University of New Mexico Physician Assistant Program sponsored by the University of New Mexico. Accreditation-continued is an accreditation status granted when a currently accredited program follows the ARC-PA standards.
The approximate date for the next validation review of the program by the ARC-PA will be September 2024. The review date is contingent upon continued compliance with the Accreditation Standards and ARC-PA policy.
| | | | | | | |
| --- | --- | --- | --- | --- | --- | --- |
| Goal | | Actual | | Percent | | Key Indicator |
| | | 271 | | | | Total graduates (first class graduated August 1999) |
| | | | | | | |
| 75% | | 216 | | 80% | | Practicing in New Mexico (all fields) |
| | | | | | | |
| >50% | | 118 | | 44% | | Practicing primary care in NM |
| | | | | | | |
| >50% | | 89 | | 33% | | Practicing other specialties in NM |
| | | | | | | |
| >30% | | 70 | | 26% | | Practicing in NM in HPSA, MUA or gov't MUP areas |
| | | | | | | |
| <25% | | 44 | | 16% | | Practicing out of state |
| | | | | | | |
| <10% | | 11 | | 4% | | Working in non-PA field (MD, Health Education, etc.) not certified and/or unemployed |
Program Disclaimer
The UNM Physician Assistant (PA) program does not endorse or recommend any products, processes or services. The views and opinions of authors expressed on the PA website or linked websites do not necessarily state or reflect those of the PA program or UNM.
Some PA program webpages may provide links to other internet sites for the convenience of users. The PA program is not responsible for the availability or content of these external sites, nor does the PA program endorse, warrant or guarantee the products, services or information described or offered at other internet sites.
17

Studetns in Each PA Cohort

30%

Estimated Growth of PA Profession by 2024 (Source: Bureau of Labor Statistics)

27 Months

Length of UNM's PA Program

3.68

Average GPA of Incoming PA Students

6,094

Average Clinic Hours Incoming Students Complete Before School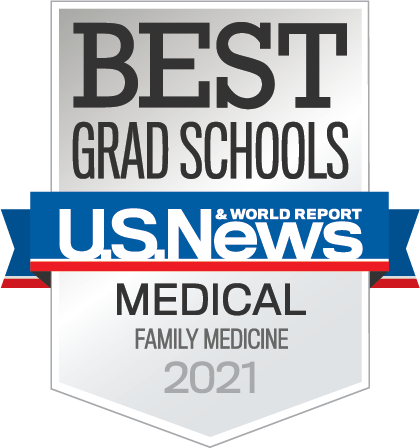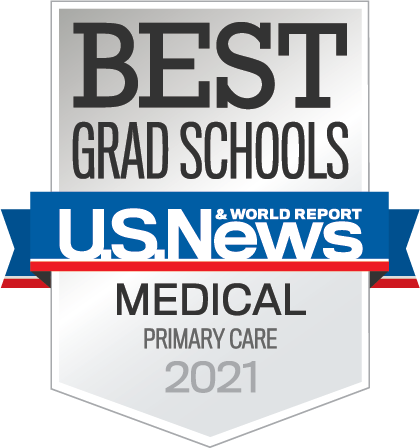 Contact
Physician Assistant Program
Surge Building 251
MSC 09 5040
1 University of New Mexico

Albuquerque, NM 87131
Phone: 505.272.9864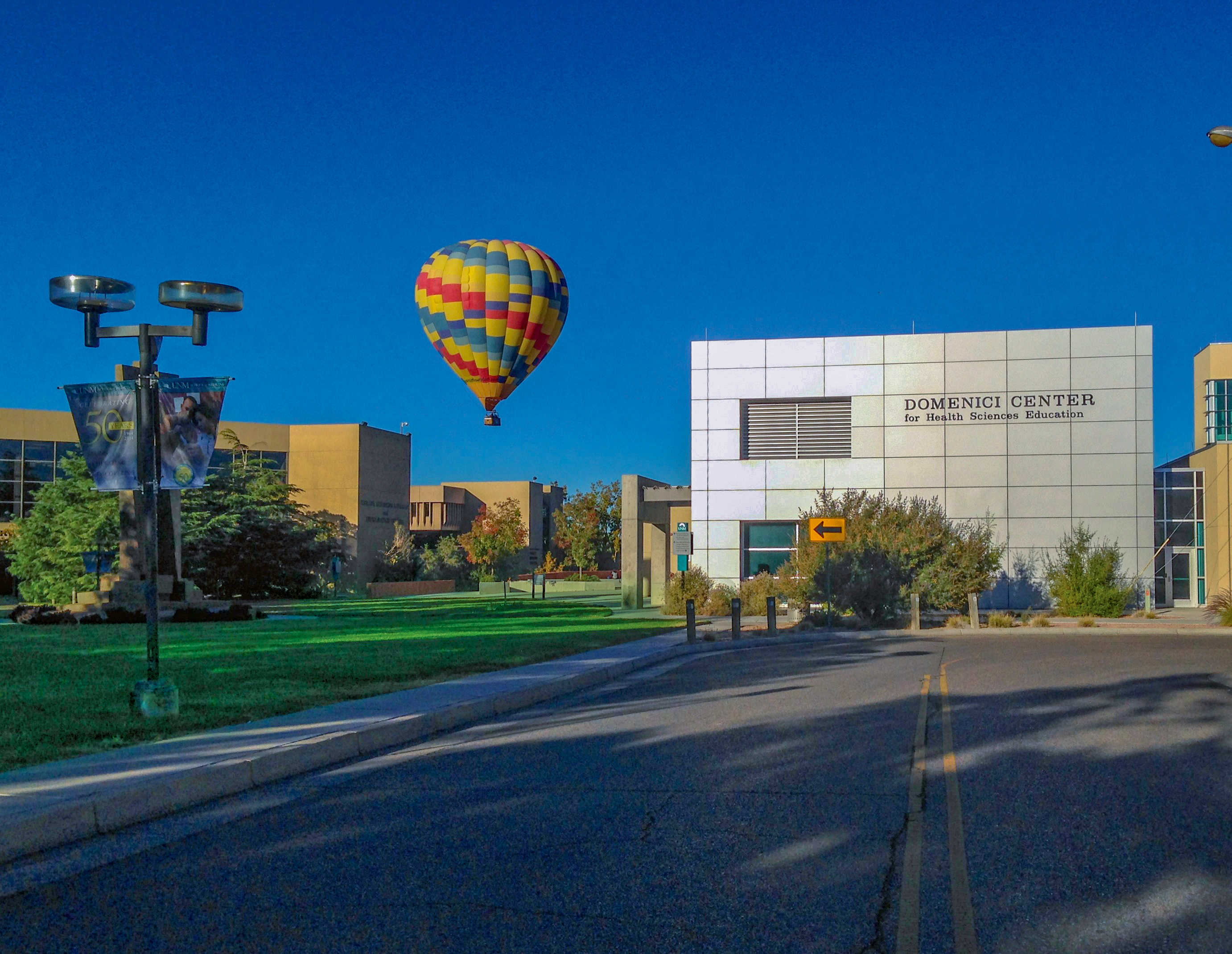 Are you a patient looking for care?