Undergraduate Student Success
All lobo nursing undergraduate students can take advantage of all Student Success has to offer– dual degree students, RN to BSN, Pre-licensure BSN at Rio Rancho and Albuquerque students – all welcome.
Student Success Coordinators provide workshops and one-on-one individual sessions to help you manage all aspects of nursing school. Focusing on time management, test taking strategies, study strategies and more, they are there to support you.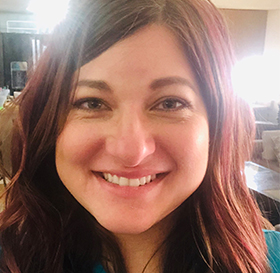 Heidi and Sarah have done a fabulous job of making me feel comfortable asking them questions and going over information. I'm very thankful that we have people like Heidi and Sarah, making sure we get the education we need to stay on track. We really appreciate all they do!
—
Ryann West-Bojen
, BSN Student
Workshops
We offer workshops to strengthen your academic muscles. Workshop topics include:
Academic survival
Introduction to academic success
HESI review workshop
NCLEX-RN review workshop
Test-taking strategies
Time management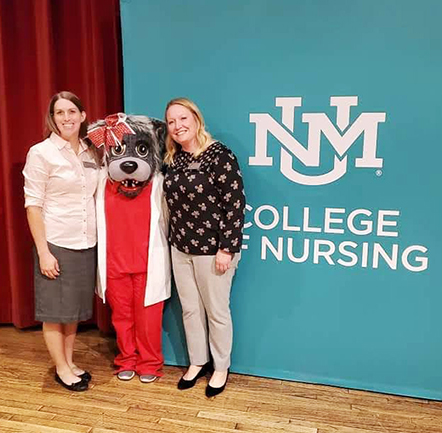 Schedule an Appointment
Meet with us early so we can support your from the start.
If you already had your first exam—even if you are happy with the result—schedule an appointment with us. We can help you improve for next time.
Our Student Success Coordinators
Heidi Orehek & Sarah Patel are eager to ensure you excel here at the UNM College of Nursing. See what they have to say about their role supporting you!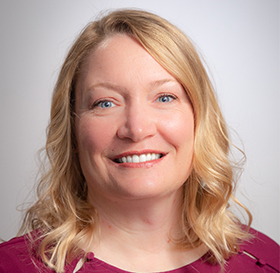 I love seeing the smile on students' faces when they see that simple tweaks to all the hard work, they're already putting into studying and test-taking can make huge improvements in their grades! We are happy to meet with students any way they can, whether that be in person, over the phone, or on Zoom to lend a helping hand or just be a friendly face.
—
Heidi Orehek, MSN, CNE
, Lecturer, Student Success Coach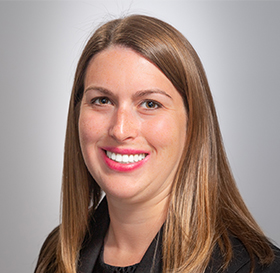 Working with our undergraduate nursing students throughout the program is very rewarding. Their success is our success. Heidi and I strive to work with each student to determine the best resources to succeed and become compassionate healthcare professionals.
—
Sarah Patel, MSN, RNC
, Lecturer, Student Success Coordinator
Student Success Referral Form for Instructors
Undergrad Student Success
College of Nursing
Building Number 228
Suite 260B
1 University of New Mexico