General Information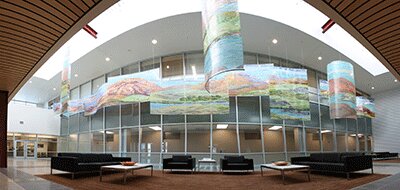 What are your business hours?
The Office of the Medical Investigator administration is open 8 am to 5 pm Monday through Friday. Parking is available in the front of the building (see driving directions).
Does the OMI charge for its services?
There is no charge to families for any services on cases determined to be under OMI jurisdiction. There are, however, fees charged for consult cases and for other services. Please see the fee schedule for current OMI fees.
Do I make complaints to your office about a doctor I am having trouble with?
No. The New Mexico Medical Board is responsible for complaints regarding family physicians.
If you have a complaint about our staff please feel free to contact us at 505-272-3053.
Office of the Medical Investigator