Faculty & Staff Support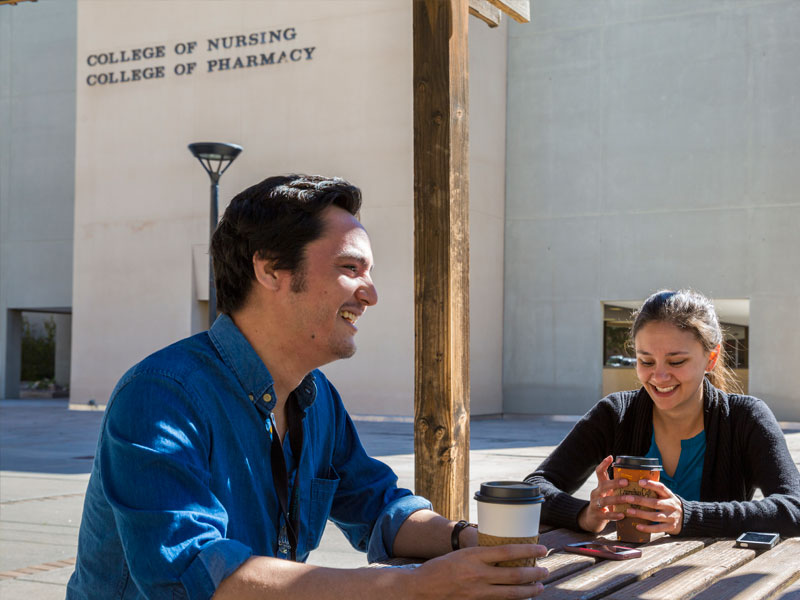 As a faculty or staff member, your work to instill values of equity and inclusion at the University of New Mexico Health Sciences Center (UNM HSC) helps students learn cultural competency and practice patient-focused care. Be part of UNM HSC's commitment to address health and educational disparities by participating in programming that builds your skills and supports our diverse community.
Groups and Learning Sessions
Join equity-focused organizations at UNM HSC such as:
Diversity Mavens – Promotes equity through staff hiring, promotion and retention.
Faculty Leadership Development Program - Leadership training sessions help improve workplace environments.
Faculty of Color Mentorship Program – Develops junior and senior faculty through research, training and mentoring.
Minority Women in Health Sciences - Promotes interdisciplinary networking in a supportive environment.
Recruitment, Retention, and Outreach Committee – Represents UNM HSC offices, colleges and programs that strengthen collaborations to increase student recruitment, retention and outreach efforts throughout New Mexico.
Faculty Leadership Development Program
Benefit from professional development opportunities and sharpen your skills as a leader. Take part in engaging leadership training sessions throughout the year on topics such as:
Communication, negotiation and mediation skills
Financial management
Health care administration across UNM HSC
Myers-Briggs personality assessments
Team building
Unconscious bias
Minority Women in Health Sciences
Enjoy a networking opportunity for faculty, residents and medical students across disciplines within the health sciences. In a supportive and confidential environment, discuss issues surrounding the experiences of women and people of color in medicine and the health sciences.
During this program, you'll also:
Identify how the institution can support minority women in medical and health science careers, such as advancement in scholarly endeavors and advancement in academics.
Acknowledge accomplishments of faculty and staff.
Provide role modeling and mentoring.