Student Programs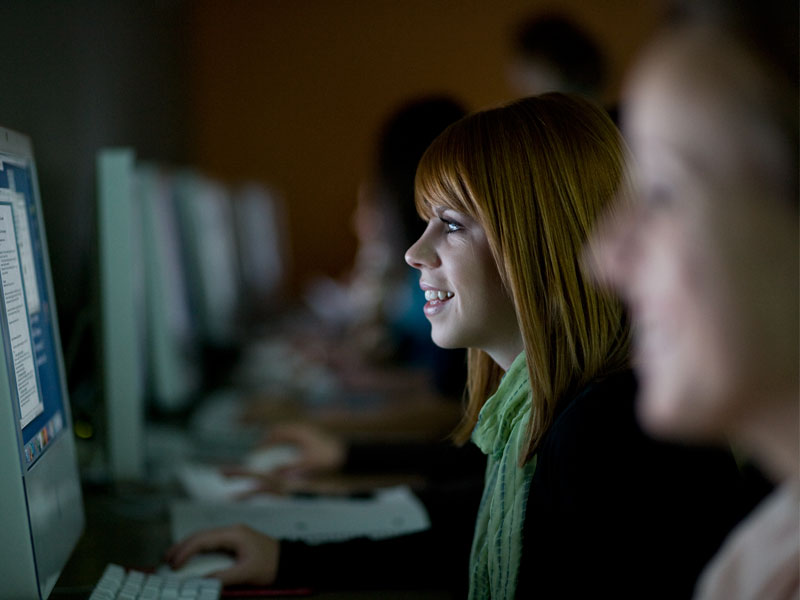 Get involved in programs at the University of New Mexico Health Sciences Center (UNM HSC) that equip the next generation of health professionals and leaders for academic success.
Student Pipeline Programs
Prepare to enter and graduate from a health professions program by taking part in educational offerings from Hope, Enrichment, And Learning Transform Health in New Mexico (HEALTH NM). The mission of HEALTH NM is to diversify NM's health professions to better reflect the population of the state and improve its provision of health services through cultural humility and linguistic proficiency.
Building Outstanding STEM-H Students (BOSS)
This program will expose, engage and inspire African American and other underserved youth from all over the state to pursue science, technology, engineering, math and health (STEM-H) careers through programs and partnerships with local organizations willing to provide strong STEM-H education/career exploration opportunities.
Dream Makers Health Careers Programs
For students who are in middle or high school, the Dream Makers Health Careers Program provides opportunities to gain exposure to health professions while building science, math, and leadership skills.
Health Careers Academy
The summer before your sophomore, junior or senior year in high school, participate in the Health Careers Academy and enjoy a challenging, non-residential academic program. During the six-week program, you'll:
Build math, science, language, and critical thinking skills.
Explore health science careers.
Participate in service learning opportunities.
Prepare to take the ACT.
Professional Achievement Training for Transdisciplinary Health (PATH) Emerging Leaders Program
This weeklong program is for high school seniors graduating in 2018 or 2019 interested in healthcare and health research who are dedicated to improving the lives and opportunities of people of color in New Mexico and across the globe. During the PATH program, you'll gain confidence and a competitive edge in a supportive learning environment committed to elevating your skills and opportunities as a leader in health and health equity.
Undergraduate Health Sciences Enrichment Program
The summer before you enter college as a freshman, take advantage of the Undergraduate Health Sciences Enrichment Program, a six-week, academically rigorous residential program that can help you explore a future career as a health professional and prepare you for college life.
Science, Technology, Engineering, Arts, Math & Health (STEAM-H)
Students who are in third through 12th grade are eligible for STEAM-H. Develop your talents and build skills in science, technology, engineering, arts, math and health. Enjoy this summer program that offers hands-on activities, field trips and exciting summer adventures.
Science, Technology, Engineering, Math & Health (STEM-H)
If you're in middle school or high school, you have the opportunity to compete in a number of STEM-H academic challenges, one of which is our state's largest science event called the Central NM Science & Engineering Research Challenge.
Undergraduate Medical Test Preparation Programs
To help you achieve the best score possible, apply to health professions education test preparation programs and get expert preparation from qualified instructors. Get ready for nationally standardized tests such as:
Medical College Admission Test (MCAT)
Pharmacy College Admission Test (PCAT)
Dental Admission Test (DAT)
New Mexico Clinical Education Program (ClinEd)
If you're a pre-medical undergraduate or graduate student who is interested in gaining experience in rural health care, apply for the ClinEd program. You'll be placed in a primary care facility or community health center in New Mexico, where you'll gain valuable experience shadowing clinicians.
Graduate and Professional Students Program
Give back to your community while building professional skills in science, technology, engineering and math (STEM) during the Interprofessional Health Outreach Program Fellowships. Share your health care knowledge and engage with New Mexican youth at schools, after-school programs, community centers and career fairs.
Support Services
Learn about student support resources you can access, such as tutoring, laptop loans and resource libraries.