Amy Overby

---
Chief Administrative Officer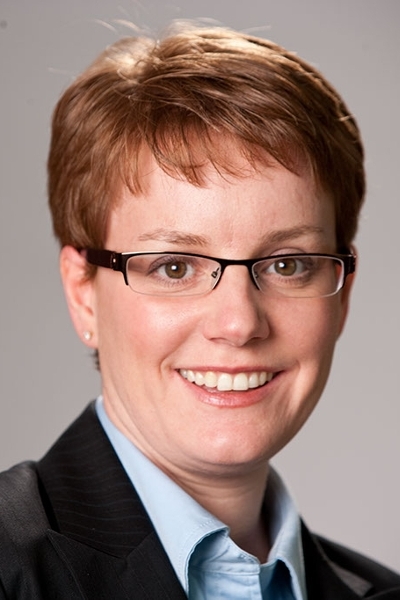 Contact Information
Phone: (505) 272-8033
Email: aoverby1@salud.unm.edu

Introduction and Research Interests
Amy Overby is the Chief Administrative Officer and Clinical Research Operations Manager at the University of New Mexico Clinical & Translational Science Center (CTSC). The CTSC is guiding and accelerating health discoveries that will improve lives in New Mexico's communities and throughout the Mountain West.
Ms. Overby has more than 25 years of experience in biotechnology, laboratory sciences, and medical research fields. She received degrees in Molecular Biology, Biochemistry, and Bioinformatics. Ms. Overby currently serves on the City of Albuquerque's Indicators Progress Commission, which reviews important community conditions related to the city's goals and sustainability characteristics. She is also a member of Leadership Albuquerque, an organization that brings together emerging leaders to participate in projects that result in a shared vision for the greater Albuquerque community.
CTSC Leadership Focus
Throughout her career, she has managed undergraduates, interns, medical students, biomedical engineers, and support staff, guiding them through experimental techniques and complex laboratory protocols. Ms. Overby has established and maintained laboratories that are certified by the College of American Pathologist, Clinical Laboratory Improvement Amendments and Biosafety Level 2 and 3. She currently has more than 60 patents pending with five issued and commercialized, as well as several peer-reviewed publications.