Regulatory Support Resources
Investigational New Drug (IND)/Investigational Device Exemption (IDE) Support
Federal Regulatory Support serves as a no-cost resource to the clinical research community at the UNM HSC by providing assistance with sponsor-investigator IND or IDE applications. This includes personal consultation and helpful templates through online modules on a range of topics related to FDA regulated studies.  Our goal is to provide the research community with the tools, training and support needed to navigate the complex regulatory pathways that accompany translational research. We aim to do this by providing support in the following areas:
Early Regulatory Strategy Development: We encourage early interaction as a means to develop a regulatory strategy that is appropriate for the complexity of your research project.
Regulatory Submissions and Maintenance: We provide templates and consultation in preparation, submission, and maintenance of regulatory applications to the FDA.  
ClinicalTrials.gov: PRS administration that includes user account creation, maintenance, updates and consultation.
Regulatory Education and Training: We provide a variety of educational programs, including tailored educational seminars, recorded FDA webinars.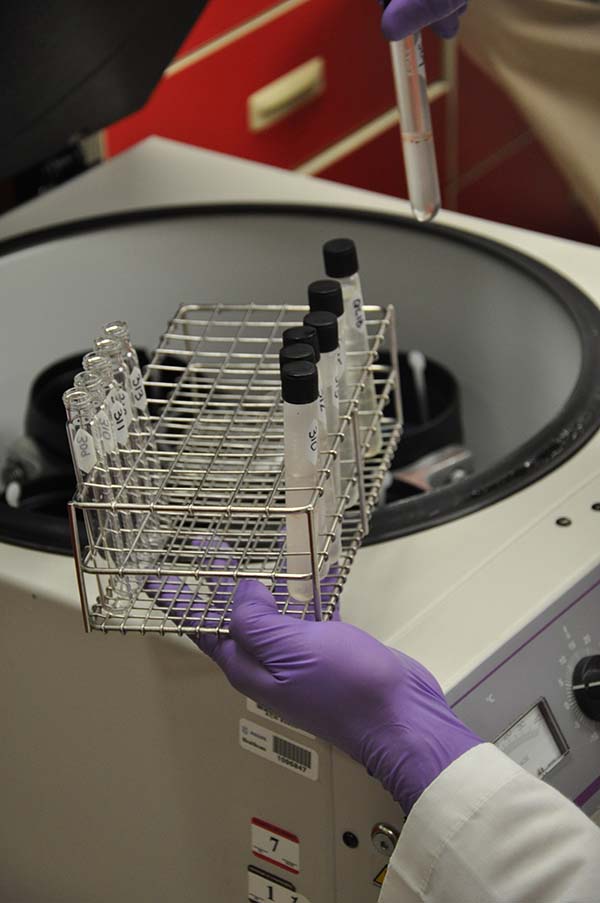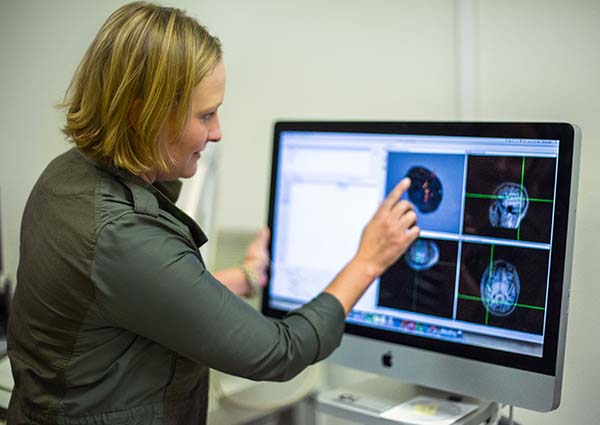 Research Initiation Start-Up Evaluation (RISE)
RISE is a program with tools to assist investigators in developing Good Clinical Practice. The program is ideal for NEW clinical research investigators, as well as seasoned clinical research investigators who are interested in improving their knowledge on this topic. The program will introduce investigators to tools that will assist them in the design, conduct, performance, recording, analyses & reporting of their clinical trials/ research projects.
Request CTSC Services
CTSC Research Concierge

CTSC Research Concierge • 505-272-3183

CTSC Administration Office
900 Camino de Salud NE
Albuquerque, NM 87131
Phone: 505-272-6042