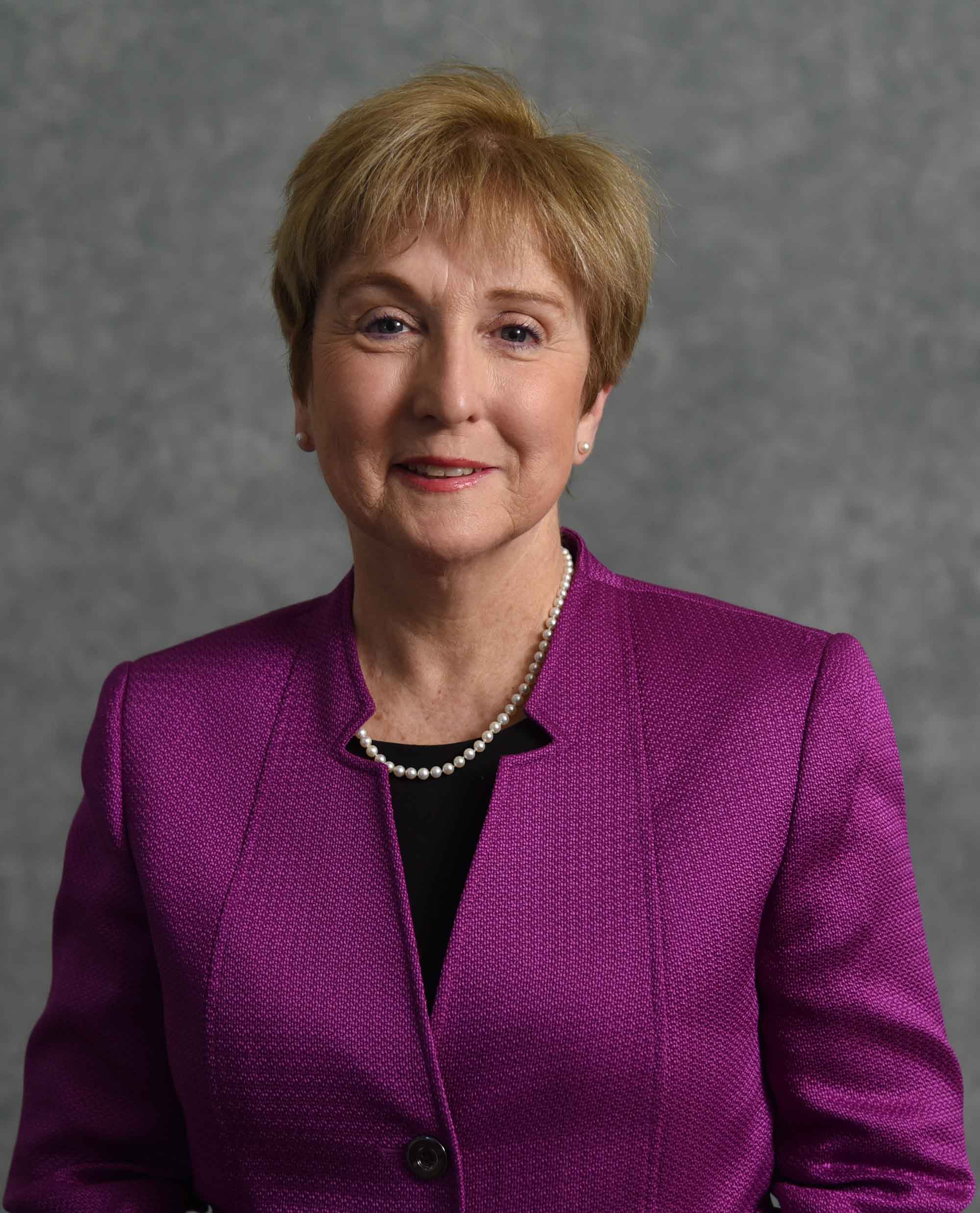 By Marlena E. Bermel
Research Renaissance
Growing Research at the UNM College of Nursing
Patricia Ann Watts Kelley, PhD, APRN, has joined The University of New Mexico College of Nursing as professor and associate dean for Research & Scholarship. She will serve as the senior research administrator and will lead the expansion of the college's scholarship and research programs. 
"I'm pleased to welcome Dr. Watts Kelley to the University of New Mexico," said Christine E. Kasper, PhD, RN, dean of the College of Nursing. "She brings extensive national and international research and mentoring experience that will grow both our program and funding opportunities while addressing the health needs of our state." 
Watts Kelley is a retired Navy captain who has held several research and leadership positions within the federal government, including health sciences officer in the Department of Veterans Affairs Office of Research & Development. Prior to her Navy retirement she held the position of deputy director of Nursing and Allied Health Research at the Navy Medicine Research and Development Center.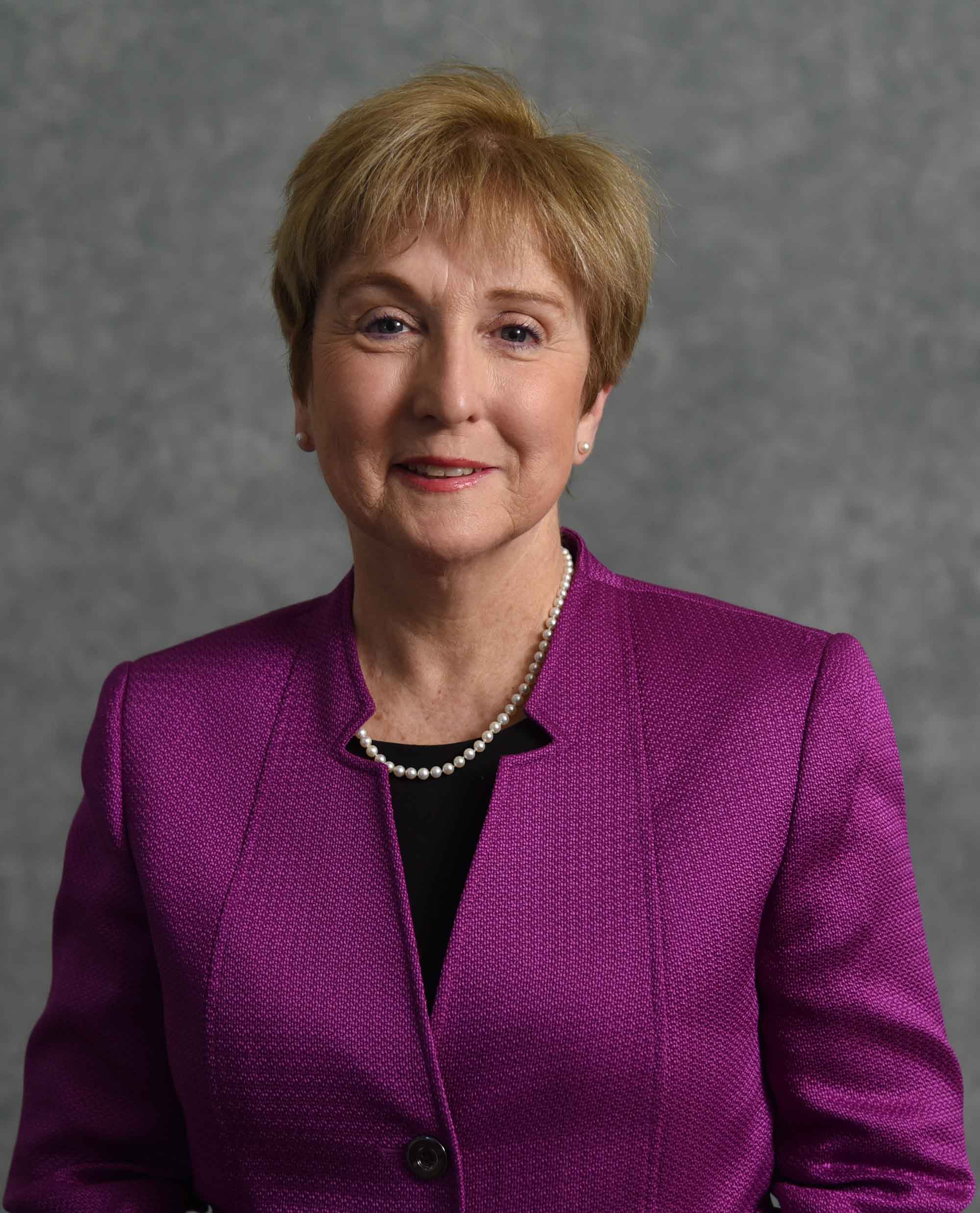 She also served as the first Navy executive director of the TriService Nursing Research Program and director of research services at the National Naval Medical Center. Watts Kelley holds dual certification as a Family and Geriatric Nurse Practitioner and is a Fellow in the American Association of Nurse Practitioners and the American Academy of Nursing. She serves on the executive board of directors for the Navy Safe Harbor Foundation, which is dedicated to supporting the recovery of seriously wounded, ill and injured Sailors, Coast Guardsmen and their families by assisting them with resources not currently provided by government or community resources.
Her research interests are in the areas of clinical knowledge development and continuity of care for wounded service members, military and veteran caregiver burden, health promotion and self-care management for those living with complex chronic conditions.
"The University of New Mexico's commitment to addressing health disparities was part of the attraction to the position, as well as growing and mentoring the next generation of scholars," Watts Kelley said.
"My goal is to help faculty and students grow their research and scholarship so that we meet the needs of New Mexicans and align with the priorities of the Health Science's Center priority areas, as well as increase the infrastructure and extramural funding to facilitate program of research." 
Prior to entering the Navy, Watts Kelley served as a gerontological nurse practitioner and was responsible for several innovative programs, including development and implementation of a community Alzheimer's support services program.