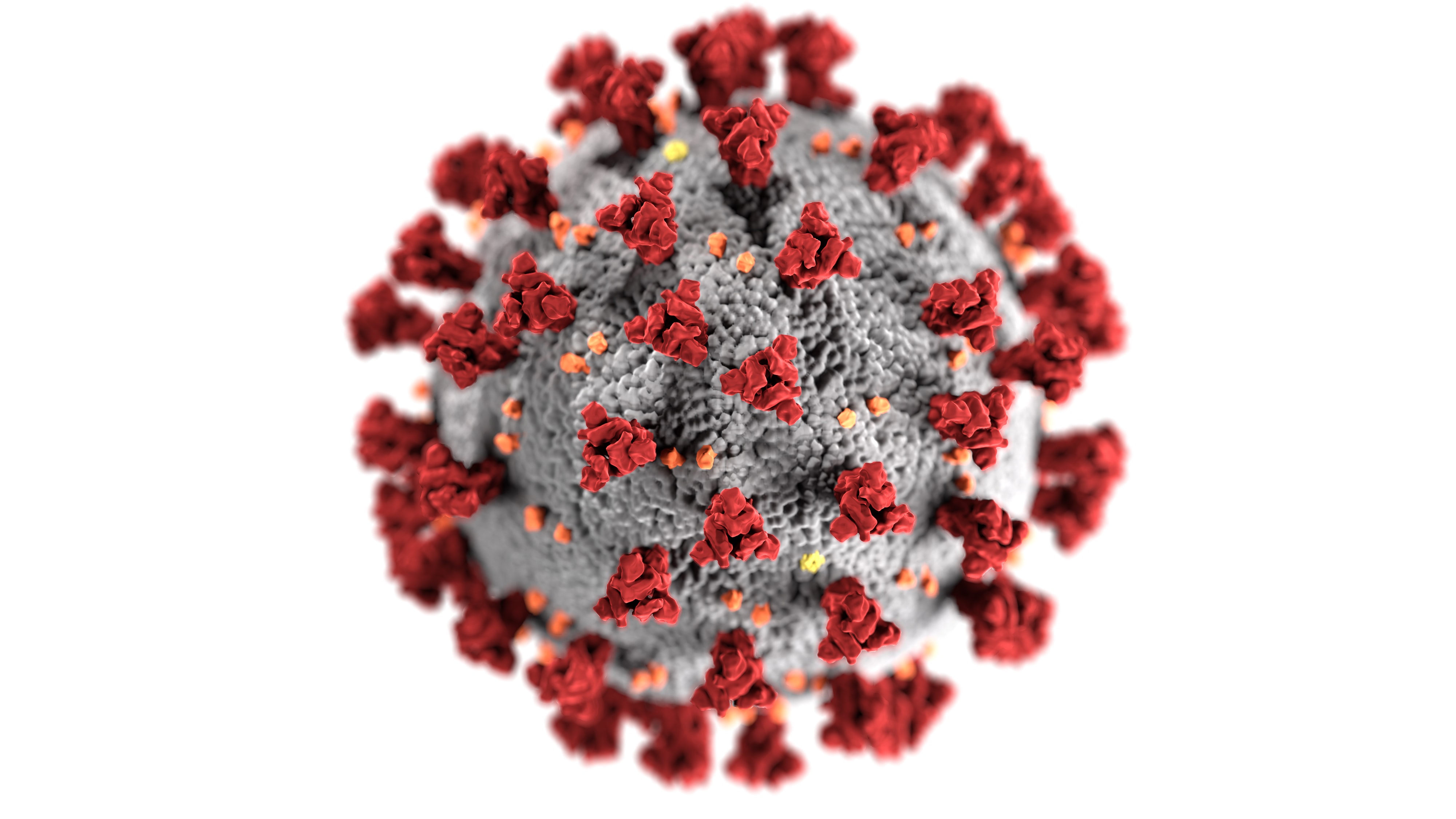 By Michael Haederle
Calming the Cytokine Storm
UNM Doctors Treat First COVID-19 Patient With Experimental Therapy
University of New Mexico doctors have begun treating seriously ill COVID-19 patients suffering from acute breathing and kidney problems with a new drug therapy that tamps down life-threatening inflammation in the body.
The first patient to be treated with the therapy, dubbed SBI-101, has been enrolled in a Phase1/2 clinical trial, said Christos Argyropoulos, MD, PhD, chief of the Division of Nephrology in the UNM School of Medicine. The drug was developed by Sentien Biotechnologies, Inc., a Lexington, Mass., biotechnology company.
"We are excited to have enrolled the first subject in the study of SBI-101 for the treatment of severe COVID-19," Argyropoulos said. "Patients with severe COVID-19 complicated by acute kidney injury (AKI) still have few therapeutic options. We are pleased to partner with Sentien to evaluate SBI-101, an investigational therapy that has the potential to significantly lessen the severity of this COVID-19 complication." 
Some patients infected with the novel coronavirus see their immune system click into overdrive, triggering runaway inflammation. The resulting "cytokine storm" releases a swarm of molecules that attack the patient's lungs and other organs, leading to deadly acute respiratory distress syndrome and acute kidney injury.
The SBI-101 therapy was originally developed to treat AKI patients, where it has shown promising results. With the SBI-101 system, the patient's blood passes through a hollow-fiber device containing mesenchymal stromal cells harvested from healthy donors, and then it is returned to the body. These specialized stem cells secrete molecules that modulate the raging inflammatory response caused by the coronavirus.
By keeping the cells confined within the device, SBI-101 enables controlled and sustained delivery of their immune-modulating molecules into the patient's blood without needing to directly inject the cells into the body. 
"The scientific rationale for studying SBI-101's effect on COVID-19 is compelling," said J. Pedro Teixeira, MD, principal investigator for the study at UNM. "We are learning more and more that AKI is a systemic disease. COVID-19, especially in its most severe cases, is also very much a systemic disease. SBI-101 offers a cutting-edge systemic therapeutic approach to patients with AKI and COVID-19."
"Enrolling the first subject in this COVID-19 study is an important milestone for Sentien," said Allen R. Nissenson, MD, Sentien's chief medical officer. "SBI-101 is designed to restore balance to a dysregulated immune system. If SBI-101 can calm the hyperinflammatory cytokine storm associated with severe COVID-19, its therapeutic impact could be significant."
The multi-center trial is a randomized, controlled, ascending dose Phase 1/2 study in patients with COVID-19 requiring renal replacement therapy. The primary objective of the trial is to evaluate the safety and tolerability of SBI-101. Endpoints for efficacy and pharmacodynamic responses to SBI-101 therapy will also be evaluated.