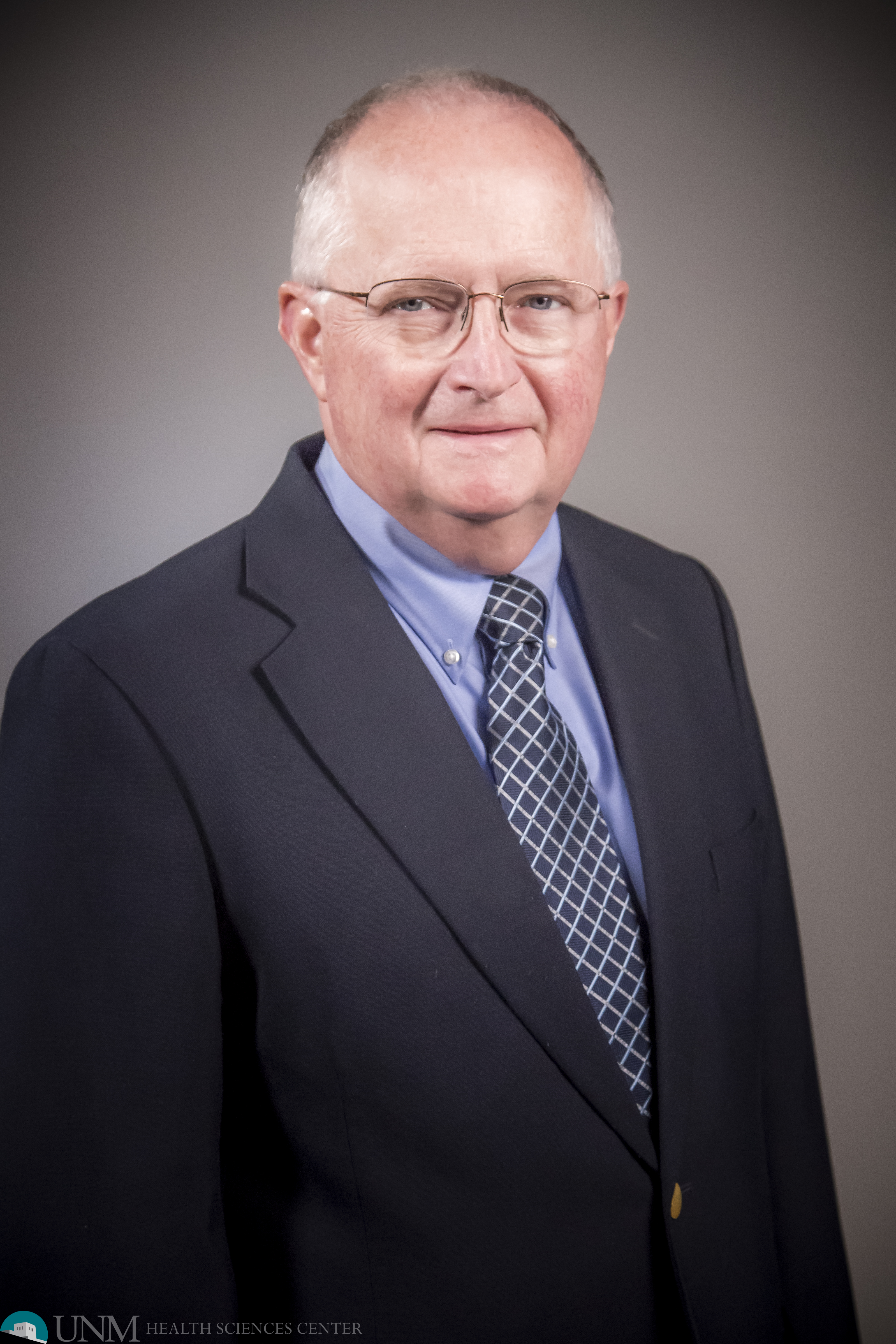 By HSC Communications
John Russell Stepping Down as UNM Department of Surgery Chair
John Marek, MD, Will Serve as Interim Chair
John Russell, MD, professor and longtime chair of The University of New Mexico Department of Surgery, will step down at the end of the year.
Russell, who grew the department significantly during his 14-year tenure, said serving as chair "has been the greatest professional honor of my career, but it is now time for new leadership."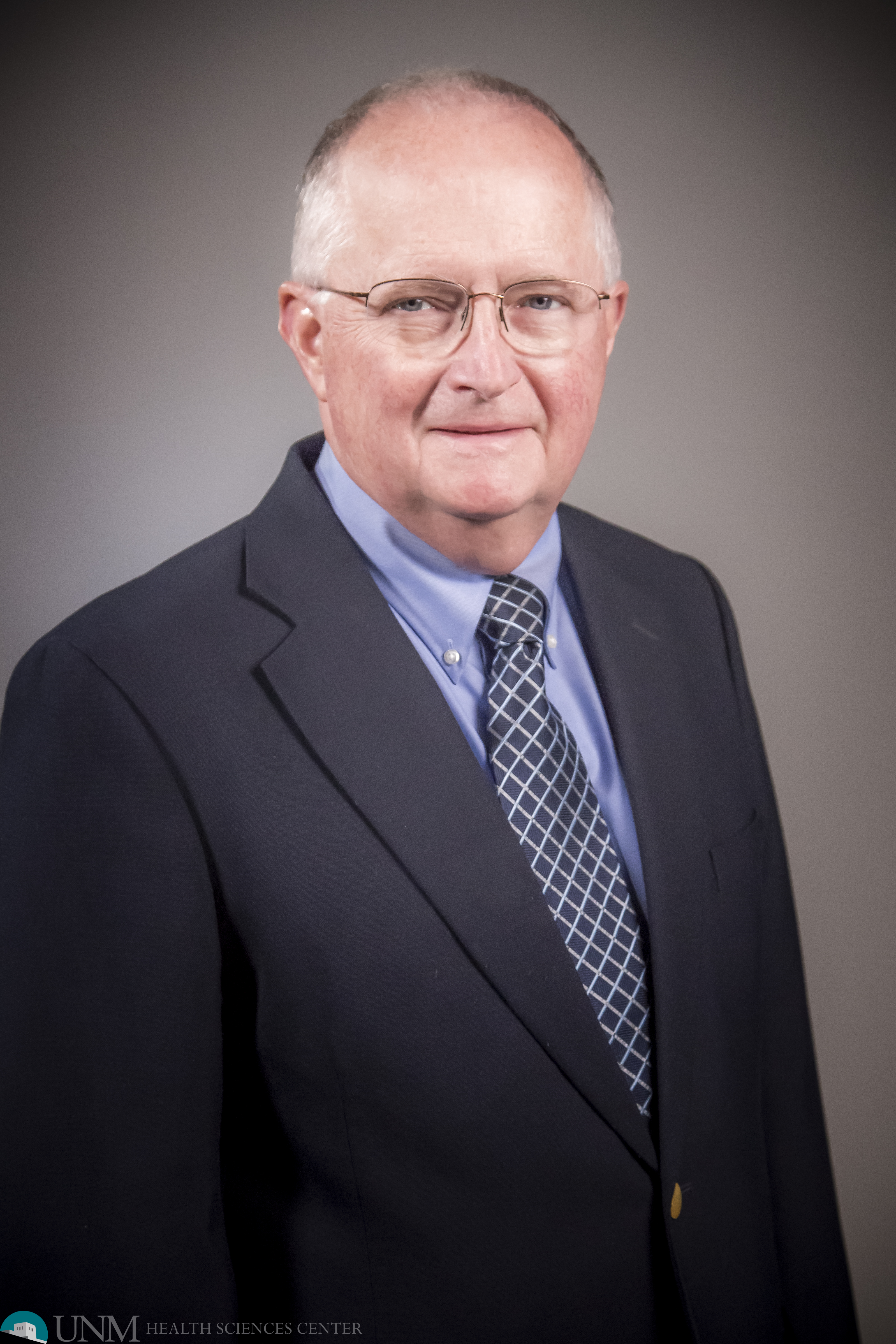 Russell said he was proud of the department's maturation on his watch and its response to the COVID-19 pandemic.
"The greatest asset of UNM Surgery is its people – faculty, residents and fellows, advanced practice providers and staff," Russell said.
"Their commitment to the unique mission of UNM, to serve all New Mexicans in clinical care, education and research, has been extraordinary and personally gratifying."
John Marek, MD, professor and vice chair for clinical affairs, will become interim chair on January 1. A specialist in vascular surgery, Marek joined the UNM faculty in 1996.
"Dr. Marek has been working closely with Dr. Russell as the vice chair, is very familiar with the aspirations and operations of the department, and is widely respected within the department, the School of Medicine and the Health System," said Interim Dean Martha Cole McGrew, MD.
"I am delighted to be working with Dr. Marek and I am certain of his commitment to embrace this role and move the department forward."
Russell joined UNM in 2004 after 23 years on the University of Connecticut surgical faculty and was appointed chair in July 2006. Russell has said he plans to stay on in an education and mentoring capacity.