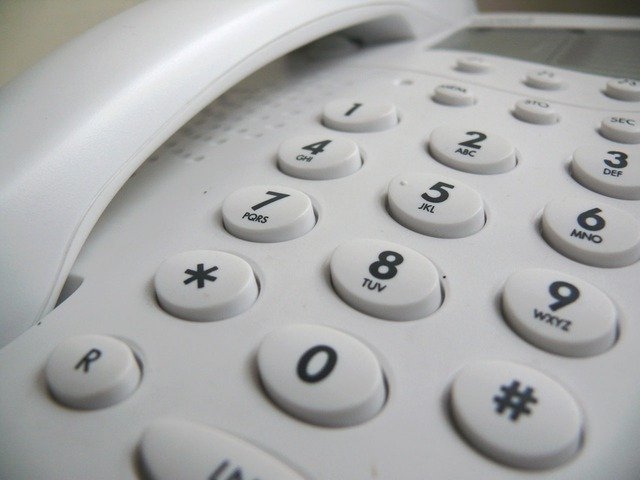 By Rebecca Roybal Jones
Virtual Visitation
Connecting With Loved Ones Hospitalized in a Pandemic
The COVID-19 pandemic has changed the way we all live and work, but it has especially altered the way we support loved ones in the hospital.
With very few exceptions, friends and family members aren't permitted to visit patients at UNM Hospital or UNM Sandoval Regional Medical Center. This policy is in place to prevent patients, providers and visitors from being exposed to the coronavirus (read our policy for more information).
The best way to keep in touch with a loved one in the hospital is by phone call or video visit through Zoom or FaceTime, says Jeff Boman, MSN, MBA, RN, a unit director at UNM Hospital. Nurses can help connect families most any time, he says.
"Visiting hours are flexible, since we don't have anyone coming into the hospital," he says. 
Each patient room is equipped with a telephone if video visits aren't an option, and the switchboard can connect callers to patients.
In pre-COVID days, Boman cared for high-risk obstetrics patients at UNM Hospital. In April, his unit switched over to caring for COVID-19 patients, and he now oversees a nursing staff that cares for women and men.
"No visitors – that was big change for us," Boman says. "Being high-risk obstetric, we're used to having the father of the baby or a significant other to be with the mom through delivery and afterwards. That was a big change."
Family members usually want to know how their loved one is doing, and the best way to find out is to work with the nursing staff to create a codeword, which will allow a nurse to share info on their loved one's condition. After the codeword is set up, the patient can share it with friends or family so that they can check on the patient's condition.
"It really should be initiated by the patient, but it's OK for a family member to ask the nursing staff to initiate that as well," Boman says.
"I really think the biggest thing is just communicating with the nursing staff, and then they can help facilitate the best way for the families to stay in touch," he says.
It also helps to check with the nursing staff before ordering from a food delivery service, such as Uber Eats or DoorDash. Patients – or families – making an order will want to make sure a nurse is available to leave the unit to pick up the food, Boman says. 
Learn more about visitor guidelines at UNM Hospital and other UNM Health facilities.