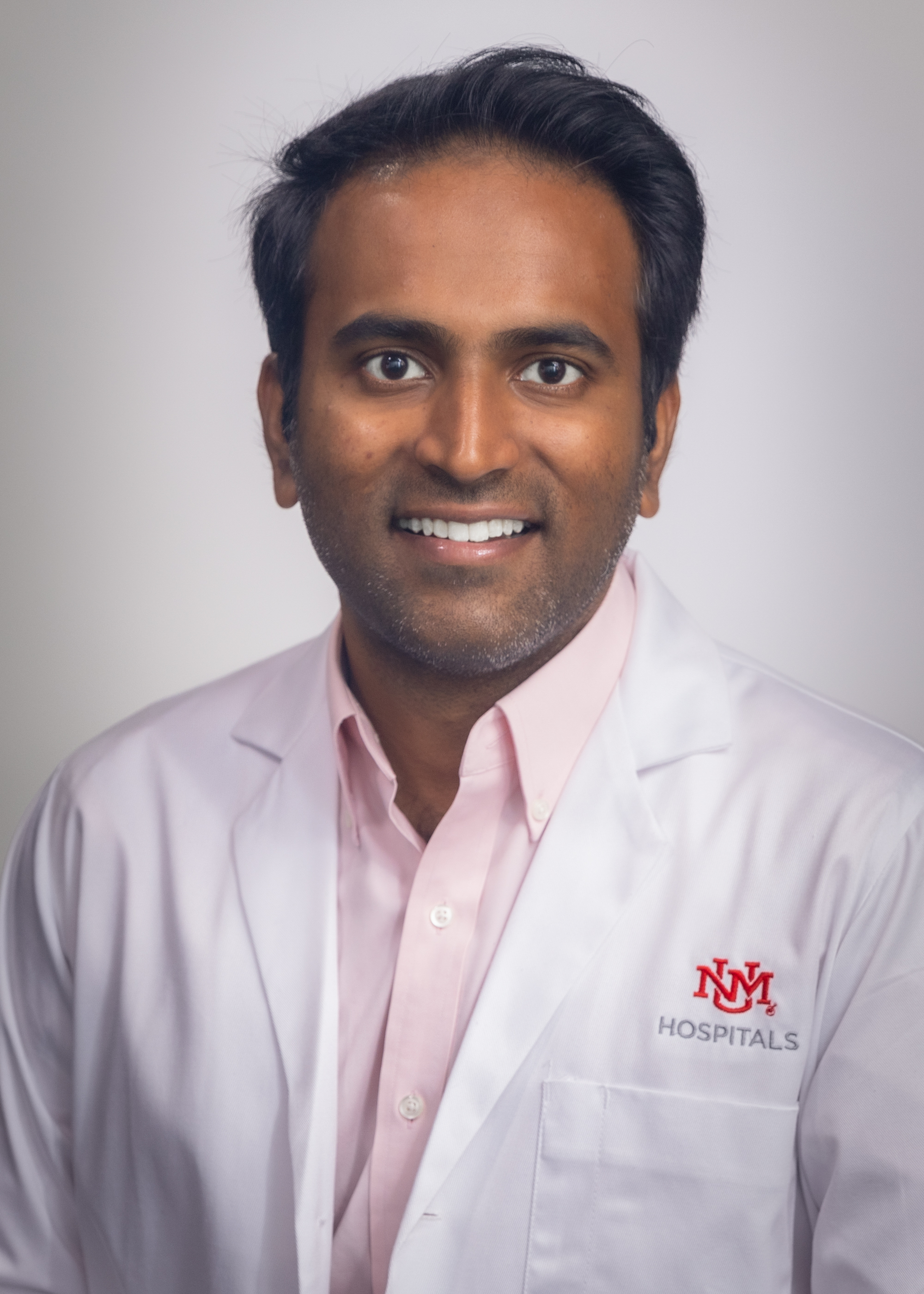 Patient Education on Blood Cancers
The Leukemia and Lymphoma Society will hold an education program at the UNM Comprehensive Cancer Center April 22
The Leukemia and Lymphoma Society will hold its first ever free New Mexico patient education program for patients and survivors of blood cancers and their families and caregivers on April 22.
The program will start with a complimentary breakfast at 8:15 a.m., followed by the program from 8:30 a.m. to 12 p.m., at The University of New Mexico Comprehensive Cancer Center, 1201 Camino de Salud, Albuquerque, New Mexico.
The goal of the program is to give attendees a better understanding of how to manage their life after a blood cancer diagnosis, as well as lifestyle factors and choices to consider for the best quality of life.
Our panel of experts will discuss blood cancer survivorship, lifestyle habits and more.
Members of the panel are:
Shashank Cingam, MD, Assistant Professor, Division of Hematology/Oncology, UNM Comprehensive Cancer Center
Matthew Fero, MD, FACP, Professor, Department of Internal Medicine, Director of the Bone Marrow and Stem Cell Transplant program at the UNM Comprehensive Cancer Center
Amy Gundelach, APRN, MSN, AG-CNS, OCN, Nurse Navigator and Survivorship Program Coordinator, UNM Comprehensive Cancer Center
Kelly Dunn, RDN, CSO, CNSC, LD, Senior Clinical Dietitian, UNM Comprehensive Cancer Center.
While the event is free, registration is required. You can register by following this link: https://na.eventscloud.com/Albuquerque. Registration closes April 18.
For more information, contact Gabriela Ruiz, patient and community outreach coordinator with the Leukemia & Lymphoma Society, (602) 567-7539, Gabriela.Ruiz@lls.org.
UNM Comprehensive Cancer Center