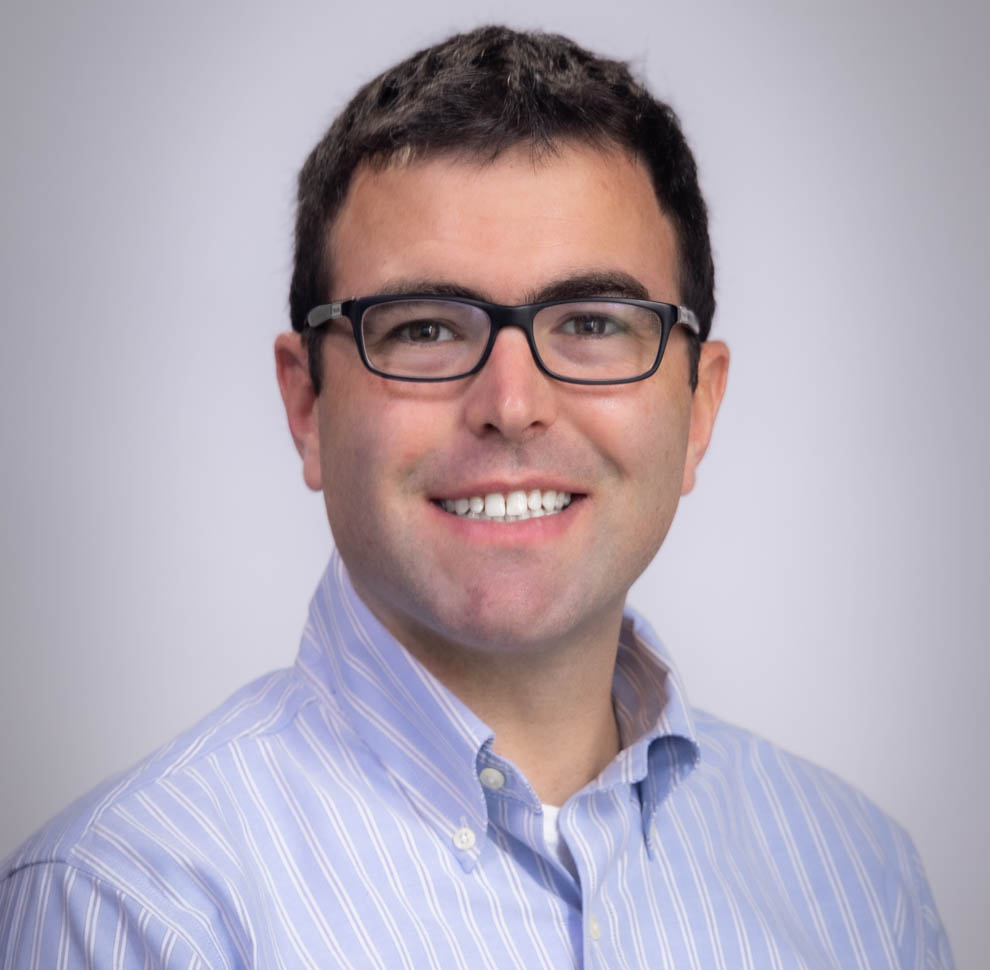 By Jeff Tucker
Finding Solutions
Dr. Charles Foucar applies his problem solving experiences in engineering and computer sciences to his work as a hematologist-oncologist at The University of New Mexico Comprehensive Cancer Center
It wasn't Charles Foucar's initial plan to end up in the medical field.
But as a son of two Albuquerque pathologists, science and medicine were a part of his upbringing.
"Growing up I was surrounded by a lot of medicine," said Foucar, MD, who recently returned to his hometown as a hematologist-oncologist at The University of New Mexico Comprehensive Cancer Center. "My parents would be talking about cases. They would bring a lot of science and interpretation home and would be chatting about it."
Still, the idea of getting a medical degree wasn't preordained.
Foucar said he initially wanted to follow his brother's example and go into computer science.
"I started out thinking I was going to study computer science and engineering and I ended up studying bioengineering," Foucar said of his undergraduate time at Rice University in Houston. "It was kind of a good mix. It had computer sciences, engineering and basic biology. It allowed me to study a lot of engineering and stay on the path to becoming a physician."
Foucar stuck with his biosciences path through his undergraduate degree. His team senior design project was designing and building a device that measured bone loss in astronauts and won a design competition at NASA. But during his time at Rice, Foucar also volunteered at Texas Children's Hospital.
Foucar also had the opportunity to shadow medical professionals in New Mexico. He worked in the lab of Richard Larsen, MD, PhD, at the Cancer Center, shadowed Stuart Winter, MD, in pediatric oncology, and worked for a summer at the Office of the Medical Investigator.
"Shadowing Dr. Winter was informative because it was in oncology and I got to see how he interacted with patients day-to-day," Foucar said.
The Medical Investigator's office also appealed to the engineering side of his personality because it utilized medicine to solve problems and explain causes of death.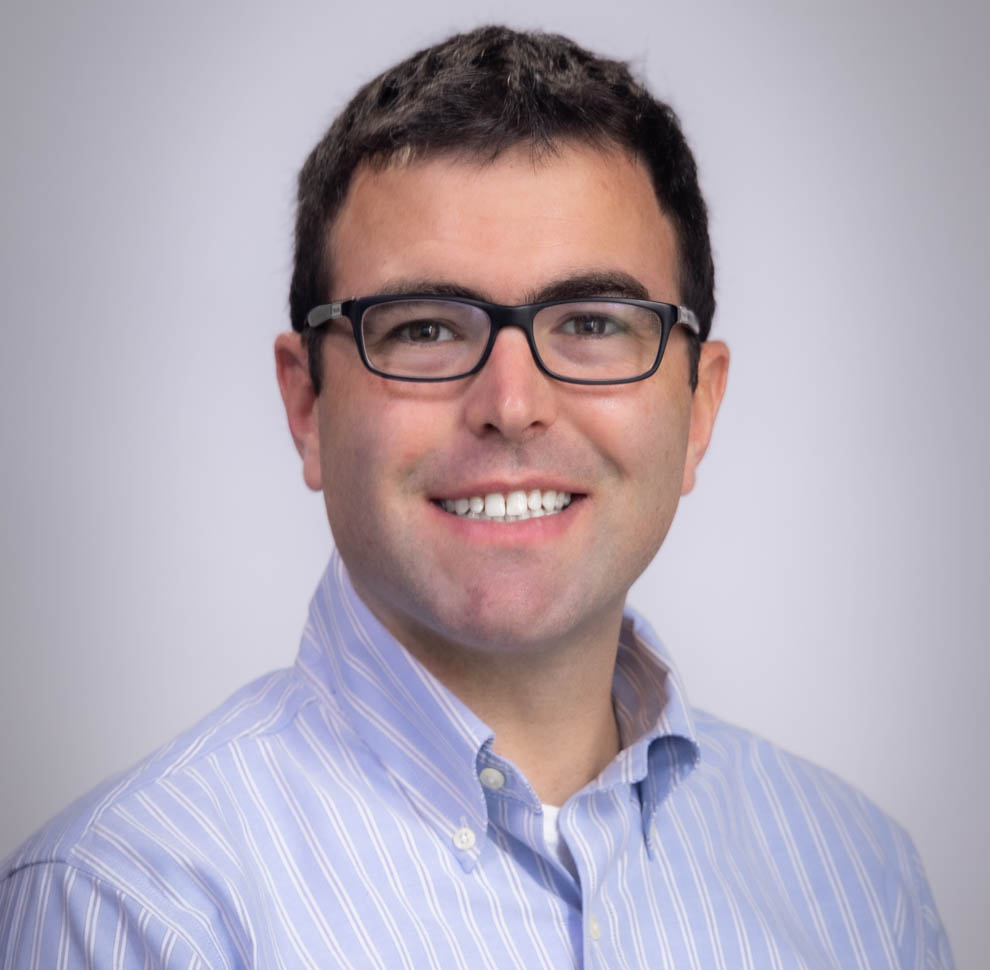 My highlight now is definitely the problem solving; trying to diagnose a patient and then address issues that might be on the horizon.
—
Charles Foucar, MD
Now the diagnostic process continues to appeal to those interests.
"My highlight now is definitely the problem solving," he said. "Trying to diagnose a patient and then address issues that might be on the horizon."
Foucar said he was pretty certain he would go into cancer medicine early in his medical education at Northwestern University.
"I briefly considered surgical oncology, but for me internal medicine in medical school was both my favorite and the best fit for me," Foucar said. "And I do think it goes back to the problem solving."
He said a rotation in treating leukemia patients set him on his final path.
"When patients spend a month in the hospital, you get to know them pretty well and then you see them in outpatient visits and you get to build those relationships," Foucar said. "It's also a field that's exciting in the way that it's progressing. There's all these new treatments and opportunities available and I think there's also still a long way to go."
Foucar's wife is also from Albuquerque, so coming home to family was a big draw for him. But UNM's National Cancer Institute designation as a comprehensive cancer center was also a major draw.
The comprehensive designation means the Cancer Center takes a team approach to creating a treatment plan for patients and also is home to a robust research component. Foucar said he's interested in conducting research into high-risk leukemias that can occur after treatment for other medical conditions or cancers. .
"I didn't really look at jobs at too many places without a designation as a comprehensive cancer center," Foucar said. "It gives you a real broad sense of the quality of care, as well as the expertise and the possibilities from a research perspective. Having visited a lot of medical centers around the country, it's impressive that Albuquerque has a comprehensive cancer center."
UNM Comprehensive Cancer Center