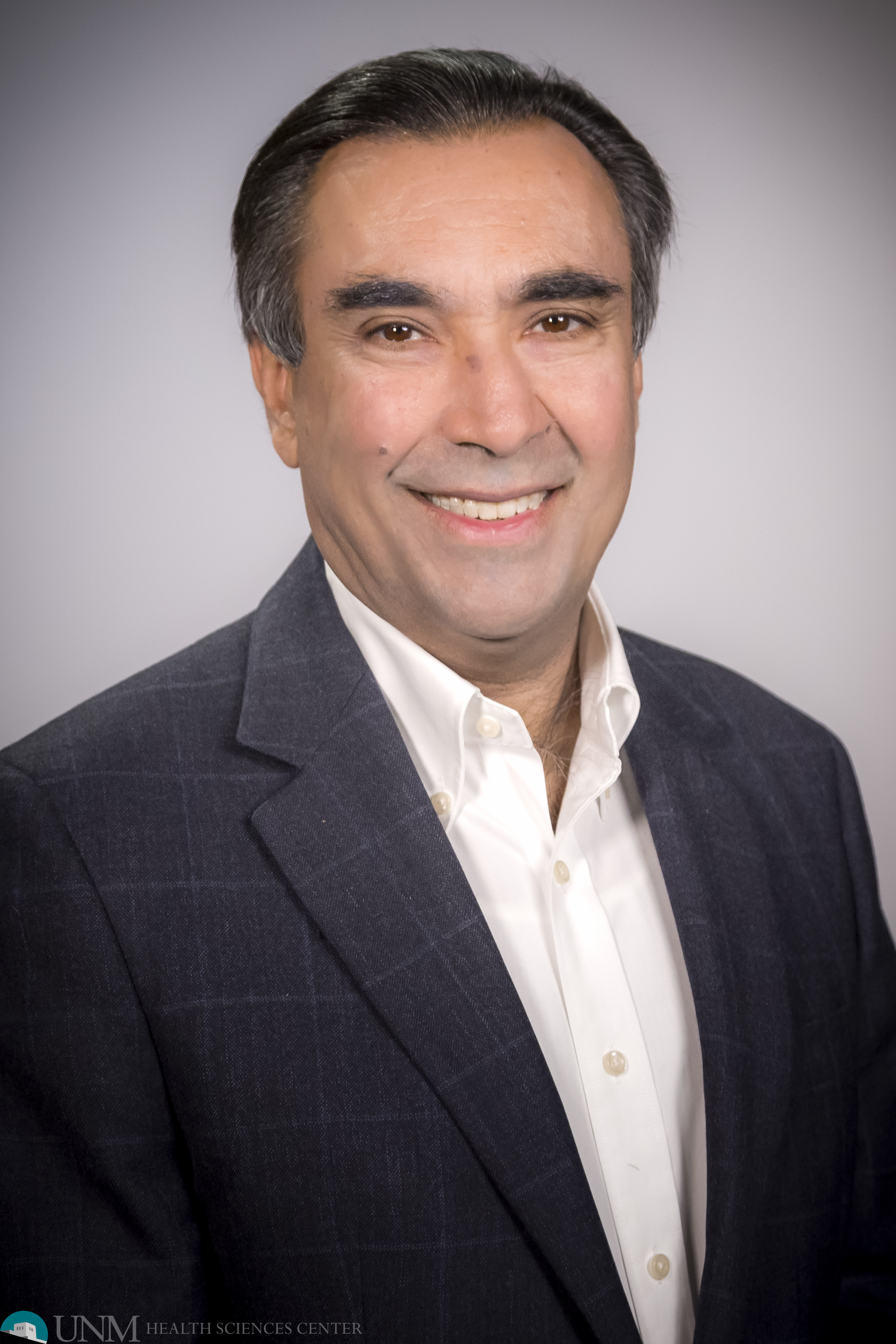 Honored Educator
Dr. Sanjeev Arora Receives Brock Prize for Education Innovation
Sanjeev Arora, MD, founder and director of Project ECHO at The University of New Mexico, is being recognized for his transformative ideas that have shaped the future of health care education.
Arora has been named the 2021 Laureate for the Brock Prize in Education Innovation. The award reflects the critical work Project ECHO is doing to improve education outcomes for children around the world.
Arora, a Distinguished Professor in the UNM Department of Internal Medicine, founded Project ECHO (Extension for Community Healthcare Outcomes) in 2003.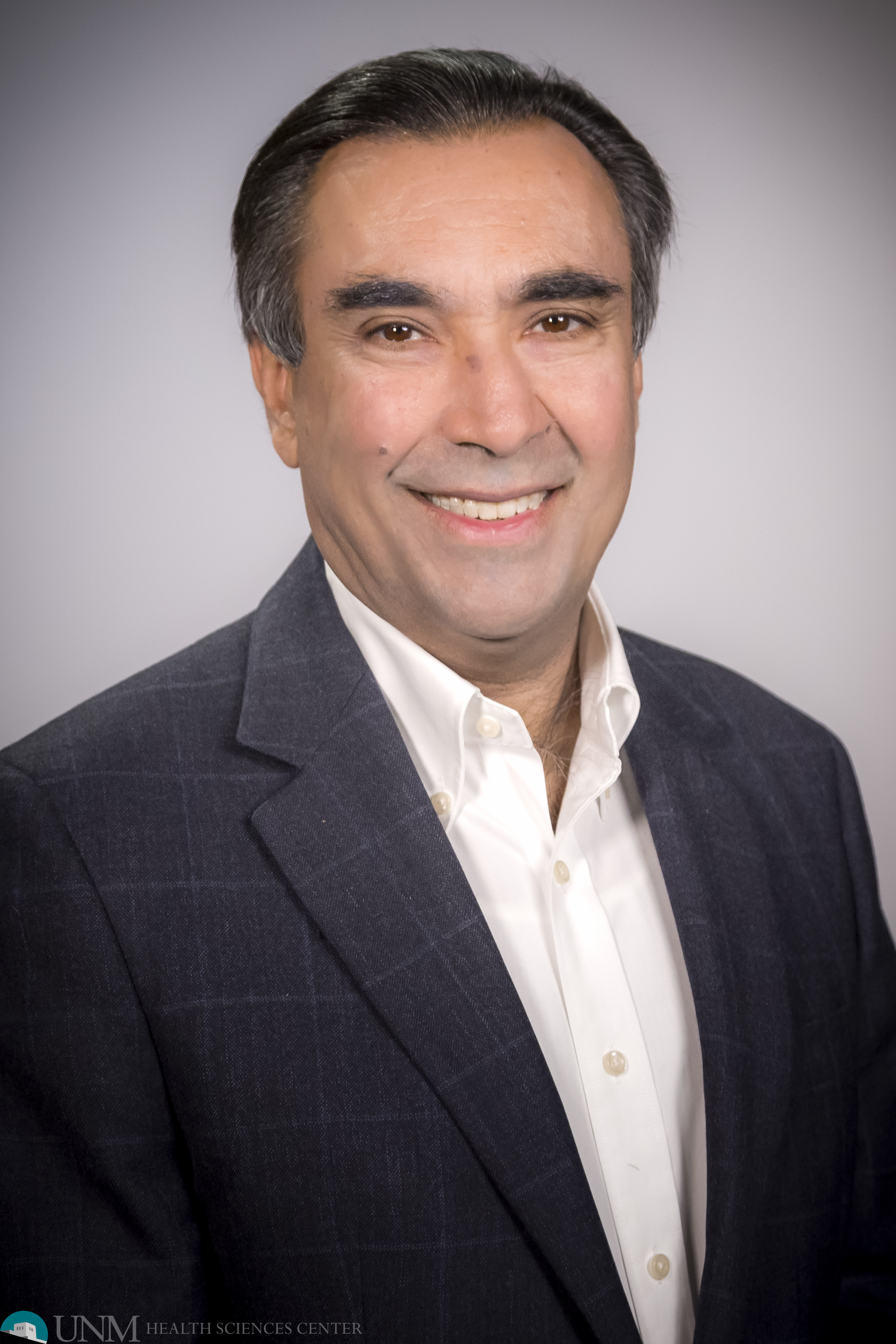 The Brock Prize, currently in its 20th year, honors those whose ideas have transformed the landscape of modern education with the aim of highlighting these ideas for the broader community and magnifying their impact around the world.
"We are extremely honored that Dr. Sanjeev Arora is our 2021 Laureate," said Brock Prize founder John A. Brock. "His work is a unique innovation for education, which is exactly what the Prize is about. It is an innovation that improves society and individual lives."
Arora expressed his gratitude for the recognition on behalf of the Project ECHO team.
"I want to thank the Brock selection committee for this amazing honor," he said. "As successful as ECHO has been in the medical field, I'm confident that using ECHO to support school teachers, counselors and administrators in rural and underserved areas will be even more impactful.
"Our goal is to change how teachers and staff in schools are supported and ensure that after they are trained they have an ongoing support community and mentorship to help them and their students succeed."
Arora founded Project ECHO using video conferencing technology to teach and mentor rural primary clinicians in New Mexico to treat hepatitis C. Through the years the ECHO model has expanded to encompass many other health conditions and, more recently, education. There are currently 25 ECHO education programs in three countries, with more programs planned to launch in 2021.
Project ECHO education programs have rapidly adapted their curriculum to address best practices for virtual learning to support schoolteachers and administrators during the COVID-19 pandemic.
Arora will be presented the innovation award for his work with Project ECHO on March 11, 2021, at the annual Brock Prize Symposium, which will be hosted by the University of Tulsa.
For more information on Project ECHO's New Mexico Education program, please visit https://hsc.unm.edu/echo/institute-programs/education/.