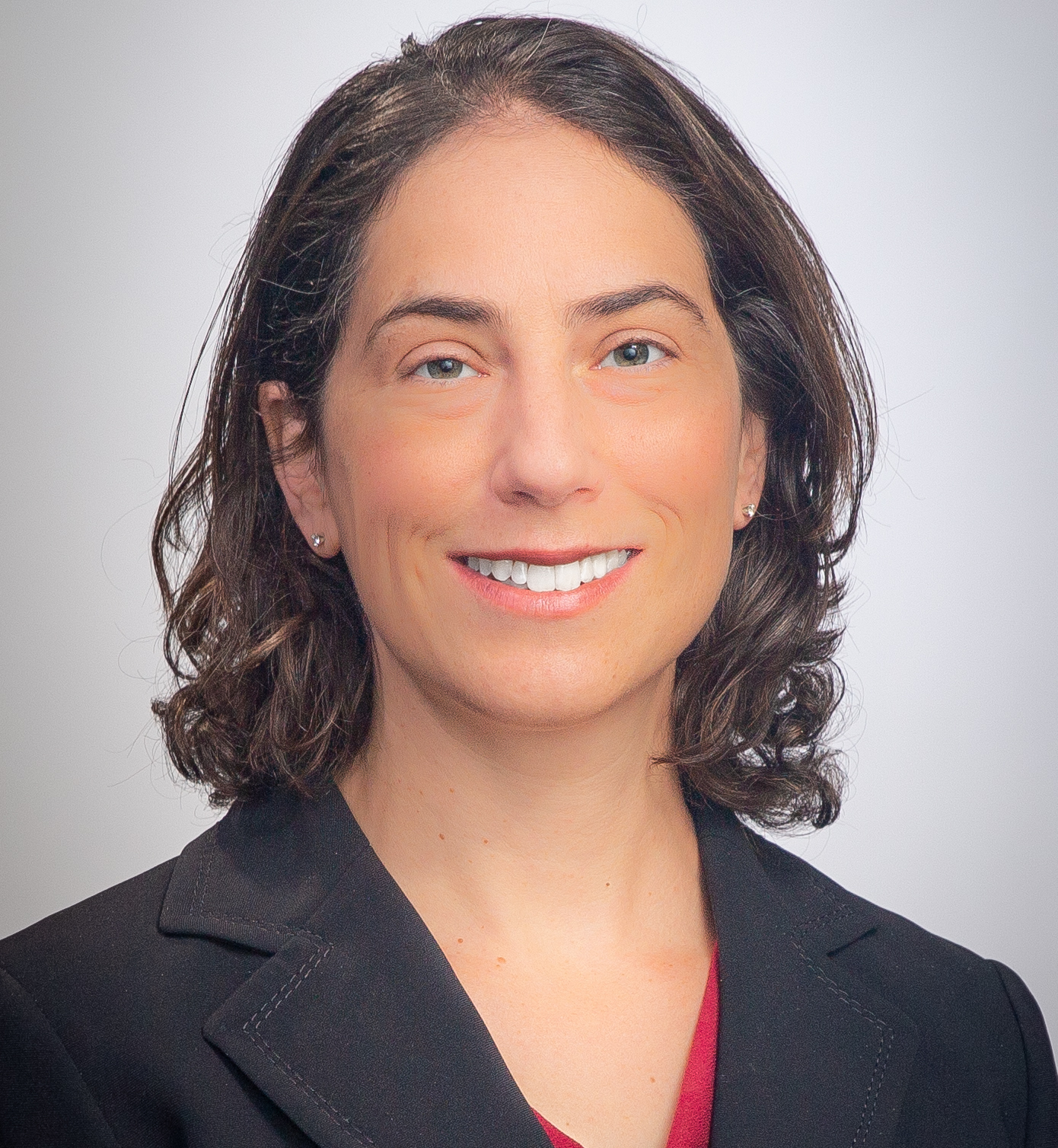 By Michael Haederle
Ahead of the Rest
UNM School of Medicine Creates New Division of Pediatric Neurosurgery
The UNM School of Medicine has created a new Division of Pediatric Neurosurgery, which will make board-certified expertise and advanced procedures available for New Mexico children who require brain or spine surgery.
The new division, established within the UNM Department of Neurosurgery, includes Heather Spader, MD, who recently joined the faculty as an associate professor and will serve as division chief, and James Botros, MD, who had been the state's only pediatric neurosurgeon since joining UNM in 2018.
"We have the only board-certified pediatric neurosurgeons in New Mexico," said Martha Cole McGrew, MD, interim dean of the School of Medicine. "This division is incredibly important for children and families in our state."
Spader's appointment is especially significant given that there are very few female neurosurgeons in the U.S., and fewer still are division chiefs or chairs, McGrew added.
"We have the only board-certified pediatric neurosurgeons in New Mexico," said Interim Dean Martha Cole McGrew, MD. "This division is incredibly important for children and families in our state."

"The creation of the Division of Pediatric Neurosurgery shows the commitment of UNM to support Drs. Botros and Spader, the only two board-certified pediatric neurosurgeons in New Mexico, in building a regional center of excellence for pediatric neurosurgery," said Meic Schmidt, MD, MBA, chair of the Department of Neurosurgery.
Spader said creation of the new division offers "an enormous opportunity" to build a program to serve underserved New Mexicans. "There's a real need to have us here," she said.
Pediatric neurosurgeons are trained to treat a wide range of problems, she said, including brain tumors, epilepsy, hydrocephalus, craniosynostosis (in which the bony plates of a baby's skull prematurely fuse), spina bifida, and spasticity due to cerebral palsy.
Spader did her neurosurgery residency at Brown University, followed by a pediatric neurosurgery fellowship at the University of Utah. Most recently, she practiced at Joe DiMaggio Children's Hospital in Hollywood, Fla.  
Spader's research focuses on the use of advanced neuroimaging analysis to pinpoint locations in the brain that are causing epileptic seizures. Most epilepsy can be treated medically, but when that doesn't work, surgical removal of the affected tissue can help.
Botros, an assistant professor, completed his neurosurgery residency at the University of Texas Southwestern Medical Center in Dallas and his pediatric neurosurgery fellowship at the Children's Hospital of Los Angeles. Prior to Spader's arrival last month Botros had been the only fellowship-trained pediatric neurosurgeon in New Mexico – on call 24 hours a day, seven days a week.
"This is a really exciting time at UNM," he said. "Both Dr. Spader and I are really dedicated to providing care to all the children and young adults of New Mexico."
During periods when there were no board-certified pediatric neurosurgeon practicing in the state, New Mexico children often were sent elsewhere for care – to hospitals in Colorado, Arizona and Texas.
"That will no longer be necessary," Botros said. "Having two providers improves access to care and will improve our ability to do patient and provider outreach and education. It will really allow us to grow and to develop as a department."
Botros already conducts virtual consultations with clinicians around the state, Spader said. Going forward, the division will work with the Access to Critical Cerebral Emergency Support Services telemedicine program, which uses videoconferencing to connect physicians around the state with UNM neurologists and neurosurgeons. "That's No. 1 on our list of things," she said.
Now that the new division has become a reality, Spader's long-term goal is to add a third neurosurgeon and create a pediatric neurosurgery fellowship program.