UNM Department of Neurosurgery
Welcome to the Department of Neurosurgery of the University of New Mexico Health Sciences Center—the state's only academic medical center. Here, you will experience a depth and breadth of clinical training you won't find anywhere else.
Constant Innovation
Neurosurgery is a highly competitive field, and UNM is your destination for unmatched clinical and research experience. At UNM, you will train on the latest in multimodal monitoring technology, giving you critical information to provide advanced care. Our neurosurgery fellowship is one of few programs in the country that includes endoscopic spine surgery.
Complex Clinical Training
UNM Hospital is the central referral hub for the most complex, severe neurological conditions in the region. There is no case we can't handle. And you will train at the center of it all, at the only neuro-intensive care unit, Level 1 Trauma Center and Primary Stroke Center in New Mexico.
Each subspecialty program takes patients from initial work-up and diagnosis through their operative procedure, follow-up and adjuvant care. You'll also get experience ample research opportunities in innovative clinical and laboratory research in your chosen subspecialty. Apply to UNM School of Medicine today.
Our Mission
All these opportunities culminate in the central mission of the UNM School of Medicine: to provide expert, specialized care—and medical education—to patients and learners who reflect the geographic and cultural diversity of our great state.
Training Subspecialities
Each subspecialty program takes your patients from diagnosis through surgery, follow-up and adjuvant care.
1

Only Level 1 Trauma Center in New Mexico

3

Medical Student Rotations

#1

Neurosurgery Fellowship in the Region

$

20M

In Research Grants for Multimodal Monitoring

2M

Patients in Our Service Area
New Mexico's Only Neuro ICU
Meet Dr. Meic H. Schmidt, Chairman of the Department of Neurosurgery
"There is no case or problem too small, young or complicated for our team.
On behalf of our faculty, residents and staff, I invite you to take a glimpse at our department. You will see why our program is a recognized leader among the academic neurosurgery community."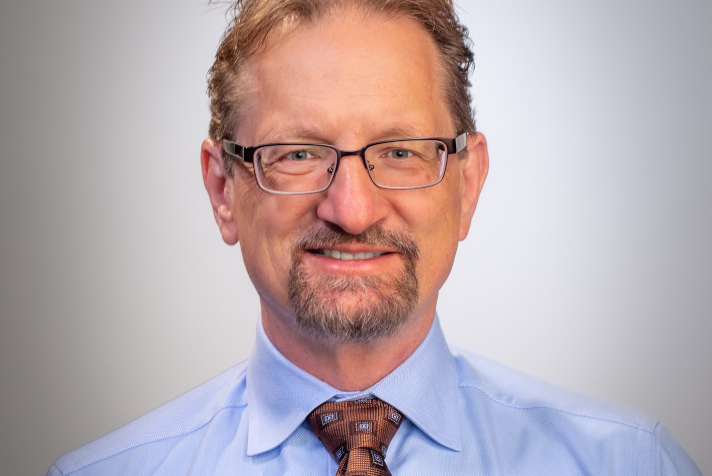 Expert Neurosurgical Patient Care
As the only academic medical center in New Mexico, we are the state's preeminent neurosurgical referral hub.
UNM clinical faculty, students and fellows care for patients with the most complex neurotraumas, strokes and other neuro-emergent cases in the state.
Explore the neurosurgical services we provide for children and adults from throughout the Southwest.
Are you a patient looking for care?