Neurosurgery Fellowship
Each year, we welcome a new cohort of physicians into our competitive, world-class Spine Fellowship. The heart of our department's mission is to provide exceptional, uncompromised patient care for all New Mexicans. There is no case we can't handle—and you'll train in the center of it all.
What to Expect in Your Fellowship
From day one, you will become an integral part of the neurosurgery clinical team. During your one-year, non-ACGME Spine Fellowship, you will see patients through from diagnosis to surgery to adjuvant care under faculty supervision.
All clinical training is conducted at UNM Hospital, the only academic medical center in New Mexico.
You will participate in off-cycle rotations and serve as an attending physician. You'll have ample opportunities to share your expertise as a mentor to medical students and residents through their rotations.
Endoscopic Spine Surgery
The UNM Spine Fellowship includes extensive endoscopic spine training. We are one of just a handful of programs to offer this in addition to tumor, traumatic, and elective degenerative spine surgical training.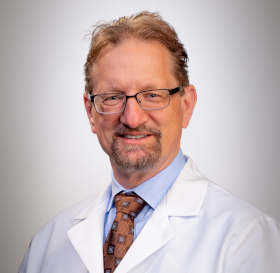 We are one of just a handful of programs in the U.S. to offer endoscopic spine surgery training in addition to tumor, traumatic and elective degenerative spine procedures.
—
Dr. Meic Schmidt
, Chairman of the UNM Department of Neurosurgery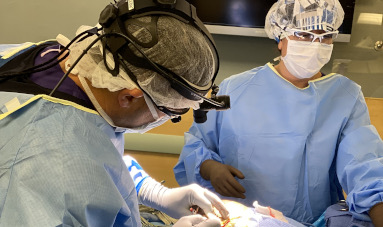 Patient-Centric Neurosurgical Care
Explore the neurosurgical services we provide for children and adults from throughout the Southwest.
New Mexico's Only Neuro ICU
Are you a patient looking for care?