Achieving Health Equity and Sustainable Communities
The University of New Mexico College of Population Health is the second of its kind in the United States. Population health uses the framework of integrated health strategies to work collectively with communities to improve their health as well as expand access, quality, and the affordability of healthcare.
Our mission is to advance the health, environmental and social well-being of all people in and outside of New Mexico and beyond.
MPH Alum Appointed Beyond Flexnor Alliance Director
Toyese Oyeyemi, Jr., MPH, MCHES
"It's never been more important than it is right now to ensure inclusion and diversity in health care, during this pivotal time in the fight for social justice and equity."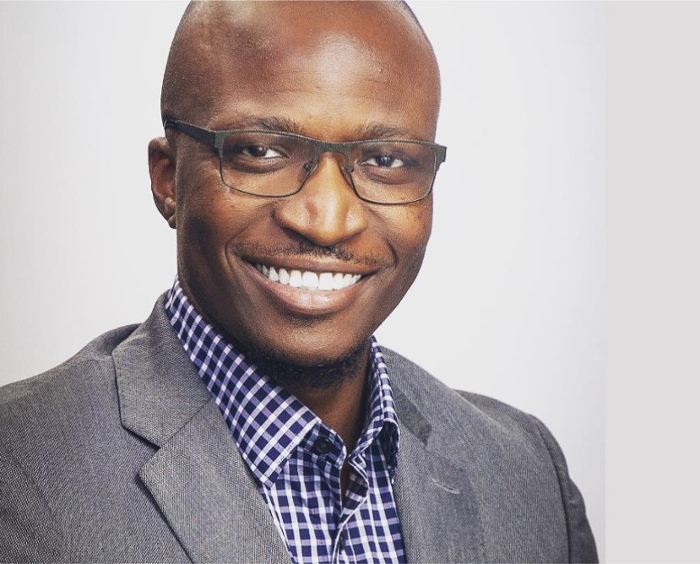 $

4M+

Research Funding Annually Awarded

98%

Overall Graduation Rate

96%

Average On-time Graduation Rate

1 in 4

Population Health Colleges in the U.S.

1st

B.S. in Population Health in the U.S.