Population Health Research
Research at the UNM College of Population Health focuses on eliminating injury and disease, improving the health of the people in our region and beyond, and reducing healthcare disparities among populations.
The UNM College of Population Heath is awarded more than $4 million in funding annually. Part of a nationally recognized academic medical center, we rely on a multidisciplinary approach spanning public health, health care delivery, economics, nutrition, biomedical informatics, and more to forge new understanding of populations.
The College of Population Health works in partnership with communities, neighborhood organizations, nonprofit and government agencies, the private sector, health systems and policy entities such as tribes, local and state governments and others.
Our Research
Our research strategies focus on individual subjects, communities, organizations, systems, ecosystems, and policies—all intended to help improve our collective understanding of what impacts health in specific groups of people. Our primary research areas include:
A few examples of our research include:
Engage for Equity study - workshops with tools and resources for evaluation and reflection for community based participatory research (CBPR) and Community Engaged Research (CEnR) projects and partnerships
The Family Listening/Circle Program (FL/CP) - an intergenerational (child/ parent/elder) family prevention program co-designed and put into practice by a partnership between the Center for Participatory Research and three New Mexico tribes, with tribal community members as creators and facilitators of the program
Healthy Native Communities Partnership - promoting community mobilization and civic engagement to reduce long standing inequities in Native communities based on the strengths of language, culture, tradition, and community wisdom.
Organic Farmers Safety, Health & Life Survey - study funded by NIOSH to identify and typify health and safety risks among organic producers in the SW Ag region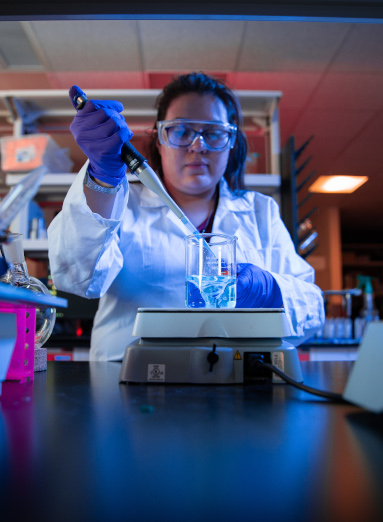 Meet Our Researchers
Our researchers advance public health understanding through data driven science supporting local, community, and global health initiatives.
Population Health Contact
College of Population Health
Family Medicine Center
2400 Tucker NE Room 165
MSC09 5070