Ending the HIV Epidemic
The national Ending the HIV Epidemic: A Plan for America has a powerful mission; end the intersecting epidemics of HIV, viral hepatitis, and related conditions. The President's initiative provides a framework and additional resources with the goal of reducing new infections by 75 percent in the next five years and by 90 percent in the next ten years.
The multi-year End the Epidemic program focuses attention on 48 counties, Washington, D.C., San Juan, Puerto Rico, as well as 7 states that have a substantial rural HIV burden. Seven of these counties and two of these states are part of the South Central AETC Region and will receive increased resources from a variety of federal and local institutions.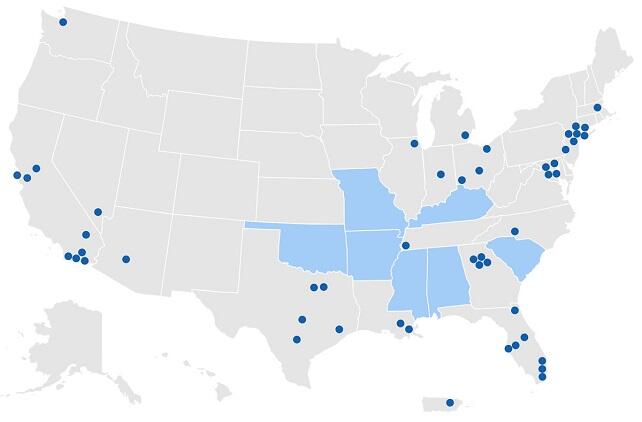 Learn more about Ending the Epidemic at https://www.hrsa.gov/ending-hiv-epidemic
Looking Ahead to an HIV-free Generation
The struggle to end the HIV/AIDS epidemic in the United States had reached a pivotal point. We now have the data and tools available to achieve the longtime goal of welcoming an HIV-free generation. The challenge now lies primarily in equitable and sustained implementation of the lifesaving knowledge we now possess.
The AETC has an important role to play in this ambitious plan, as we are responsible for building the knowledgebase of providers, which in turn translates to health outcomes for people living with HIV and those at risk.
The best treatments in the world will not make a dent in the HIV Epidemic if they are not coupled with accessible education, equipping healthcare providers with the knowledge and guidance they need to implement new research and date in their practice.
Key Strategies
Ending the HIV Epidemic: A Plan for America focuses on four key strategies that, implemented together, can end the HIV epidemic in the U.S.: Diagnose, Treat, Prevent, and Respond. Learn more about the key  strategies for ending the HIV Epidemic.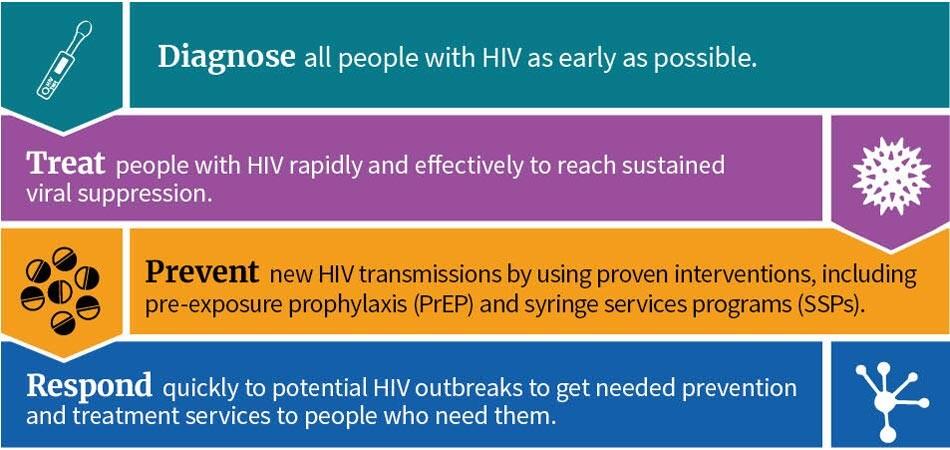 This project is supported by the Health Resources and Services Administration (HRSA) of the U.S. Department of Health and Human Services (HHS). Under grant number U1OHA33225 (South Central AIDS Education and Training Center). It was awarded to the University of New Mexico. No percentage of this project was financed with non-governmental sources. This information or content and conclusions are those of the authors and should not be construed as the official position or policy of, nor should any endorsements be inferred by HRSA, HHS, or the U.S. Government.