About Us
Contact Us
Learn more about how the UNM College of Population Health can benefit you or your community. Contact us today.
Founded in 2016, The University of New Mexico College of Population Health is the country's second college of population health and the first to offer a bachelor's degree. A model for the nation, it produces leaders who make communities healthier and help clinicians comply with the Affordable Care Act.
Emphasizing Prevention & Wellness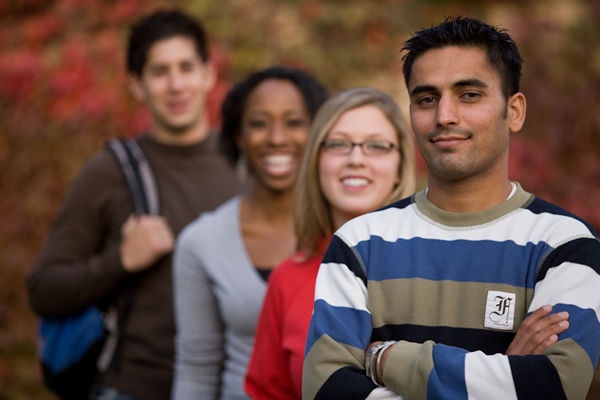 Health care reform rewards providers for keeping patients healthy. The college trains students in skills that include:
Health policy development and analysis
Health data analysis
Community advocacy
Improving health care's delivery and quality
Preventing disease
Breaking Ground
The college was UNM Health Sciences' first new school in more than 50 years. It absorbed and expanded the Master of Public Health program previously offered by the UNM School of Medicine's Department of Family and Community Medicine.
Public health programs tend to focus on large-scale initiatives, such as preventing pollution and discouraging smoking. Population health focuses on defined groups, such as patients in a health plan, and finds ways to keep them well. That requires understanding the population's health risks and social determinants of health—such as income, education, family support and access to nutritious food.
Partnerships
The college works with:
Businesses
Communities
Health systems
Neighborhood groups
Nonprofit and government agencies
Policy entities, including tribes and local and state governments
It strives to improve the health of diverse populations in New Mexico, the Southwest, the U.S./Mexico border and tribal sovereign nations.