Stay Connected With Us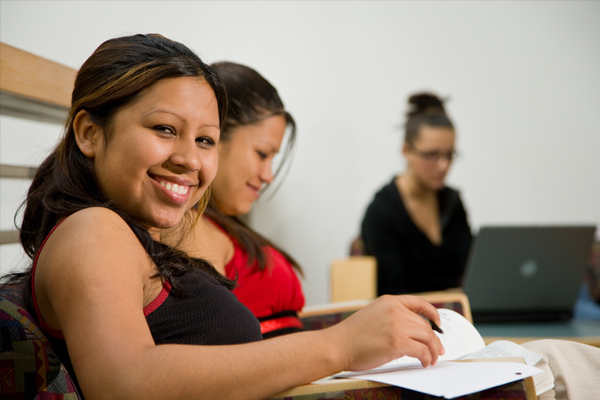 As a graduate of The University of New Mexico College of Population Health, you're part of an influential group. Help the college continue its mission of preventing disease and promoting health. Donate to the Dean's Fund to support our work on the forefront of public health opportunities and initiatives.
Public Health Program Alumni
Your former classmates from the university's Master of Public Health program have used their education to impact local, regional and national wellness.
Stay in Touch
Contact us to share your success story with the UNM College of Population Health or reconnect with a professor or staff member.