Bachelor of Science in Population Health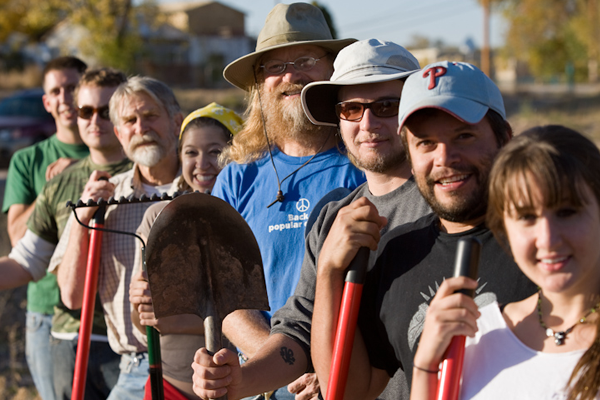 Bridge the study of health care, finance, policy and law when you earn a first-of-its-kind Bachelor of Science degree or a minor in population health. Your education at The University of New Mexico College of Population Health will help you promote community wellness and prevention. Learn more about course selection in our catalog.
What is Population Health?
Population health is a multidisciplinary study of health, illness and disability. As a student, you'll:
Learn about societal, behavioral, biological and organizational causes of health and disease
Explore ways to reduce health disparities
Examine policies, health systems and public health practices that can curb health risks
Work with practitioners and scientists from different backgrounds
Focus on improving health in various populations
Review our population health curriculum that gives you a solid foundation for work in a rewarding field.
Careers Related to Population Health
Expect to graduate with many professional skills. Apply your knowledge in fields such as:
Architecture and planning
Business
Community advocacy
Disaster preparedness
Engineering
Informatics
Law
Medicine
Nursing
Policy analysis and evaluation
Politics
Plan Your Education
Make population health the focus of your undergraduate education, or major in both population health and another field to maximize your career options. Early in your education, talk with your advisor about your career interests. You'll get guidance planning a course of studies and practical experiences that help you meet your goals.