Connections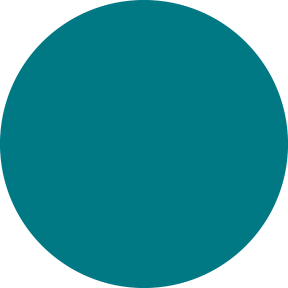 Through a partnership between our office and Albuquerque Ambulance Services, Graduate level Social Work students connect community members who access the 911 system with resources aimed at improving their health and decreasing their over-utilization of ambulance services.
What We Do
This program is made to identify 911 callers who are in need of additional medical and social services and connect them to the appropriate service(s).
911 calls are made and people are treated on scene and transferred to a hospital. Many times the underlying issue of the 911 call is not addressed thorough these encounters. Through this program we hope to identify these underlying issues and connect you to agencies or health centers that will move you towards better health and overall quality of life.
Patient Rights
Your involvement in this program is completely voluntary
Your information will not be shared with any unauthorized individuals or agencies
The are zero fees for this service
How the Process Works
CALL PLACED TO 911 OR MEDICAL EMERGENCY
Response to call by Albuquerque Ambulance and/or other Emergency Medical Service (EMS).
Evaluate and treat on scene. Transported to the hospital if necessary.

Paramedic identifies social support needs and receives consent to make a referral.

Connections receives referral and assigns a Social Services Liaison.
Connections Liaison contacts patient within 72 hours after referral.
Work one-on-one with Connections liaison to create a "Pathway" toward measurable goals.
Connect with the appropriate Social Services agency.
Pathway Creation
After arrangements are made with a Connections Social Services Liaison, you will begin to develop your goals or "Pathways" to address you identified unmet needs using the Pathways Model.
The model focuses on positive health outcomes by connecting at-risk residents to resources with consistent follow-up on their progress toward improved health outcomes.
Meaningful outcomes for the clients are reached by following the Pathways step-by-step approach.