Giving Guilds
Dermatology Chair's Fund
The Dermatology Chair's fund provides flexibility for the department chair to invest in small projects and to spend where the needs are greatest throughout the academic year.  Join one of the Giving Guild levels to support these services to residents for the next five years.
Your commitment to donate $1,000, $1,500, or $2,500 annually for five years will help the Dermatology Chair with funds for valuable projects across the department. 
Dermatology Chair's Fund Giving Guilds
Become a member of the Dermatology Chair's Fund Giving Guilds today.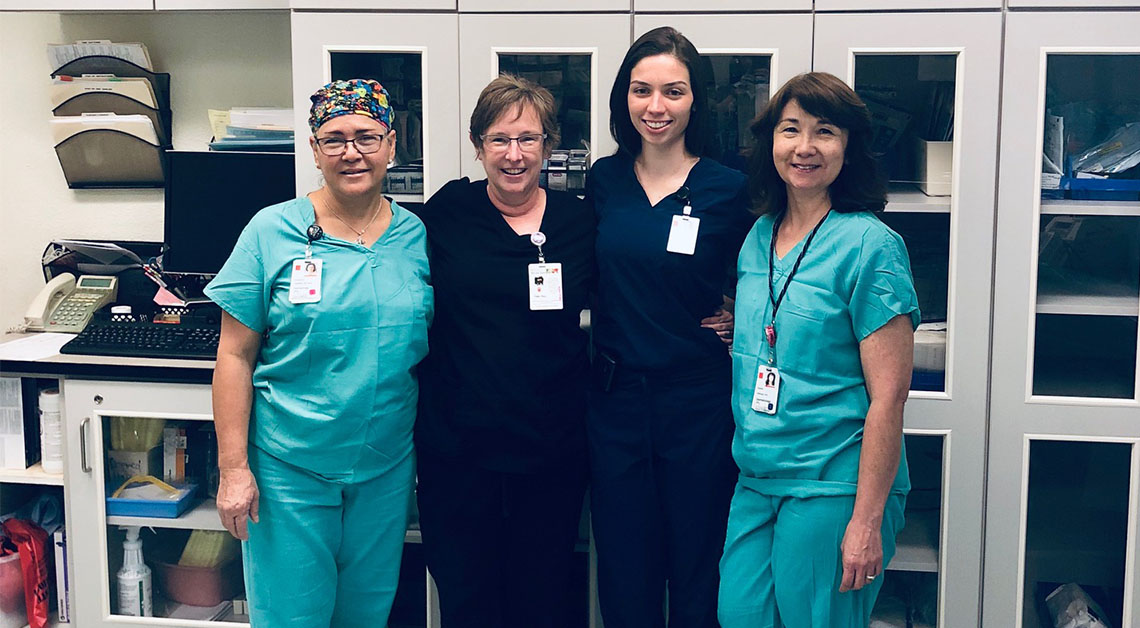 Are you a patient looking for care?