Jobs Opportunities
A world-class University. Right here in New Mexico.
UNM is a R1 research university, the College of Nurrsing's MSN and DNP programs represent the best in the nation. No. 11 in nurse-midwifery. No. 1 nursing school in New Mexico. 
Proud? Absolutely. But we don't do it for the accolades. We do it because it is what we are supposed to do. We exist to create opportunities for our students.
Faculty Openings
As a faculty member, you can help us fuel new thinking. Improve the quality of life for people everywhere.
Staff Openings
The staff at the University of New Mexico College of Nursing are essential to providing our students the highest quality education. Learn more about our current openings. 
The College of Nursing seeks a highly motivated Sr. Fiscal Services Technician with excellent analytical and organizational skills to join the College's Org Services team. 
he successful candidate will be a professional, detail-oriented individual who possesses strong communication and problem-solving skills to interact with faculty and staff at all levels. The incumbent will work in all facets of accounting and finance mainly in purchasing, timekeeping, travel, account reconciliations and fiscal year budget preparations/revisions.
College of Nursing (CON) is looking for an exceptional Student Recruitment Specialist to join our organization and be responsible for strengthening CON student enrollment.  
This position is responsible for planning, coordinating, and implementing admissions activities focused on the recruitment of students, including but not limited to: underrepresented minority, first-generation, and low-income students. This position will focus on meeting enrollment goals and objectives, developing programs and initiatives to support the recruitment of undergraduate and graduate students to CON.  This position will recruit for the CON's multiple BSN options around New Mexico, seven Masters/Post Masters concentrations and two doctoral programs.  Ability to travel by vehicle or air, locally, statewide and/or out of state.
We are rapidly expanding our research initiative in the UNM College of Nursing! Our laboratory investigates how metal-based environmental and occupational exposures impact health. As a HS Associate Scientist I, you will be responsible for helping initiate and manage a new research laboratory within the College. Tasks for this position include, but are not limited to ordering equipment, organizing the lab, providing students, post-docs and other lab personnel with technical assistance and optimizing and recording experimental protocols. This position requires attention to detail and the ability to develop and follow scientific protocols accurately and reproducibly.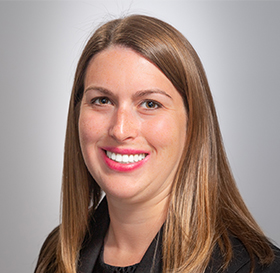 I love the diversity and inclusion at The University of New Mexico College of Nursing. The students, faculty, and staff work together to serve a unique community without prejudice or discrimination. I am proud of our role in caring for all individuals throughout the state.
—
Sarah Patel MSN, RN
, Faculty, Student Success Coordinator
In the News
From faculty leading the nation to a student's journey through the pandemic. The UNM College of Nursing is making headlines and making a difference in our community.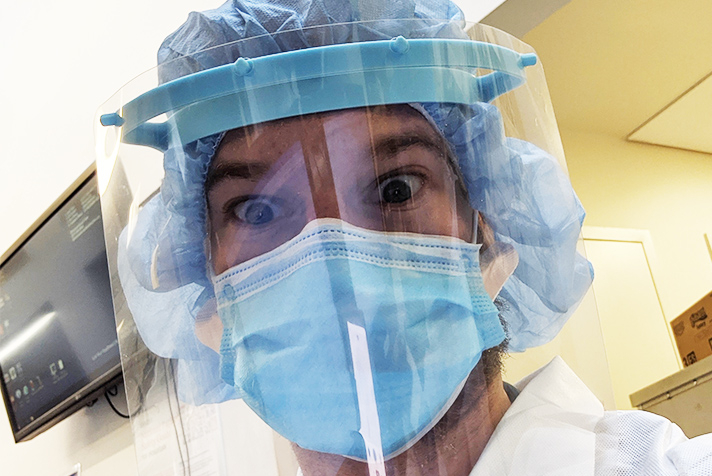 Why Our Program
As the No. 1 nursing school in New Mexico, we don't just educate nurses. We change the entire field of nursing. We educate inquisitive professionals who improve patient care. Our nurses are scientists who find smarter methods of serving the people of our state.
Human Resources Contact
Human Resources Administrator
Delana M. Mannion
College of Nursing
Building Number 228 Suite 152
1 University of New Mexico