Research Methods (RM)
Providing expert service support for study design, biostatistical and regulatory compliance.
CTSC Supporting Research Methods
Provides a coordinated platform for consultation and training programs for clinical and translational research. REM provides resources that are needed to establish new research projects, and also to increase the impact of existing programs. Support is available to faculty, trainees, staff, and community partners for HSC projects.
The Biostatistics Core offers insight about study design, biostatistics, and basic data management for effective research. Biostatistics consultation and services, courses for researchers at all levels, and novel tools and methods to conduct clinical and translational research.
Supports the investigator community in developing regulatory and clinical strategies and fulfilling regulatory requirements for clinical research programs. The RKS unit uses a centralized service portal through collaboration with the UNM HSC Human Research Protections Office (HRPO), and can assist the investigator and research team in all stages of research from conceptualization to implementation of a clinical research endeavor.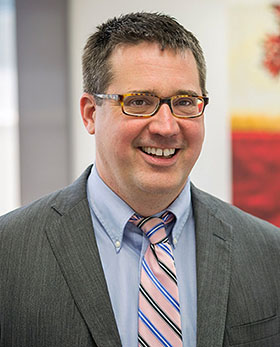 Lead, Community & Collaboration

Lead, Research Methods  
—
Mark Unruh, MD
Request CTSC Services
CTSC Research Concierge

CTSC Research Concierge • 505-272-3183

CTSC Administration Office
900 Camino de Salud NE
Albuquerque, NM 87131
Phone: 505-272-6042