Meet Us
The Department of Anesthesiology and Critical Care Medicine is full of people with diverse experiences and backgrounds. We support each other in our mission to advance health care to the people of New Mexico.
Andrea Sandoval, MD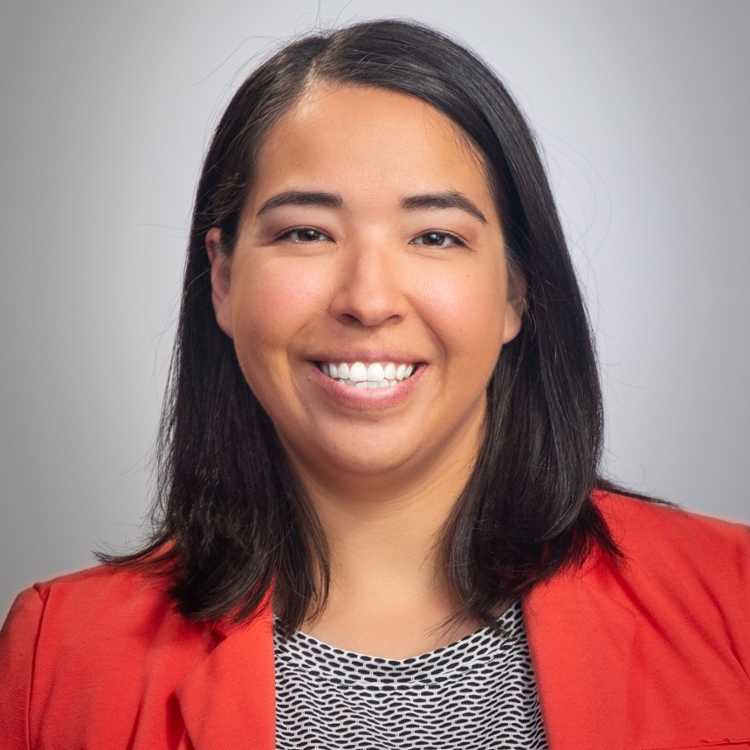 Role: Assistant Professor, Director of the Acute Pain Service, Assistant Program Director of the Regional Anesthesia and Acute Pain Medicine Fellowship, Director of Social Media, Fellowship 2017-2018
I am proudly the daughter of Hispanic parents and several generations of lifelong New Mexicans. I attended NMSU for undergrad and UNM for medical school then completed residency at Rush University Medical Center in Chicago before returning to UNM for a fellowship in Regional Anesthesia. I wanted so badly to leave NM after medical school to help broaden my personal and clinical perspective, but what I also gained was a deep appreciation for the diversity, culture, and inclusivity that NM offers. As a Hispanic, queer female I have found continual encouragement at UNM, both in medical school and in my career within the Department of Anesthesiology. I think NM offers a unique environment for many reasons including the fact that half of the population is Hispanic, the highest percent of any state. Additionally, being allowed to provide care for our Native American population is a privilege not afforded other parts of our nation. I am equally enthused that as a same sex couple, my wife and I have started a family here with nothing but love and support from my colleagues. I am thankful now to serve as a role model and advocate for medical students and residents who may relate to being a minority of any kind in the medical field.
---
Joshua Santos, MD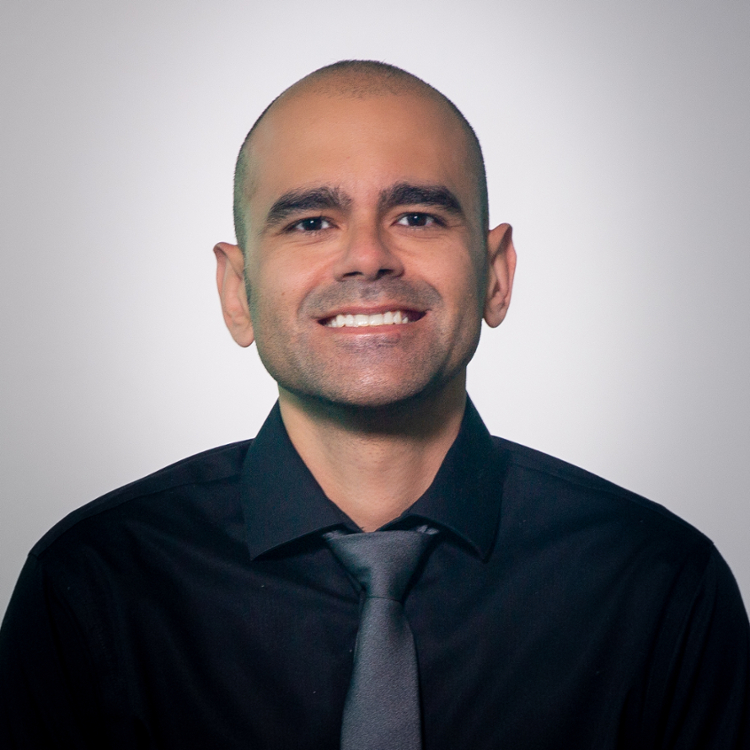 Role: UNM Anesthesiology Residency Class of 2018; Assistant Professor (2019-present), Division Chief-Critical Care (2019-present), Anesthesiology Residency Assistant Program Director (2020-present)
As a Native Hawaiian, I experienced firsthand the plight of indigenous people in this country. Fueled by a desire to improve healthcare delivery, I became the first in my family to graduate college. I then completed medical school at the University of Hawaii followed by Internal Medicine residency at UCLA and ultimately an Anesthesiology residency at UNM. While living here in Albuquerque, I discovered the healthcare disparities Native Americans face in this region. I went home every day feeling fulfilled knowing that I had made a difference in the lives of those in such desperate need of healthcare. After completing Critical Care fellowship at the University of Colorado, I returned to UNM to continue my personal goal of giving back to those in need. I am currently the Division Chief of Critical Care Anesthesiology and recently became the Assistant Program Director of the Anesthesiology Residency Program. I never thought I would find a place as culturally and ethnically diverse as Hawaii, but I have serendipitously found just that in New Mexico. This diversity also fills the hallways of the medical center, where 46% of employees identify as Hispanic and another 4% Native American. The Dean of the Medical School, CEO & CMO of the healthcare system, and the University president are women. We have something in Hawaii called "the Aloha Spirit." It's a sense of community, a sense of "we are in this together." Although 3000 miles away, the Aloha Spirit is alive and well in New Mexico. No one is left behind!
---
Sascha Alles, PhD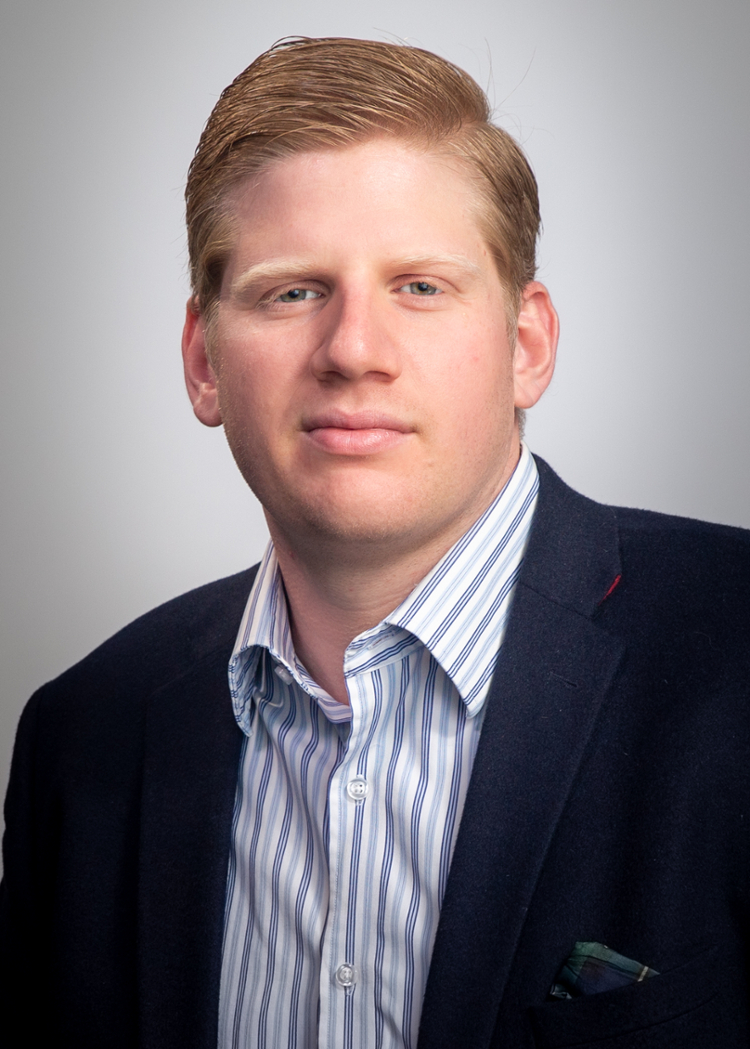 Role: Assistant Professor (Research)
I am half Sri Lankan. I have spent almost an equal amount of time living in Canada, Sri Lanka and the UK. These experiences have definitely shaped my perspectives of research and academia within different cultures. Being half Sri Lankan and growing up there has also helped me to see the world differently and help better understand those from different backgrounds.
When I first interviewed for my current position at UNM, I could see that New Mexico is an extremely diverse and unique place. I also noticed that the Anesthesiology department is full of people from different countries and backgrounds. This influenced my decision to take the job and I'm happy I did!
---
Nichole Bordegaray, MD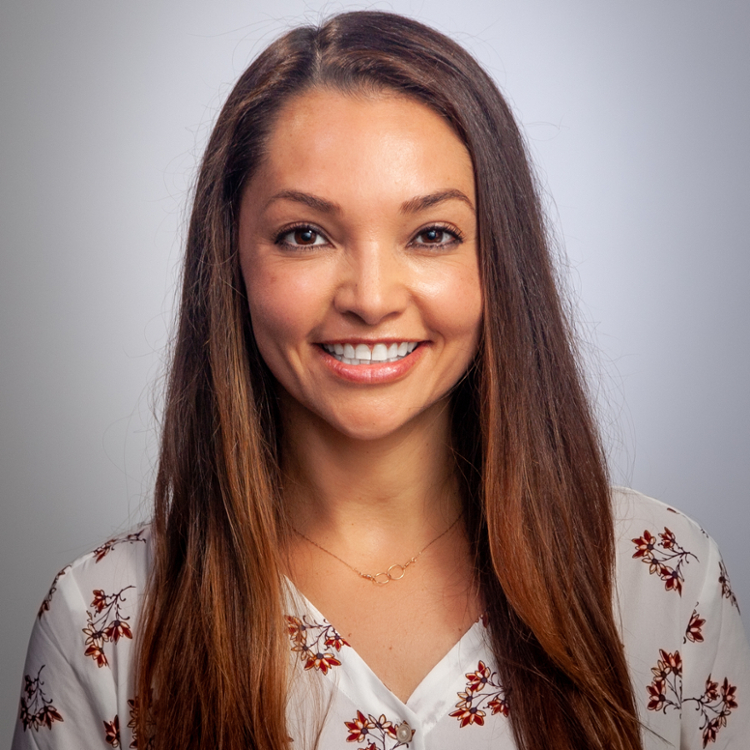 Role: Faculty 2016-present, Assistant Professor, and Medical Director of Main Operating Room
As a Native New Mexican, having the opportunity to serve my community as a physician and educator has been a dream come true. I am proud of the department of anesthesiology for consistently making a genuine effort to support, cultivate and retain diversity on all levels.
---
Shane Nylin, MD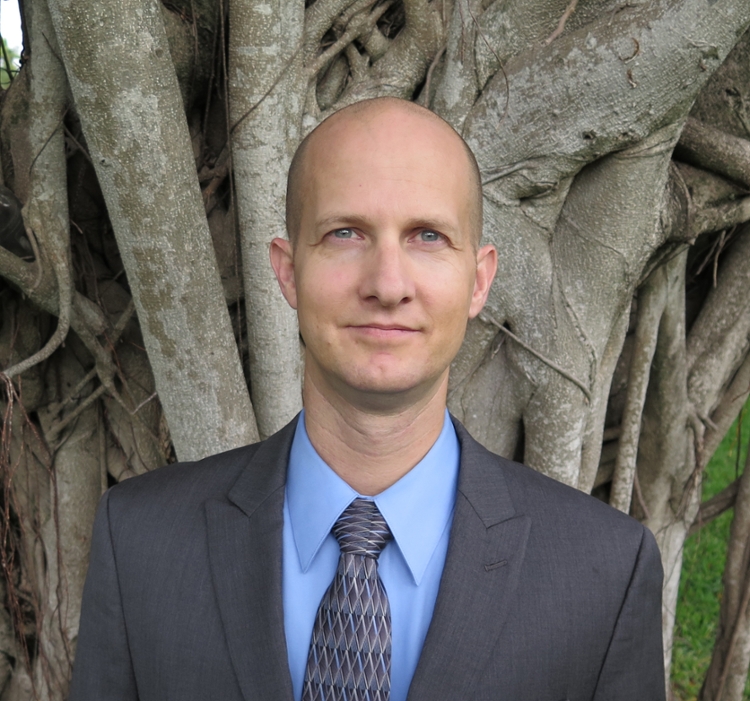 Role: Resident, Class of 2023
I am a former United States Marine, and service connected injury combat veteran. Our Department of Anesthesiology and Critical Care Medicine has supported diversity, equity, and inclusion by providing several opportunities to work with the nearby VAMC which is very important to me to give back to my brothers and sisters in arms. They have also hired an other military veteran, our own Department Interim Chair, Dr. Chris Arndt, former US Navy. I have been able to use this unique opportunity to connect with my veteran patients, many of whom have a distrust that medicine and medical professionals will understand their often unique history and injuries. I appreciate the opportunities provided by my department to grow in this area, express myself freely, and help veterans feel less marginalized in medicine.
---
Cassie Langhals, CAA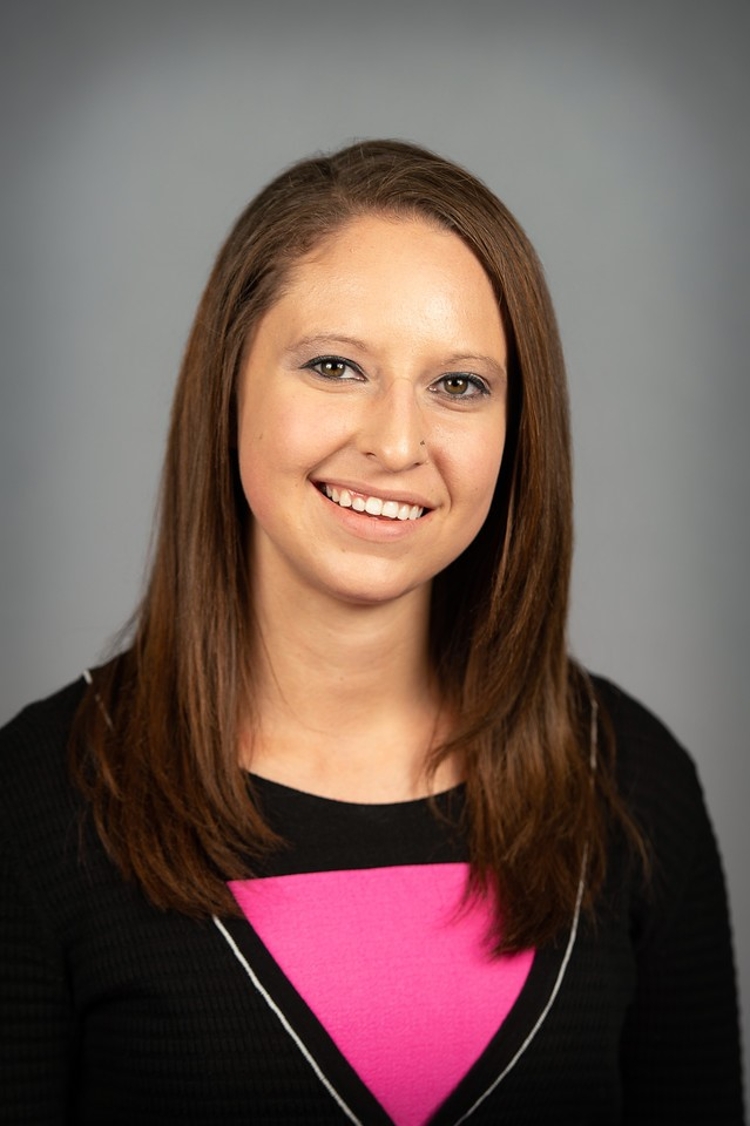 Role: APP 2016-Present, Anesthesiologist Assistant Student Clinical Coordinator 2019-Present
Some may not know I am half Hispanic. My grandmother and grandfather are immigrants from El Salvador, which was the first of many journeys that created the future of me being a certified anesthesiologist assistant at the University of New Mexico. I have been able to continue my department's support of diversity, equity, and inclusion through my position as the anesthesiologist assistant student coordinator by welcoming students of all genders, race, and backgrounds to partake in a senior rotation at UNM and allow the diverse Anesthesiology and Critical Care staff to provide every student with a phenomenal educational experience.
---
Katie Lopez Reyes, MD, MSCR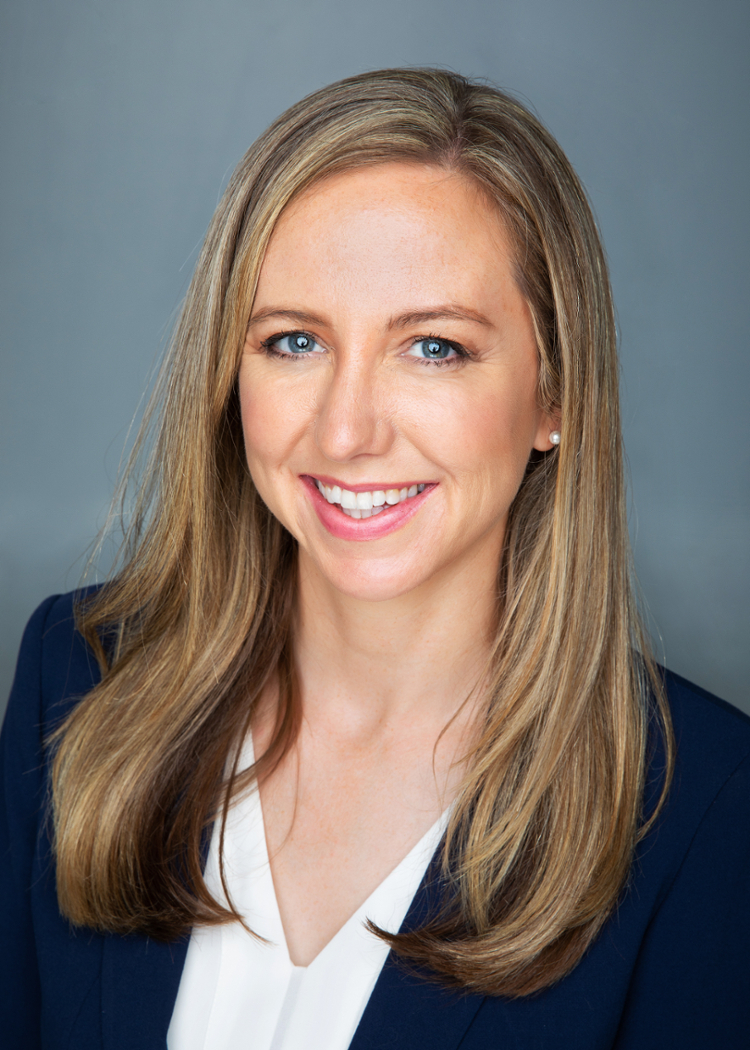 Role: Residency Class of 2013, Faculty 2013 -present, Kathleen Lopez Reyes, MD, MSCR Associate Professor and Director of Diversity, Equity and Inclusion Program, Department of Anesthesiology and Critical Care Medicine, Division of Obstetric Anesthesiology, Department of Neurosciences Affiliated Faculty
I am a native New Mexican, artist, division I athlete, and single mother. I completed my medical school and residency at UNM, and have been supported by the department in advancing my career, including obtaining my Master's in clinical and translational research.
---
Tony Yen, MD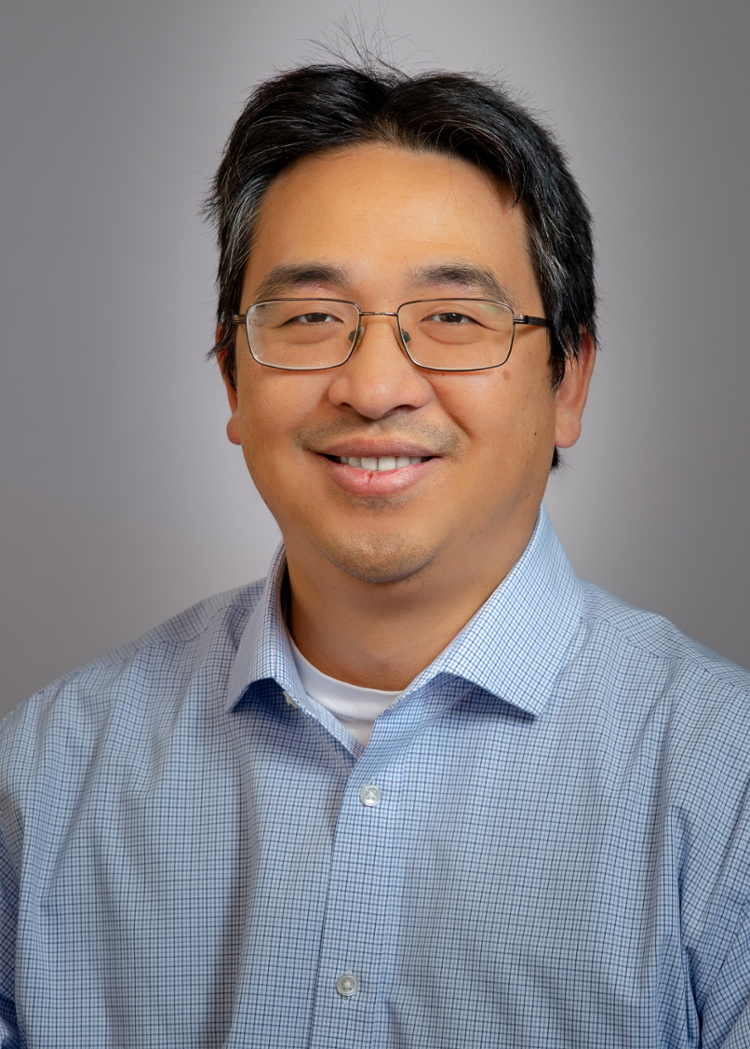 Role: Associate Professor; Associate Chief Medical Information Officer (2020 - present); Residency class of 2009, Faculty 2009 - present; Program Director 2015 - 2020
I was born in Taiwan, and moved to Texas with my parents in the early 80's when I was 6 years old. I spent most of my formative years in Texas, with some time spent on the East Coast for my subsequent education. After completing my Anesthesiology residency at UNM in 2009, I stayed on as faculty and have served in a variety of administrative roles, including Medical Student Clerkship Director, Simulation Education Coordinator, and most recently Residency Program Director. Currently, I serve as the Associate Chief Medical Information Officer for the hospital and Director of Informatics for the department.
---
Eva Szabo, MD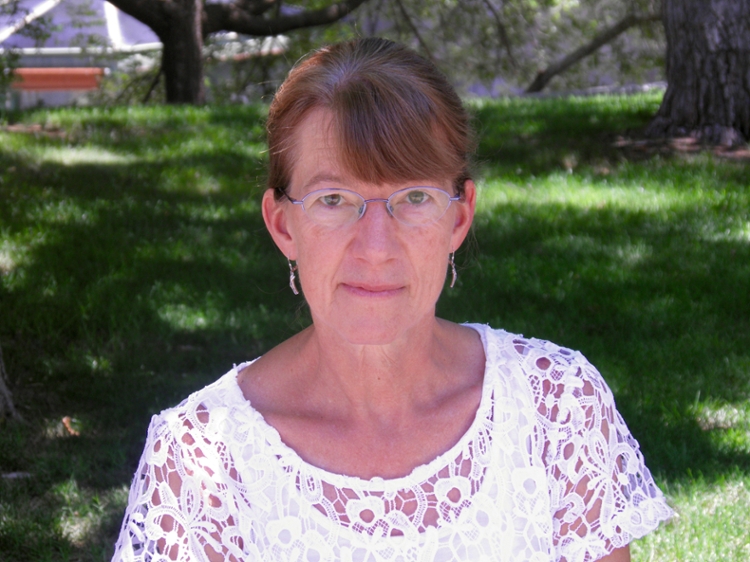 Role: Professor; Residency class of 2001; Faculty 2001-present
Born in the former Soviet Union to a German mother and a Hungarian father, who were medical students at the time, I became a physician in Hungary and practiced there for a few years before I moved to the US with my family. In 1997, I matched with UNM anesthesiology residency program. When I received an offer to stay on as a member of the faculty, I happily accepted. Our department is diverse and inclusive because our faculty comes from many different places with very different backgrounds. I have been able to support diversity and equity by getting involved early with the residency application process. As assistant program director for ten years, I was able to advocate for international applicants. Our residency welcomes all qualifying applicants. Foreign medical graduates seek us out for visiting rotations and residency. This diversity enriches everybody's experience.
---
Emily Bui, MD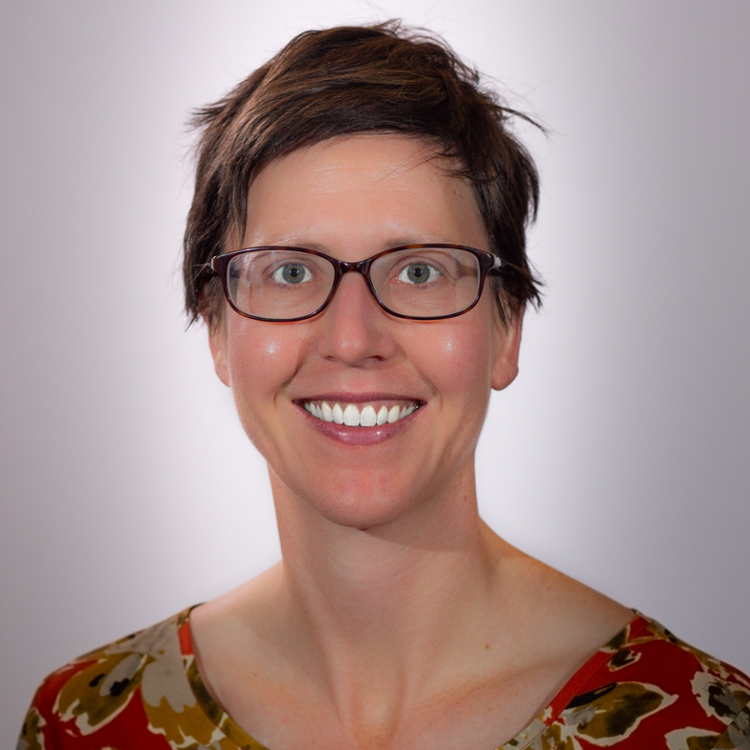 Role: Assistant Faculty, MD, 2016-2018, 2019-present
Our Department of Anesthesiology and Critical Care medicine has supported diversity, equity, and inclusion by hiring and supporting women in leadership positions within the department, hospital, and school of medicine. Our chief residents are also both women.
---