Stephanie Briones
Hometown: Albuquerque, NM
Medical School: University of New Mexico School of Medicine
Why I Chose UNM: During medical school rotations I got a true sense of what UNM has to offer. Its operations, faculty and patient population is the perfect fit for me. We have a diverse faculty with a variety of backgrounds who are approachable and are willing to invest their time in our education. In addition, we have a patient population with a large variety of surgical pathologies to provide me with excellent training.
About Me/Hobbies: I actually have a business degree and was a business owner before going to medical school. I needed fewer financial spreadsheets and more science in my life so I left my office for a scenic view in the OR! For fun, I am an adrenaline junky. I have enjoyed racing AMG's at Laguna Beach Raceway, skydiving, cliff diving and have even swam with sharks. I thoroughly enjoy playing tennis and for therapy…I shop!
Future Plans: I have not decided what direction I will take within the field of anesthesiology. There is still so much to see and learn this early in my training.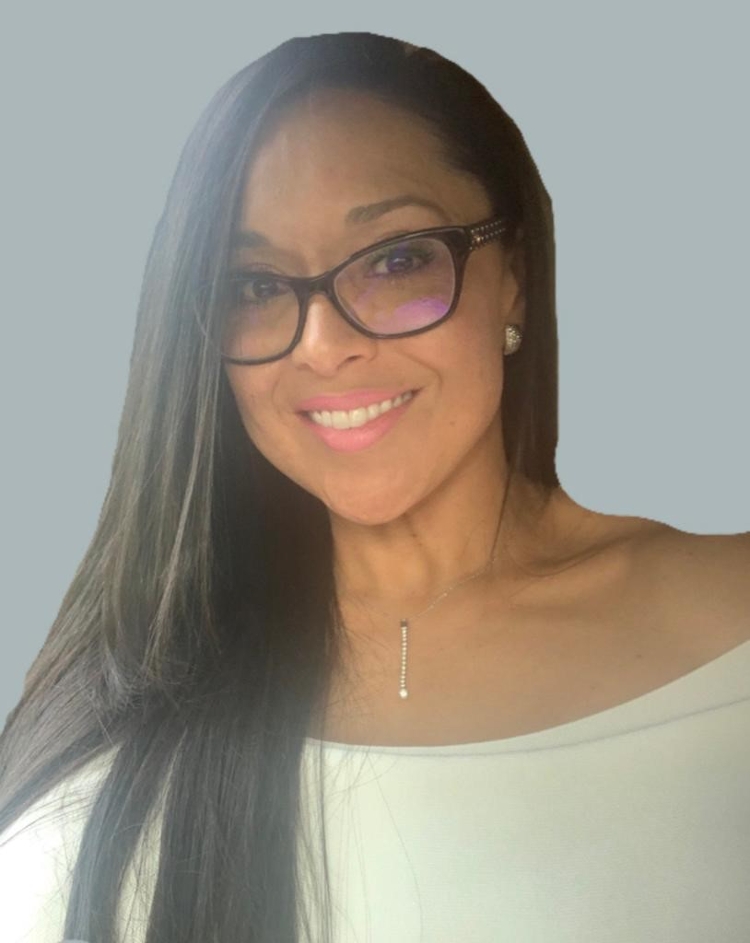 Matthew Gomory
Hometown: Buena Park, California
Medical School: Western University of Health Sciences
Why I Chose UNM: UNM appealed to me because it is a major trauma center that has such a large catchment area. You see a lot of serious pathology. It is also a very family friendly environment, which appealed to me.
About Me/Hobbies: My hobbies include hiking, scuba diving, and taking the family to the Zoo/Aquarium.
Future Plans: Strongly considering fellowship; interested in Interventional Pain, Pediatrics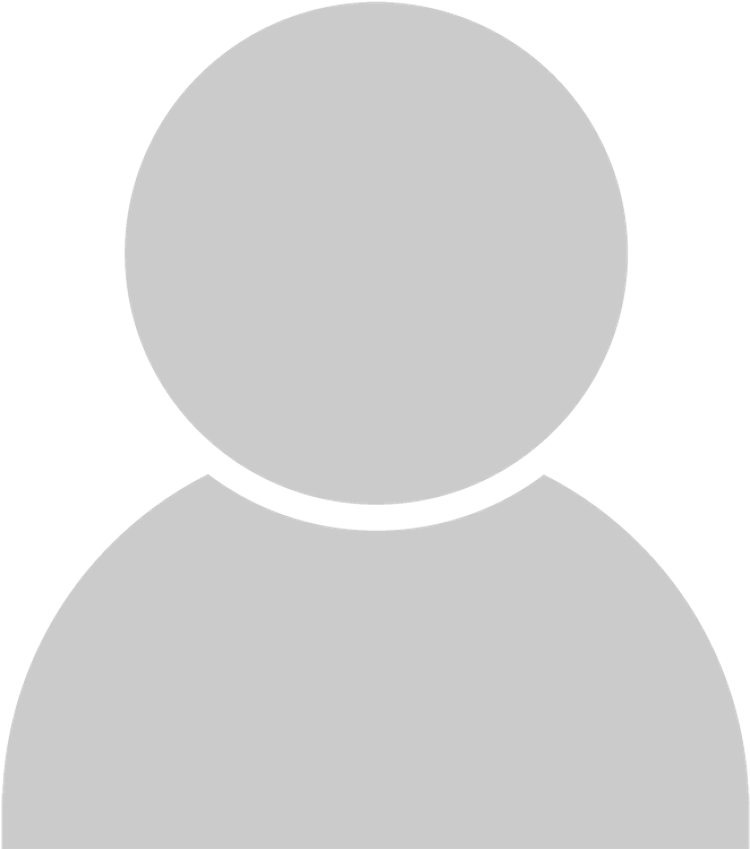 Karina Kohn Cordeiro
Hometown: Brazil
Medical School: Universidade Federal do Parana
Why I Chose UNM: I fell in love with the sunny climate and friendly people of New Mexico. UNM impressed me by the diversity of the patient population, diversity and complexity of surgical cases, openness and kindness of faculty, residents and ancillary staff. Everybody just seems so happy working here!!! There is a robust didactics sections and simulation experiences and residents do pretty well on ITEs, boards exams and on their professional life after residency. Being here for over a year now and rotating through various services, I couldn't be happier that I matched here.
About Me/Hobbies: I was a post-doctoral researcher at Ohio State University before moving to Albuquerque. My hobbies include traveling, hiking, and dinning out. I lived in Germany and Brazil before moving to the USA. I have two kids and they are also enjoying the New Mexico outdoors.
Future Plans: Academic medicine, thinking about doing a fellowship.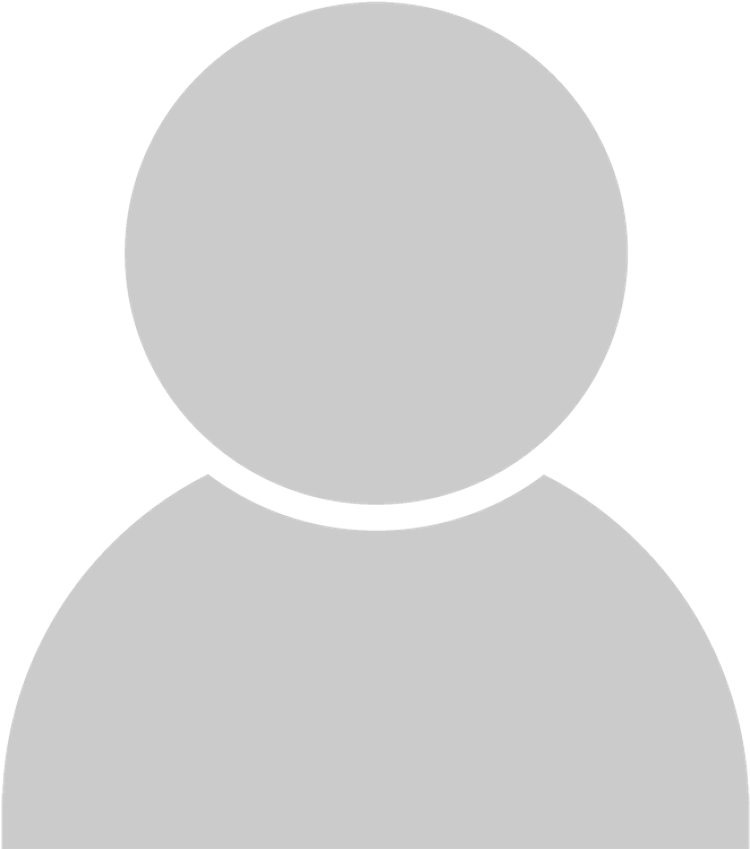 Alexander Lewis
Hometown: Sebastopol, California
Medical School: St. George's University
Why I Chose UNM: Large catchment area with active Lifeguard emergency transportation, state of the art outpatient surgery center, VA along with multiple elective offsite out of state rotations for further education diversity (San Diego, CA and Houston, TX).
About Me/Hobbies: Albuquerque is a large metropolitan city that is nestled among numerous outdoor activity hotspots well known in the country/world such as Taos Snow Ski Resort, San Juan/Jemez Rivers for fly fishing, Sandia Peaks for rock climbing and hiking and numerous lakes for waterskiing.
Future Plans: Continued Education in cardiac and critical care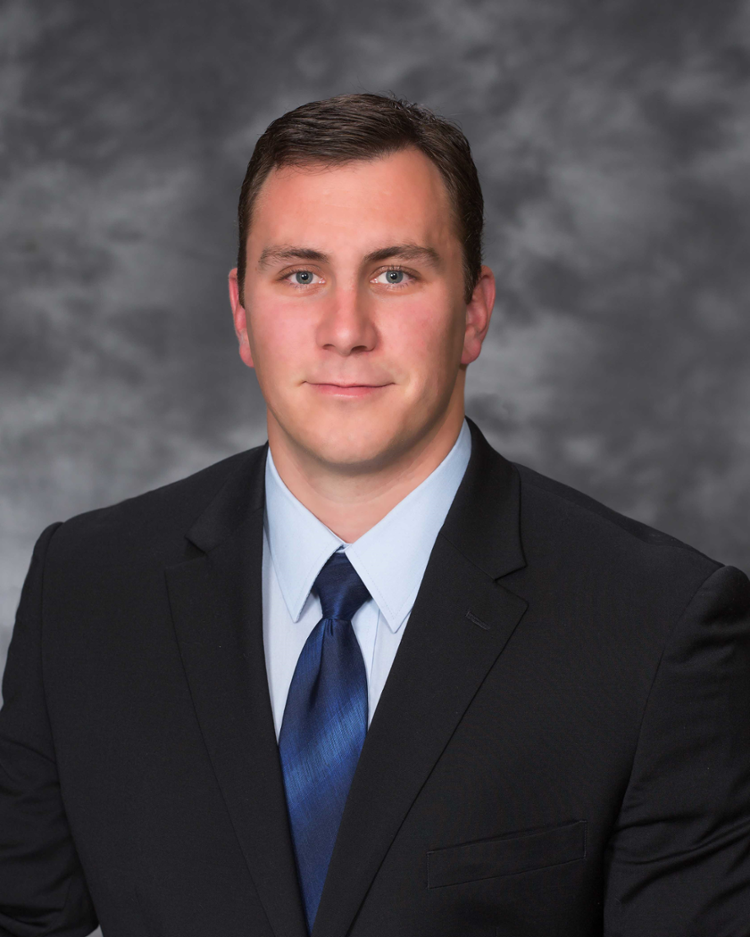 William Liao
Hometown: Palos Verdes Estates, California
Medical School: California Northstate University College of Medicine
Why I Chose UNM: I primarily wanted to stay in the west/southwest for residency. I am a big fan of the desert climate, and I had one of my best interview experiences when I came down here.
About Me/Hobbies: My main hobby is miles and points travel redemptions; prior to COVID-19, I enjoyed traveling to Asia and Europe. I use these points to fly and stay at hotels almost for free.
Future Plans: I am interested in doing some type of fellowship, currently undecided.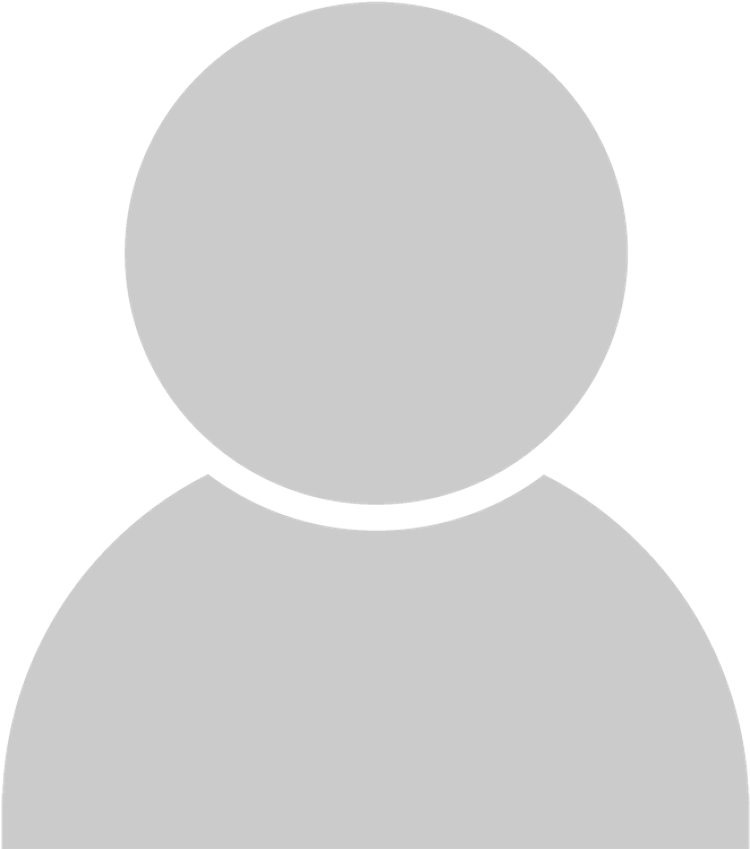 Aibek Mirrakhimov
Hometown: Bishkek, Kyrgyzstan
Medical School: Kyrgyz-Russian Slavic University School of Medicine
Why I Chose UNM: We moved to Albuquerque in June of 2018 to start a critical care medicine fellowship and fell in love with this city. It has a vibrant and diverse culture, friendly and approachable people, countless hiking trails, and delicious food.
About Me/Hobbies: I was born in 1984 and graduated from medical school in 2008, followed by internal medicine residency training overseas. In 2012 I started my internal medicine residency in Chicago, which I finished in 2015, followed by 3 years of academic hospitalist practice at the University of Kentucky. I started a critical care medicine fellowship at the University of New Mexico in July 2018 which I finished just before starting my Anesthesiology residency. My hobbies include world history and lay astronomy.
Future Plans: Divide clinical time between anesthesiology practice and critical care medicine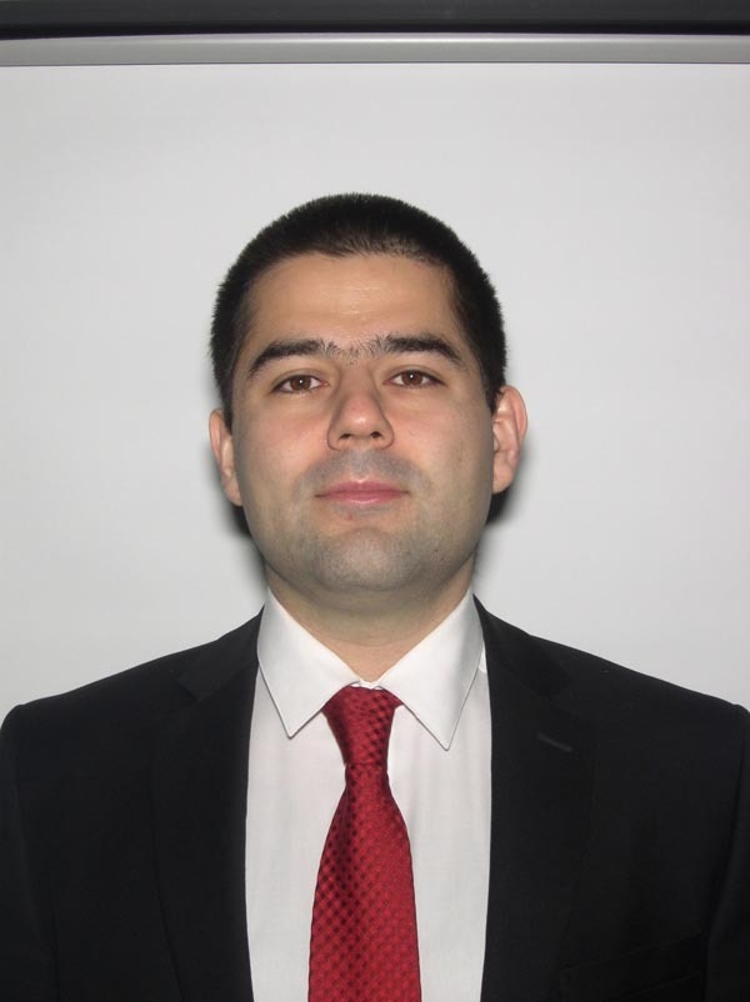 Shane Nylin
Hometown: Phoenix, Arizona
Medical School: American University of the Caribbean
Why I Chose UNM: I have travelled through Albuquerque since I was a teen, and when I interviewed, the hopsital and local community were very friendly. Felt very much like visiting home.
About Me/Hobbies: My hobbies include classic car restoration, travel, and chasing my kids around.
Future Plans: Would like to remain in the Southwest, undecide on Fellowship.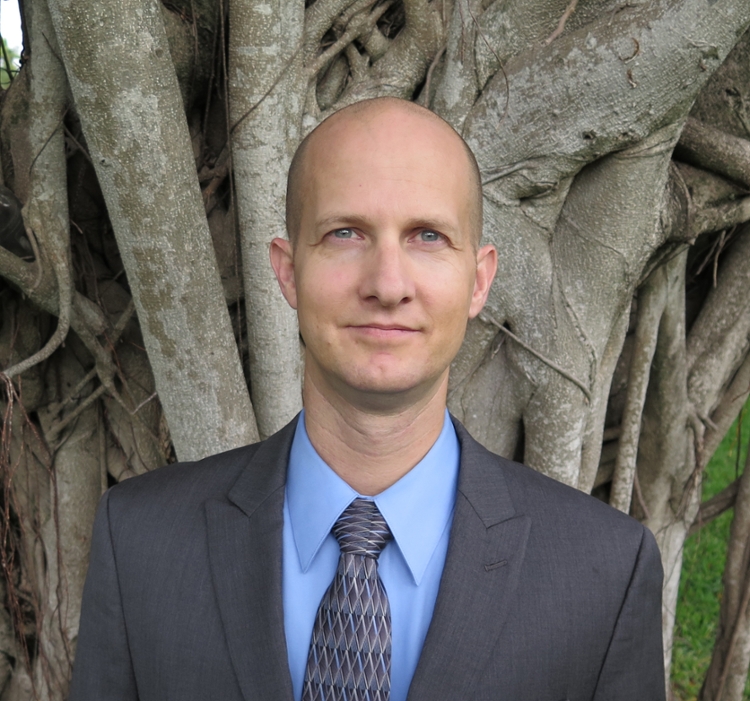 Karthik Swamy
Hometown: Bangalore
Medical School: Father Muller Medical College, Mangalore
Why I Chose UNM: I feel like at home in Albuquerque.
About Me/Hobbies: I used to represent my University Cricket team. There is a big Indian Community in Albuquerque that indulges in Cricket with a lot of passion. I enjoy spending time with them on weekends.
Future Plans: I will look into doing a fellowship, undecided on the sub speciality.