Umar Cheema
Hometown: Bahawalpur, Pakistan
Medical School: Dow International Medical College
Why I Chose UNM: I get exposure to plenty of complex, high acuity cases and work alongside a caring and committed group of faculty and residents.
About Me/Hobbies: My hobbies include tennis, horse riding, and exploring the Land of Enchantment.
Future Plans: Chronic pain fellowship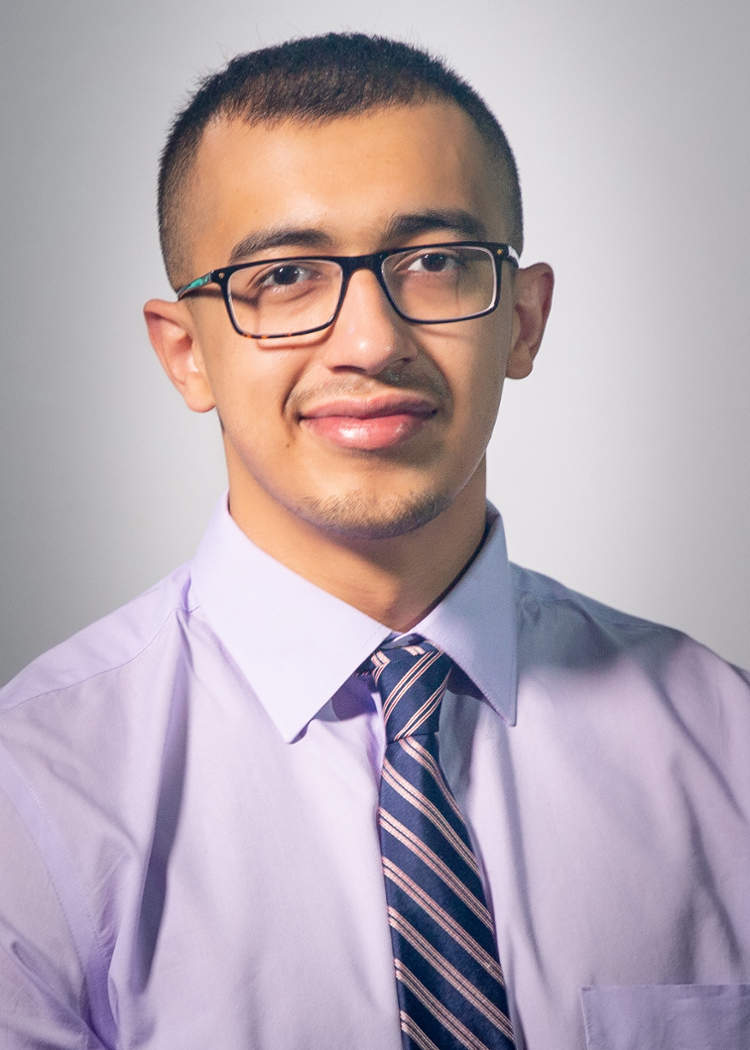 Joe Freeman
Hometown: Chicago, IL
Medical School: Western University of Health Sciences, Oregon
Why I Chose UNM: My wife and I wanted to stay in the west, UNM has a large catchment area (all of NM and then some) and a small metro area (cheap housing/easy commute). We get all the good stuff like great penetrating trauma, we serve everyone regardless of ability to pay, and we have very sick patients and big cases without the hassle of a real big city. I rotated here as a med student and really liked all the people I met and I saw the residents had a pretty good work/life balance.
About Me/Hobbies: We like rock climbing, hiking and letting our dogs run wild. We keep a pretty big garden and like the climate here. ABQ has 2 big nice climbing gyms, for outdoors there are tons of options that aren't crowded including the Sandias and the Gila and the Jemez. Great hiking and climbing to be had.
Future Plans: Perhaps a fellowship in OB and then likely academics. We would love to stay at UNM.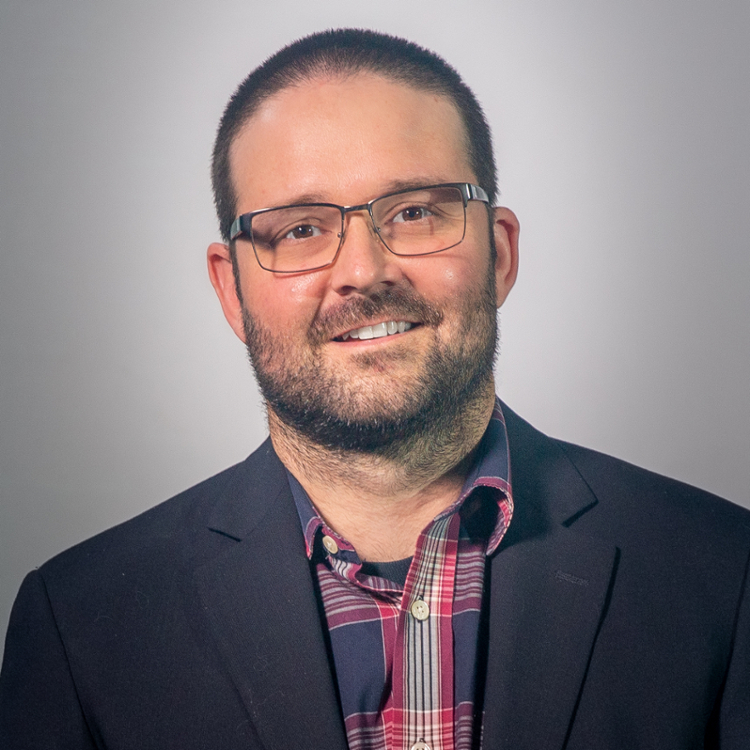 S. Elise Hui
Hometown: Hong Kong
Medical School: University of Pittsburgh School of Medicine
Why I Chose UNM: My husband's job brought our family to Albuquerque a few years ago and since our arrival, we have enjoyed experiencing all that New Mexico has to offer from the Balloon Fiesta to Carlsbad Caverns. The weather is lovely and always sunny making Albuquerque a great place to be if you love being outside. Anesthesiology residents at UNM are exposed to a wide range of specialty cases from the start and develop into clinically strong physicians by the end of their training. The supportive and collaborative learning environment fostered by the faculty and residents makes UNM a terrific place to be for training.
About Me/Hobbies: I worked for a dotcom startup company in New York City and then a death metal record label, Roadrunner Records, before applying for medical school.
My hobbies include spending time with my family, cooking/baking, and travelling. I took 10 years off between medical school and restarting my anesthesiology residency.
Future Plans: Undecided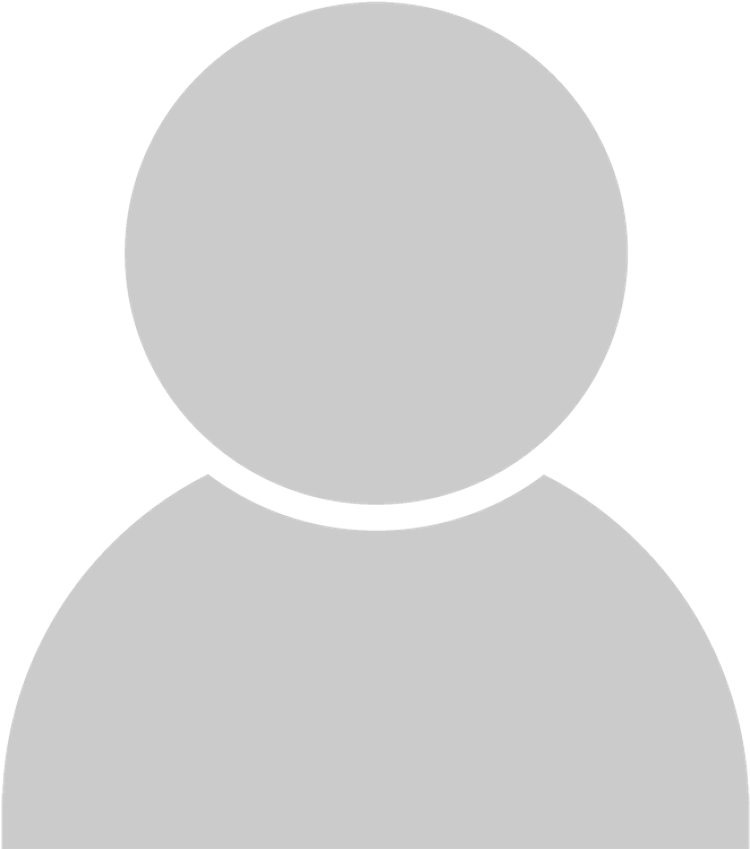 Katherine Johnson
Hometown: Sacramento, California
Medical School: Rocky Vista University
Why I Chose UNM: Love the sunshine and relaxed nature of Albuquerque. Found the residents to be friendly and helpful.
About Me/Hobbies: I have two babies. I enjoy spending time with them playing in the yard when I'm not at work.
Future Plans: Be an anesthesiologist.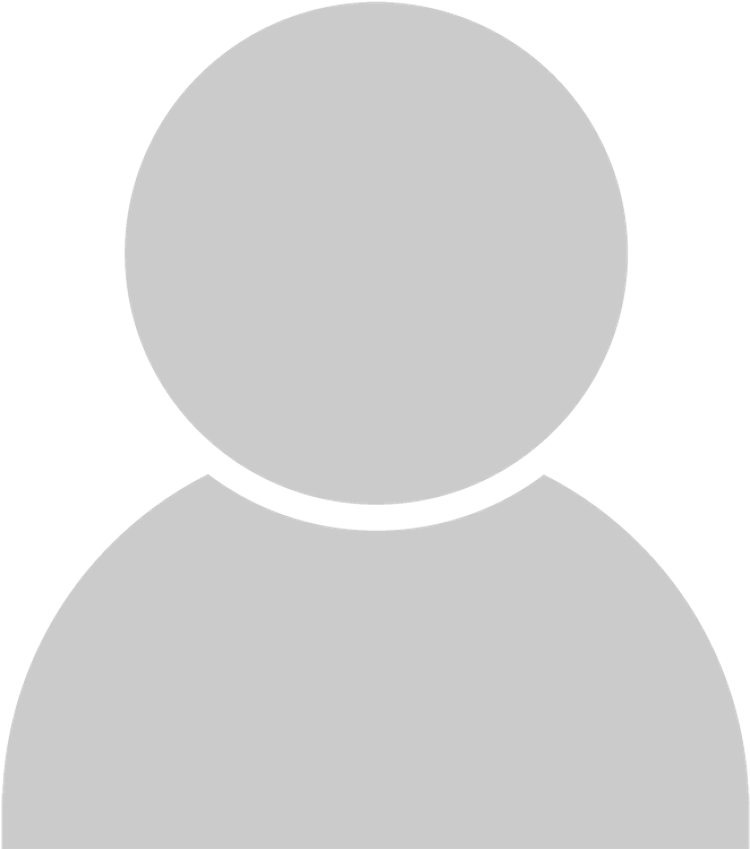 JP Perkins
Hometown: Elk City, OK
Medical School: University of Oklahoma Health Sciences Center
Why I Chose UNM: When I first arrived in Albuquerque, I was awestruck by the beautiful mountains. I chose UNM because of the faculty and residents I met on my interview day, and quickly discovered the support and encouragement I would receive here. The faculty truly want you to succeed in every aspect: your career, your goals, and your well-being.
About Me/Hobbies: When I'm not working, I like to escape up to the mountains for a quick day trip with my family and golden retriever for hikes, adventuring, and sledding. Albuquerque has the most amazing weather and a very fun food and patio scene to go with it, along with multiple local breweries to fill your free weekends.
Future Plans: I haven't decided yet if fellowship after residency is in my cards, but I think that practicing general anesthesia will always be a part of my career, even if I choose to fellowship.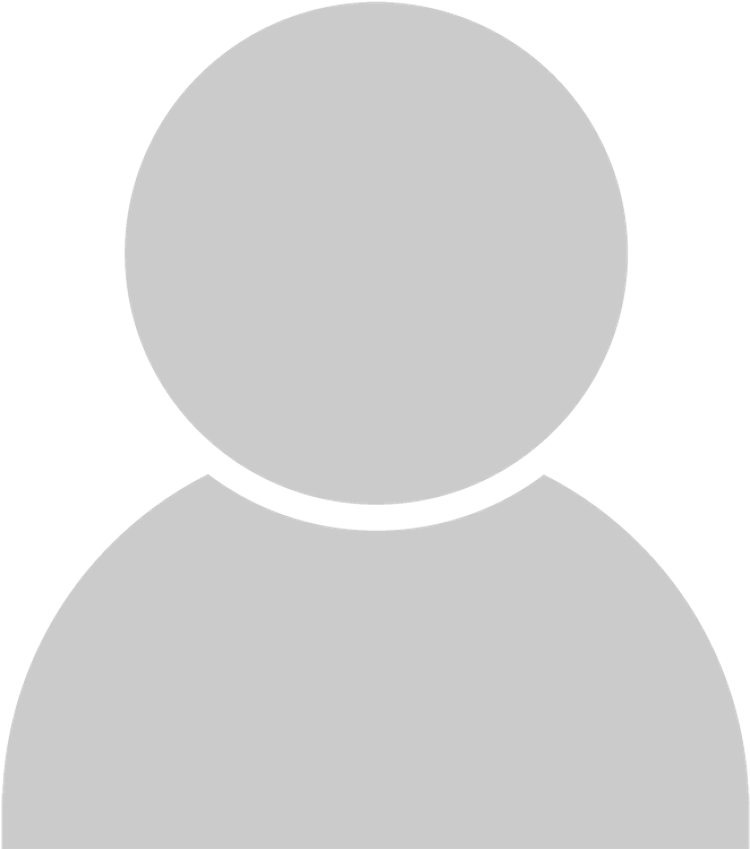 Janssen Puracan
Hometown: Phoenix, Arizona
Medical School: St. George's University - Grenada
Why I Chose UNM: I came here for my interview and everyone appeared to be very friendly and inviting, and described a good training environment. I wanted to be in the southwest and have enjoyed being in New Mexico thus far!
About Me/Hobbies: Before med school I was a hospital pharmacist for 2 years. My hobbies include cooking, enjoying good food, and tennis.
Future Plans: Regional Anesthesia Fellowship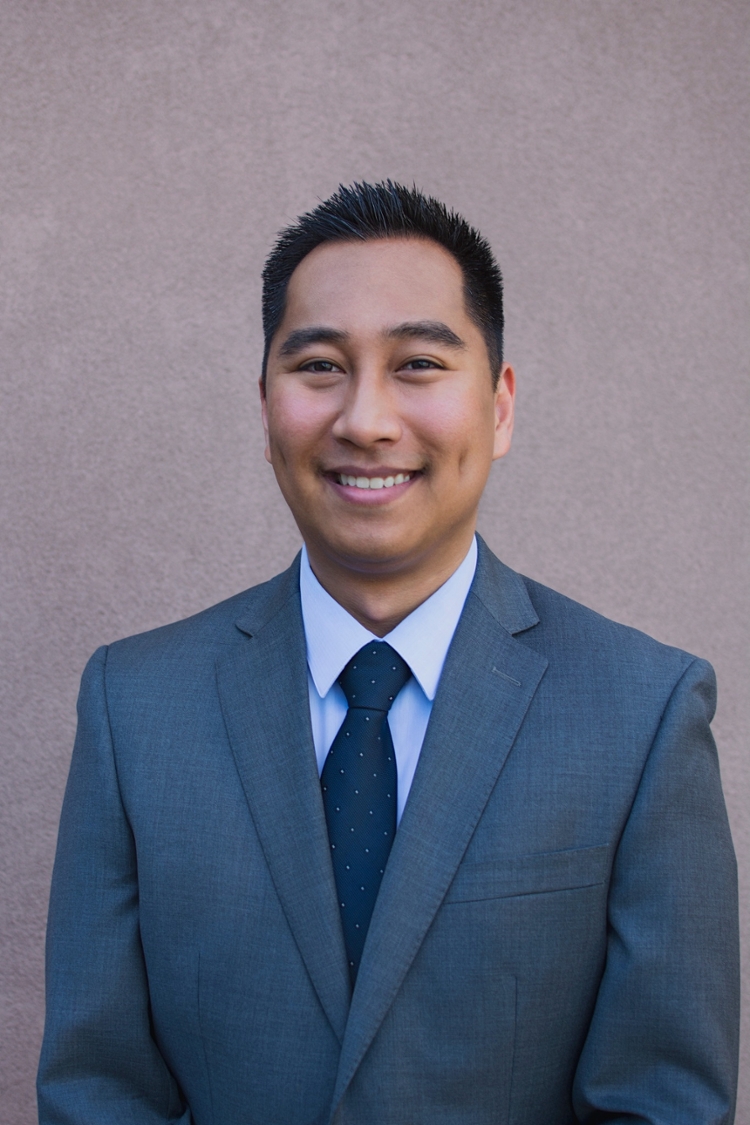 Svitlana Smolenchuk
Hometown: Ukraine
Medical School: Luhansk State Medical University
Why I Chose UNM: I ended up in Albuquerque accidentally but immediately fell in love with New Mexico. People here are welcoming, the outdoors are great, and the weather is always sunny –for someone who is used to harsh Ukrainian winters, I'm enjoying it every day. Rotating at UNMH, I was impressed by the supportive learning environment, kindness of faculty, residents, and support staff, as well as solid didactics, and CA-3s who amazed me with how confidently they handled difficult cases.
About Me/Hobbies: Upon graduation from my medical school, I defended my PhD thesis in Gross Anatomy, then enjoyed working as a Pediatrician in Ukraine for a couple years before coming to the US. My hobbies include cooking desserts, traveling, and attempting to keep my orchids alive. While working as a physician in Ukraine, I took part in a popular reality show as a pediatrician.
Future Plans: ACTA fellowship, academic medicine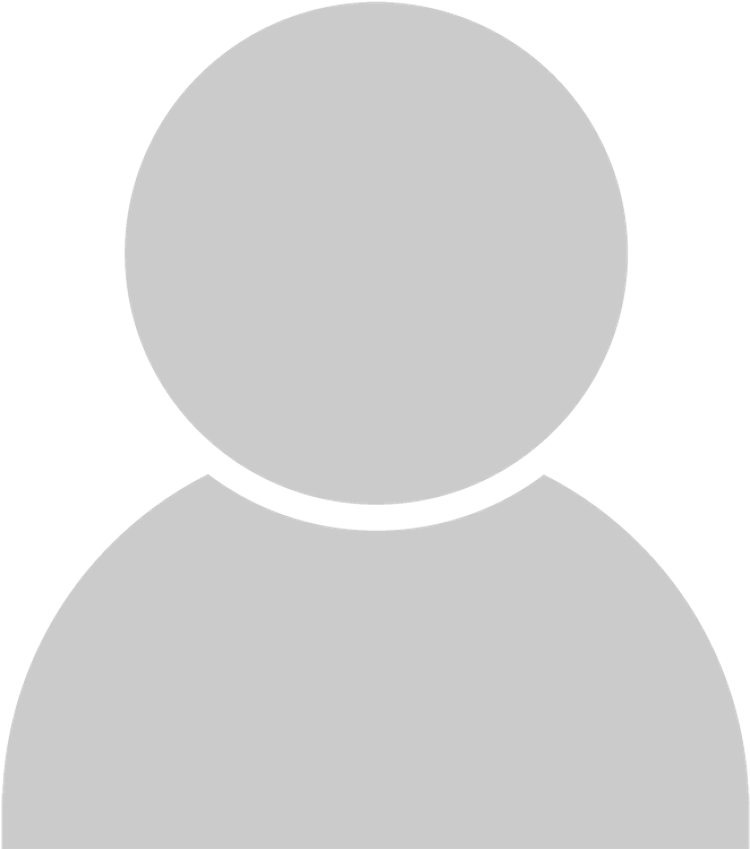 Tyler Thomason
Hometown: Hobbs, New Mexico
Medical School: A.T. Still University
Why I Chose UNM: UNM was an easy choice for me since it's in my home state. I also enjoyed my student rotation here. Hiking trails in Albuquerque are beautiful. The majority of people in New Mexico are genuine and down to earth.
About Me/Hobbies: I enjoy cooking, acrylic painting, live theater, board games, and hiking.
Future Plans: Although I haven't decided yet, I have considered fellowships in chronic pain and regional. I would like to stay in NM.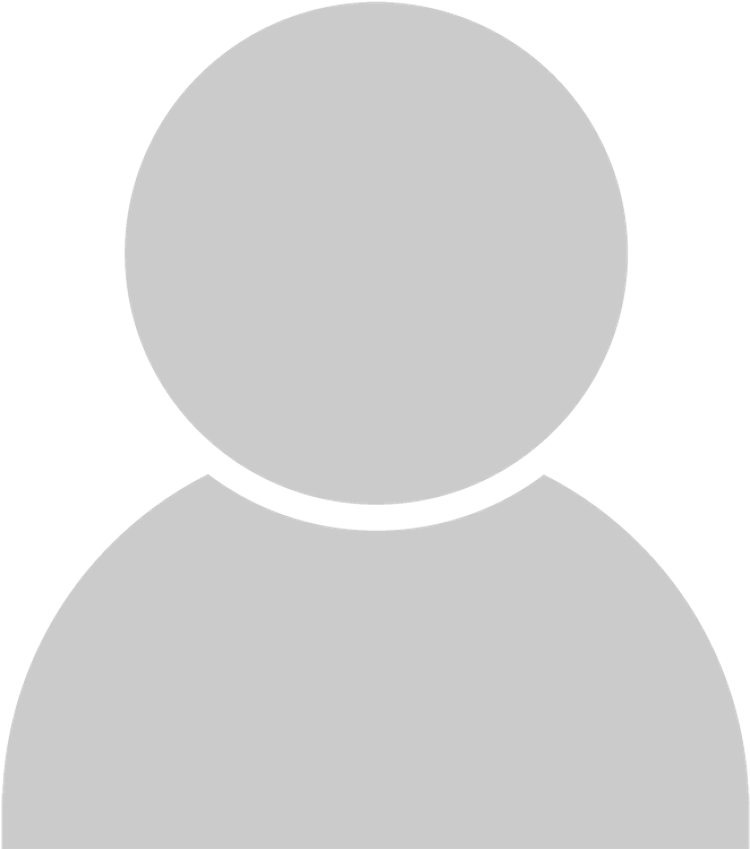 Jeffrey Trujillo
Hometown: Grants, New Mexico
Medical School: University of New Mexico School of Medicine
Why I Chose UNM: Growing up in New Mexico my entire life I always knew I wanted to serve the state that has given so much to me. New Mexico has a diverse and greatly underserved population. Training at UNM would give me the learning experience that would help me best serve the people who live here. The residency program is small enough that you develop close relationships with your fellow residents and all the faculty know you on a first name basis.
About Me/Hobbies: I am an avid golfer so the amazing New Mexico weather allows for golf almost year round and there is a great variety of golf courses in the state. I love the outdoors and New Mexico has all four seasons providing various outdoor sports for every season.
Future Plans: I plan on remaining in New Mexico to practice anesthesiology. I have a strong interest in regional anesthesia.