Adam Fish
Hometown: Agoura Hills, California
Medical School: Campbell School of Osteopathic Medicine, North Carolina
Why I Chose UNM: Albuquerque and our anesthesiology program both have a lot to offer. When driving across country for medical school from CA to NC we stayed in ABQ and enjoyed our stay. There is plenty of natural beauty if you enjoy the outdoors. Quality of life is great (hours are not overly taxing and paid call is plus). Cost of living is excellent. Furthermore our program offers a unique experience allowing residents to excel in high acuity trauma, high risk obstetrics, neurosurgery, regional anesthesia and chronic pain services. Regional and chronic pain offer fellowship programs.
About Me/Hobbies: I am a husband and father of 2 girls (1 & 3 yo) and when I'm not busy at work I'm typically playing (keeping up) with them. My hobbies include: playing/writing music (guitar/violin), getting outside, snowboarding, working out, growing food (permaculture), and DIY home improvement projects.
Future Plans: Chronic Pain fellowship at UNM and possibly stay on at UNM? Someday we may move back to SoCal and live on half an acre of land in a tiny house walking distance from the beach.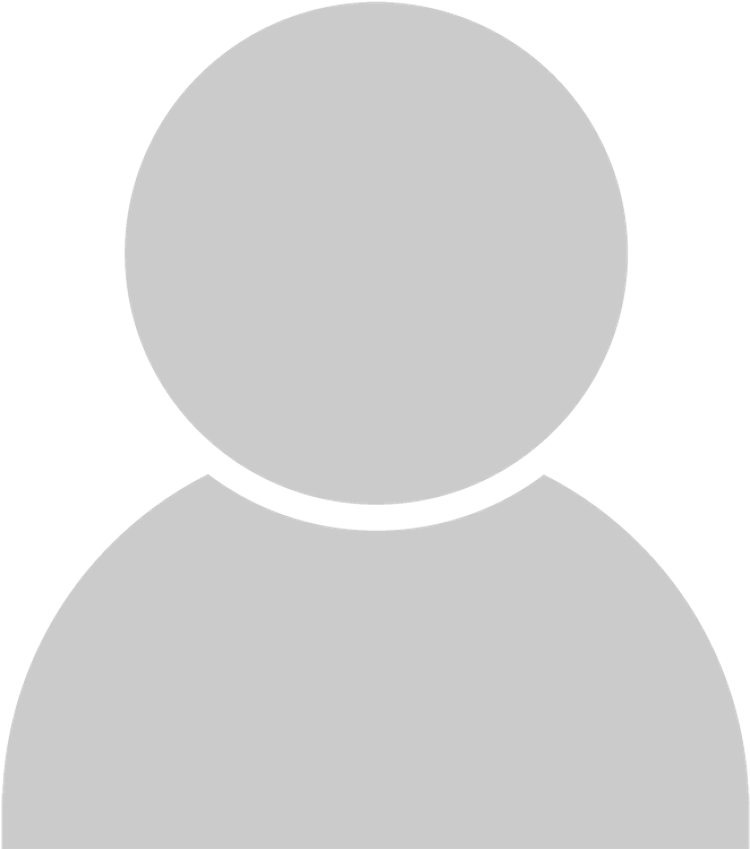 Austin Flores
Hometown: Tracy, California
Medical School: American University of the Caribbean
Why I Chose UNM: UNM offers strong clinical experience in Labor and Delivery, General OR, Trauma, Neuroanesthesia, and Acute Pain. Our Pediatric hospital provides a supportive learning environment and a good mix of acute and elective procedures of all ages. The Cardiothoracic Anesthesia faculty are all very knowledgeable and are happy to teach, including TEE and POCUS. Our department and the OR staff as a whole have a collegial culture. The cost of living is nice and an accessible airport makes (or made, with a pandemic) travel easy.
About Me/Hobbies: My hobbies include music, comic books and graphic novels, science fiction, and my dog Chani!
Future Plans: Pediatric fellowship, moving back to California and family, having a mixed daily practice of Peds and Adults.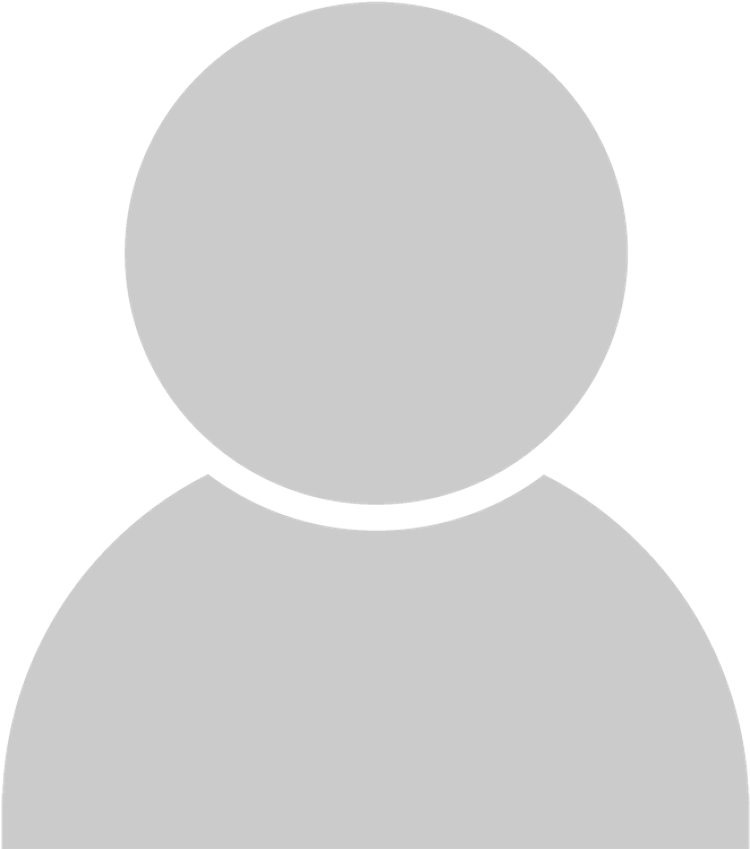 Casey Luce
Hometown: Portland, Oregon
Medical School: Oregon Health & Science University (OHSU)
Why I Chose UNM: I had the opportunity to live in New Mexico before medical school when I worked at Bandelier National Monument. I loved the weather, blue skies, and seemingly endless outdoor opportunities.
About Me/Hobbies: I enjoy spending time with my family (wife, 4 year-old son, and 11 year-old German Shepherd), gardening, rock climbing, and trying to spend as much time outside as possible.
Future Plans: Returning to Oregon and OHSU to complete fellowship in Regional Anesthesia and Acute Pain Medicine, then find a job as a generalist either in Portland or Central Oregon.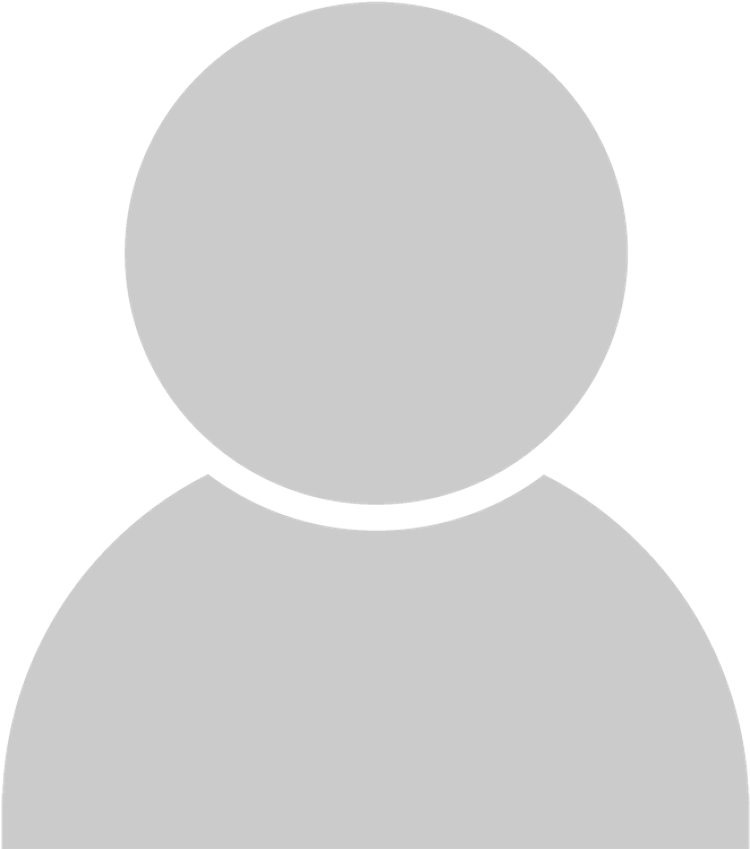 Kanwal Merchant
Hometown: Karachi, Pakistan
Medical School: Aga Khan University Medical College
Why I Chose UNM: My husband's employment brought me to Albuquerque, New Mexico from the east coast five years ago. I was pleasantly surprised by the beautiful landscape this city had to offer. People are warm and friendly. I certainly enjoy the year round sunny weather, perfect for outdoor activities, and do not miss the harsh winters of Connecticut and New Hampshire. During my clinical rotation, I got an opportunity to experience the anesthesiology residency environment at UNM. The diversity of complicated cases presenting to UNM and the ease with which the residents dealt with them was impressive.
About Me/Hobbies: Before Residency, I was a General Surgery Resident at University of Connecticut for two years followed by some time spent as a stay at home mom. My hobbies include painting, listening to Pakistani classical music, and cooking. I love Bollywood dancing and do not miss a chance to show my moves.
Future Plans: Academic Practice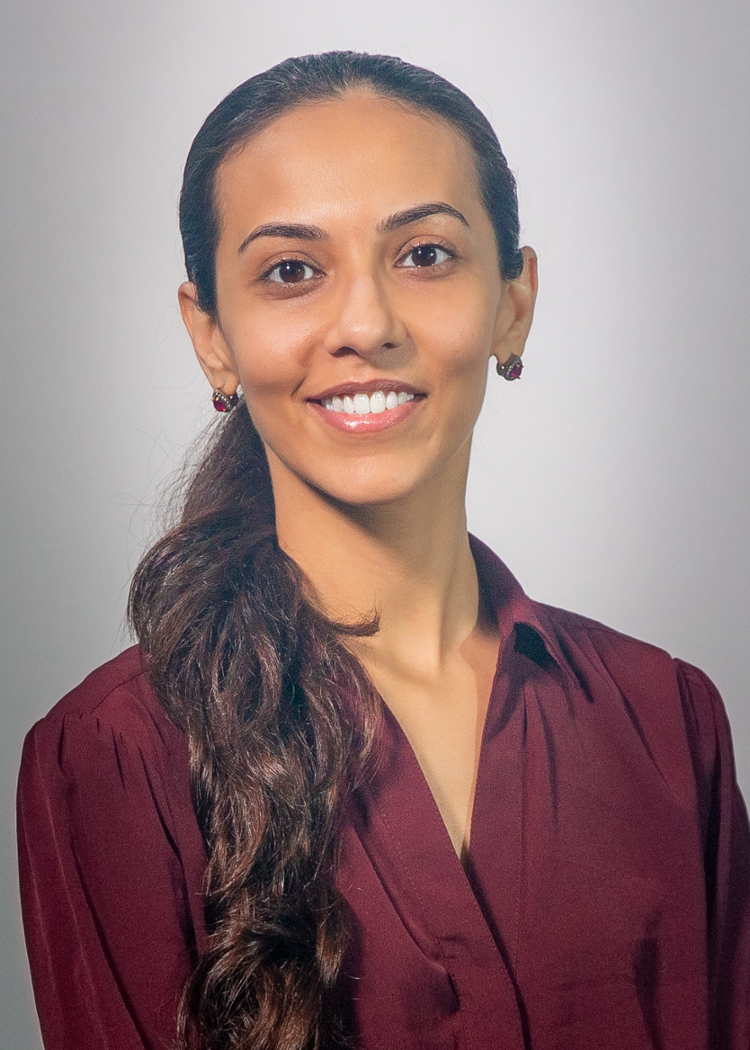 Kellie Moore
Hometown: Long Beach, California
Medical School: University of Washington
Why I Chose UNM: I originally came to UNM as a pediatric resident because I wanted to be at a tertiary
referral center where patients from a wide area come with unique pathology. This has
also been a benefit now as an anesthesia resident because we take care of very sick
surgical patients that come from around our state and parts of the surrounding states.
About Me/Hobbies: Before residency I completed a pediatric residency before deciding that I'd rather
be an anesthesiologist and so I'm a board-certified pediatrician as well as an anesthesia
resident. I love to explore the Albuquerque and Santa Fe restaurant/brewery scene
(although now it's mostly take-out, thanks Coronavirus). I am also classically trained in
karaoke after living in Japan prior to medical school.
Future Plans: I'm currently applying to pediatric anesthesiology fellowships and plan to stay in
academic medicine.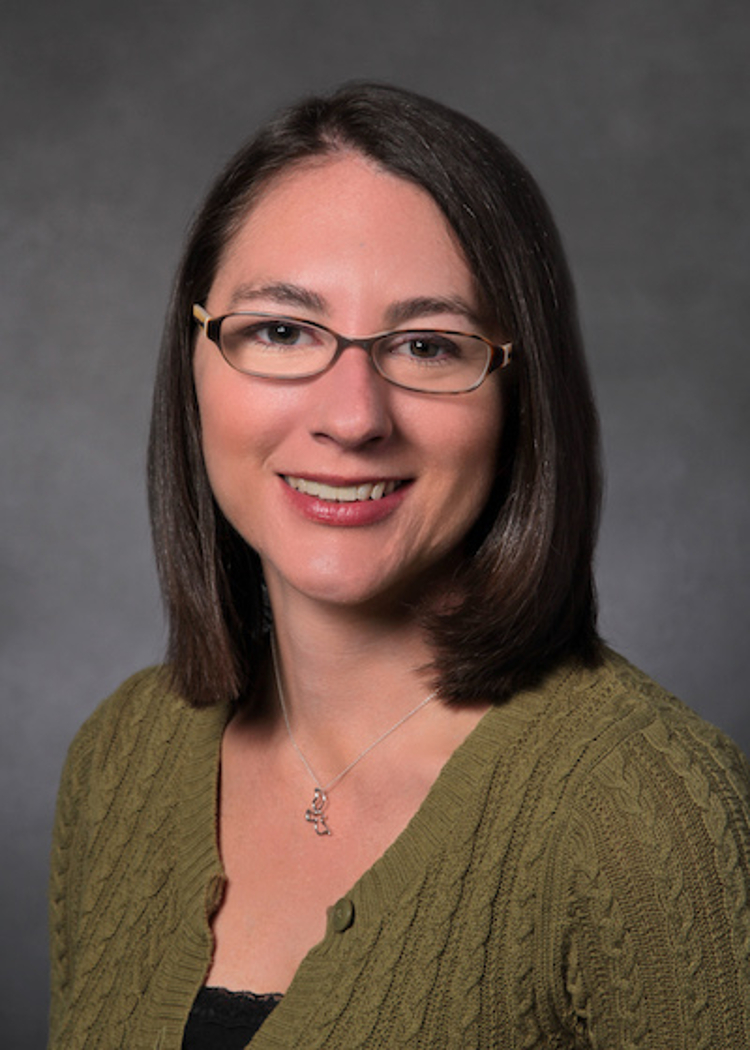 Ivette Perez-Munoz
Hometown: Quebradillas, Puerto Rico
Medical School: Ross University School of Medicine
Why I Chose UNM: UNM is the only Level 1 trauma center in the entire state, therefore you experience a large breadth of pathology, sometimes things unique to the area (like Hantavirus!). I felt I would graduate with the skills to function independently, efficiently, and allow me to care for complex patients in a variety of settings. To this day I still believe that to be true. I also like that Albuquerque is a small enough city to avoid the hustle and bustle (mainly traffic), but still have enough culture and things to do during my time off, and of course cannot beat that there is sunshine most of the year!
About Me/Hobbies: I grew up in sunny Puerto Rico, going to the beach with friends and family every chance I could get. The majority of my time was spent outdoors, playing basketball, and visiting my dad's farm. I still enjoy the outdoors and will go for walks and hikes regularly. I like to travel when I can, if possible to warm beach destinations. I work out regularly and it has become crucial to my overall mood and wellness, as well as taking time to lounge with my dogs and watch TV.
Future Plans: Adult Cardiothoracic Anesthesiology fellowship in Louisiana. Still debating on private vs academic practice out of fellowship, however eventually I want to work with residents, teach and learn forever.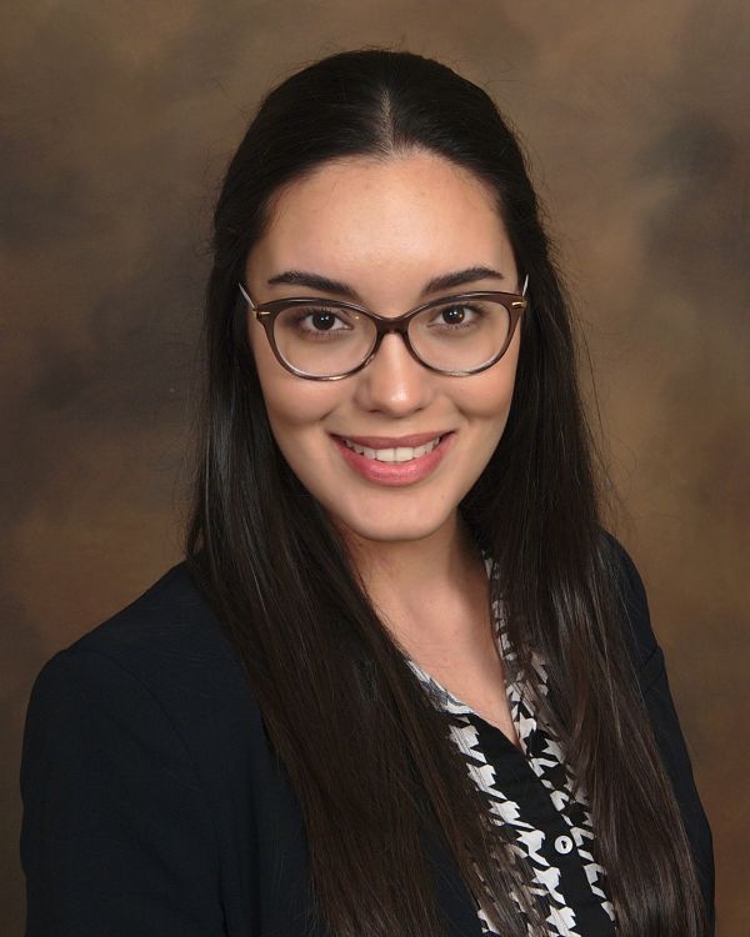 Rana Tamraz
Hometown: Amman, Jordan
Medical School: Hashemite University of Jordan
Why I Chose UNM: The beautiful outdoors.
About Me/Hobbies: I enjoy painting, traveling, and the arts.
Future Plans: Regional Anesthesia Fellowship at the University of Southern California then work in academics.