Sarah Alazzawi
Hometown: Tracy, California
Medical School: St. George's University
Why I Chose UNM: It's the main hospital in Albuquerque, in a university setting with many medical specialties. The culture is diverse. Great place for training. Also, New Mexico has beautiful outdoors activities, and it's pretty big on art and cultrue.
About Me/Hobbies: Some of the things I like to do: wood carving, draw, dance, play basketball, and hiking.
Future Plans: I'm really interested in regional Anesthesia, I plan to do a fellowship.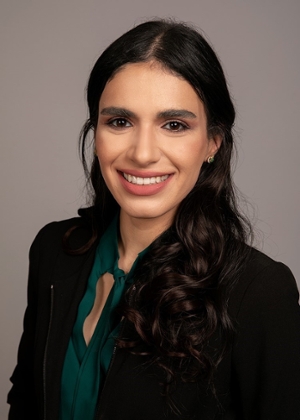 Martina Barbic
Hometown: Zagreb, Croatia
Medical School: University of Zagreb
Why I Chose UNM: I had the opportunity to work in the Department of Anesthesiology at UNM and had a very positive experience. The collegiality surpasses that of other institutions I have had a chance to work in, the learning environment is supportive and helps the learner advance both professionally and personally. Great group of people!
About Me/Hobbies: In my free time I like spending time with my family (husband and four kids) and simply make memories together. We frequently invite friends over to try new recipes and cook together. When time permits, I like to hit the slopes. While I'm pretty fast on skis, my snowboarding skills are a still a work in progress.
Future Plans: I would like to continue my training with a pediatric subspecialty in anesthesia.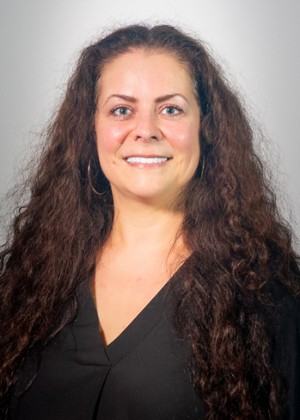 Ben Damari
Hometown: Phoenix, Arizona
Medical School: Midwestern University in Arizona
Why I Chose UNM: I rotated here for a month in my 4th year and fell in love!
About Me/Hobbies: I like hiking and cooking! Now that I am in a place where it snows I am looking to get into skiing too!
Future Plans: Hoping to travel soon once COVID settles down.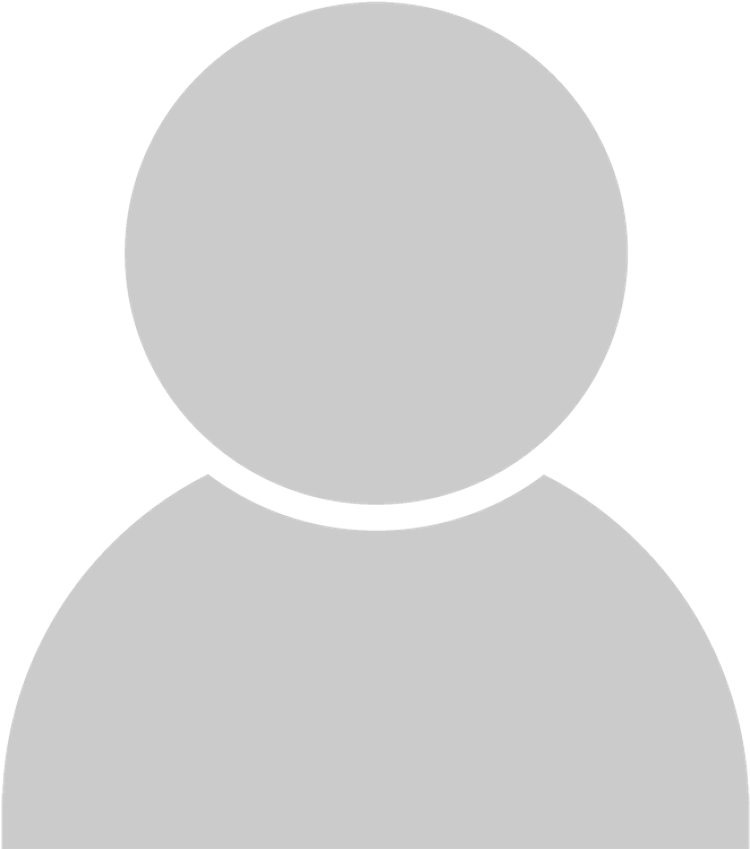 Chris Ellbogen
Hometown: Casper, Wyoming
Medical School: University of Washington School of Medicine
Why I Chose UNM: I grew up in the Mountain West and was looking to return to the region for residency. The University of New Mexico checked all the boxes for what I was looking for in a program: varied and diverse integrated transitional year, friendly and down to earth faculty and administration, supportive environment for residents, and exposure to a high volume of trauma - all in a vibrant and lower cost of living location.
About Me/Hobbies: My hobbies include computer building, backpacking & hiking, film & television, and reading.
Future Plans: Private practice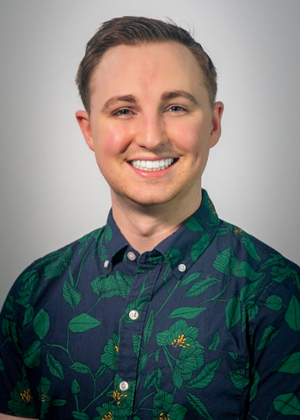 Jillian Matsuoka
Hometown: Martinez, California
Medical School: Western University of Health Sciences
Why I Chose UNM: During interview season, UNM stood out to me because of the people, the location, and the program fit. Everyone I came across was so inviting and so welcoming, which also embodies the general culture here in Albuquerque. I absolutely loved the warm, sunny weather, billowing clouds, and mountain range backdrop. Coming from California, I really enjoy experiencing the expansive beauty and outdoor activities that the dessert has to offer. Although I didn't rotate at UNMH, it was obvious that this program trained confident, competent, and professional residents in a supportive learning environment.
About Me/Hobbies: I love furry pets (e.g. dogs, cats, anything, etc.), jigsaw puzzles, volleyball, enjoying delicious food, hiking, and macramé (new COVID hobby).
Future Plans: Regional anesthesiology fellowship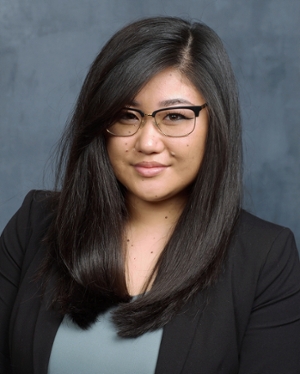 Lena Matsushita
Hometown: McKinney, Texas
Medical School: University of Texas Medical Branch in Galveston
Why I Chose UNM: I chose UNM because of the welcoming people I met on interview day and because I could see myself living in Albuquerque - You have all the amenities of living in a big city, but with the additional perks of no morning traffic and an affordable cost of living.
About Me/Hobbies: Interests include cooking, spending time outside and exploring what the city has to offer, possibly looking into fostering a cat!
Future Plans: I don't know, but I'm sure whatever I decide, UNM will prepare me well.