Divisions
Division of Dental Services
The Division of Dental Services was created in 1999 within the UNM Department of Dental Medicine to provide quality preventive patient care in an educational environment and share information concerning community-based dental programs throughout New Mexico.
We provide comprehensive dental care at the faculty and residency practice clinics at Camino de Salud and the Novitski Hall clinic on UNM's North Campus. Our clinical care emphasizes treatment to underserved populations in various public health arenas.
As the home of New Mexico's only dental residency program, UNM Dental Services offers the highest level of care and advanced dental techniques in the greater Albuquerque area in a state-of-the-art facility.
Faculty practice and residency clinic dentists practice side-by-side with senior faculty. The residency clinic is staffed by recent dental school graduates who are pursuing advanced training before entering private practice. They typically graduate in the top half of their dental school class and are overseen and mentored by Dental Services faculty. A new group of residents cycles through each year for the 12-month program.
Service to the Community
The faculty practice is staffed by full-time Dental Services faculty with many years of experience, allowing patients at the Camino De Salud clinic to continue their dental care with the familiarity of a traditional private practice.
Division of Dental Hygiene
The University Of New Mexico School Of Medicine's Division of Dental Hygiene, founded in 1961, prepares students to provide preventive oral health services in a wide variety of settings, including private practice, public health, school systems, hospitals, long-term care units, research, industry, government agencies, the armed forces, universities and colleges, and international clinics and schools.
Goals
Education: Prepare students through appropriate academic and clinical education to be qualified dental professionals using a competency-based curriculum.
Patient Care: Provide comprehensive dental hygiene treatment and referrals to those individuals served by the university through a complete, sequential and fully monitored system of oral health care delivery.
Professional Development/Research: Create a positive environment by providing development programs that facilitate continued growth and enrichment of all students and faculty.
External Programs: In the interests of personal development, use local and national resources to foster opportunities for faculty and students to engage in service activities that promote dental health as a key component in the community's overall health and welfare.
Recruitment: Recruit the highest quality of student.
The Division of Dental Hygiene is accredited by the Commission on Accreditation of the American Dental Association. Upon successful completion of the program, graduates will be eligible for national, regional and state board licensure examinations.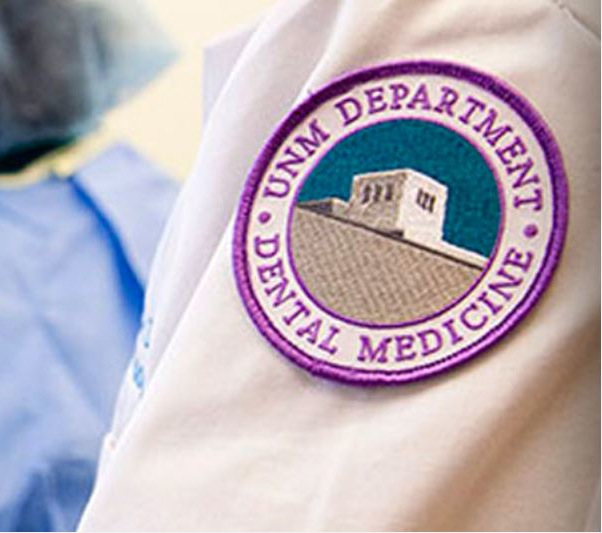 Our Programs
Learn more about our Dental Hygiene and Residency Programs.
Are you a patient looking for care?