Shiprock Rural Residency Program
Establishing a Rural Training Track Family Medicine Residency Program with a Focus on Native American Patients and Communities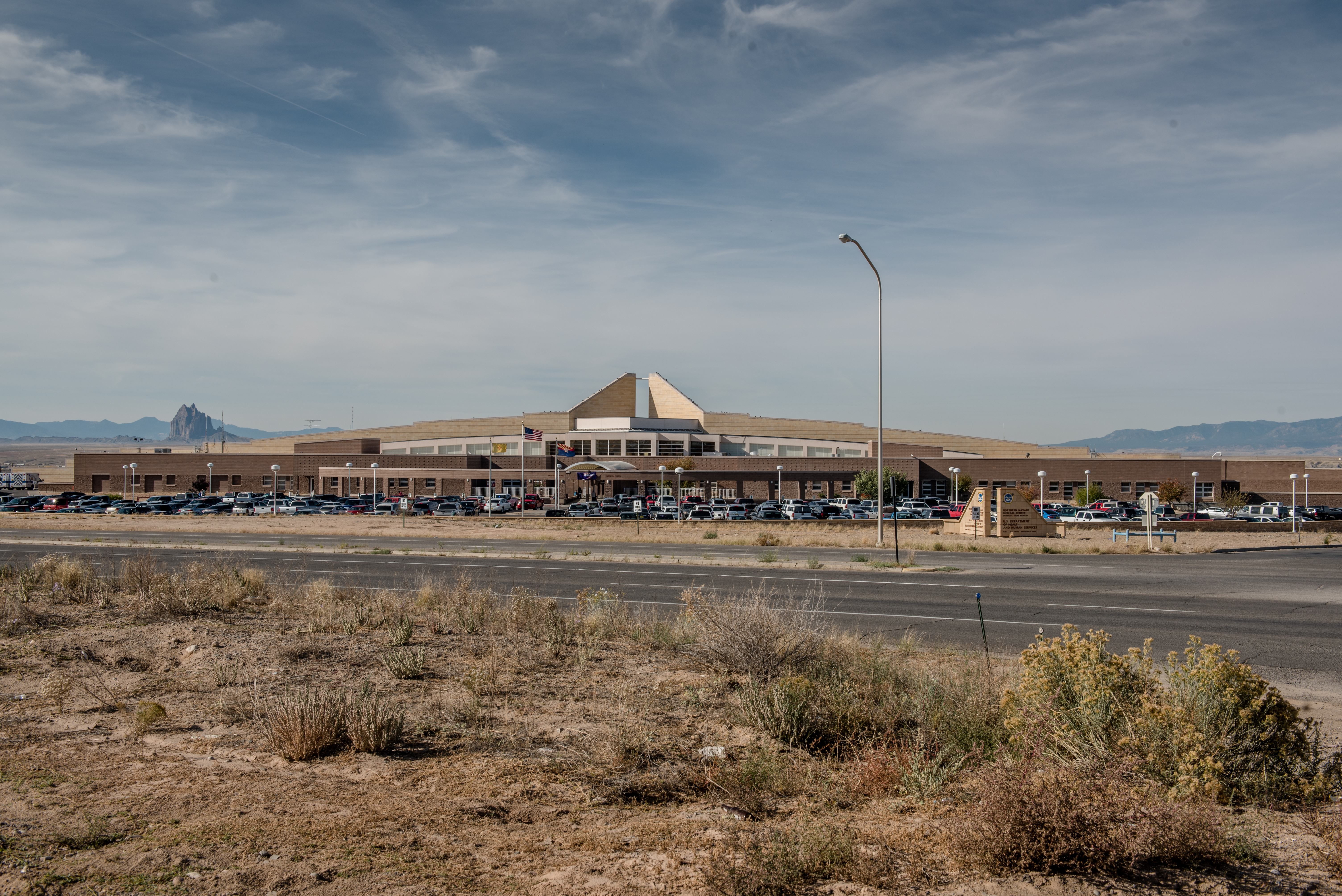 We are developing an innovative, sustainable Rural Training Track model for a Family Medicine residency, which will serve rural Native American patients and communities.
This is a collaboration between the Navajo Area Indian Health Service Shiprock Service Unit on the Navajo Nation in Shiprock, New Mexico and the University of New Mexico in Albuquerque.
We are working to increase the number of family physicians serving rural Native American communities. Ultimately the goal is to improve the health of Native Americans living in rural areas.
PI: Daniel Waldman, MD; Co-I: Janet Page-Reeves, PhD
Current Updates 
We are looking into options for sustainably financing the residency program beyond our initial 5-year project.
The team is also working on submitting an accreditation application to the Accreditation Council for Graduate Medical Education, to be submitted November 2, 2020.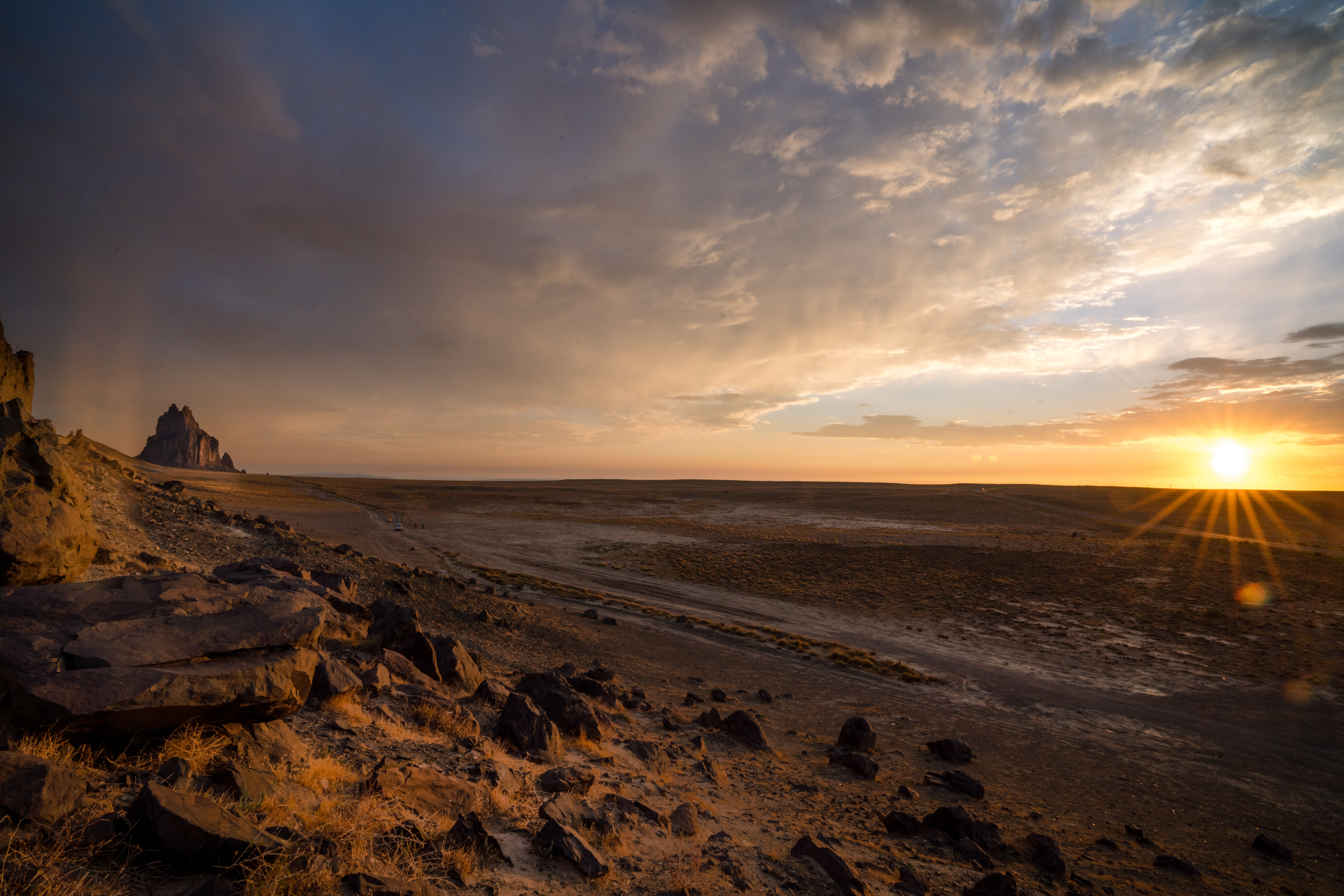 This project is supported by the Health Resources and Services Administration (HRSA) of the U.S. Department of Health and Human Services (HHS) as part of an award totaling $2,356,202 with 0 percentage financed with nongovernmental sources.  The contents are those of the author(s) and do not necessarily represent the official views of, nor an endorsement, by HRSA, HHS or the U.S. Government.